Marketers have been reaping the benefits of website analytics for quite literally decades now.
It's not just marketers who can bask in the glory of this data, though: Salespeople can use it to hustle smarter and close more deals.
But to do that, you really need to be able to close the loop between sales and marketing. Website visits and bounce rates are great (read: mandatory) metrics for marketers. They don't, however, give salespeople a lot of actionable insights.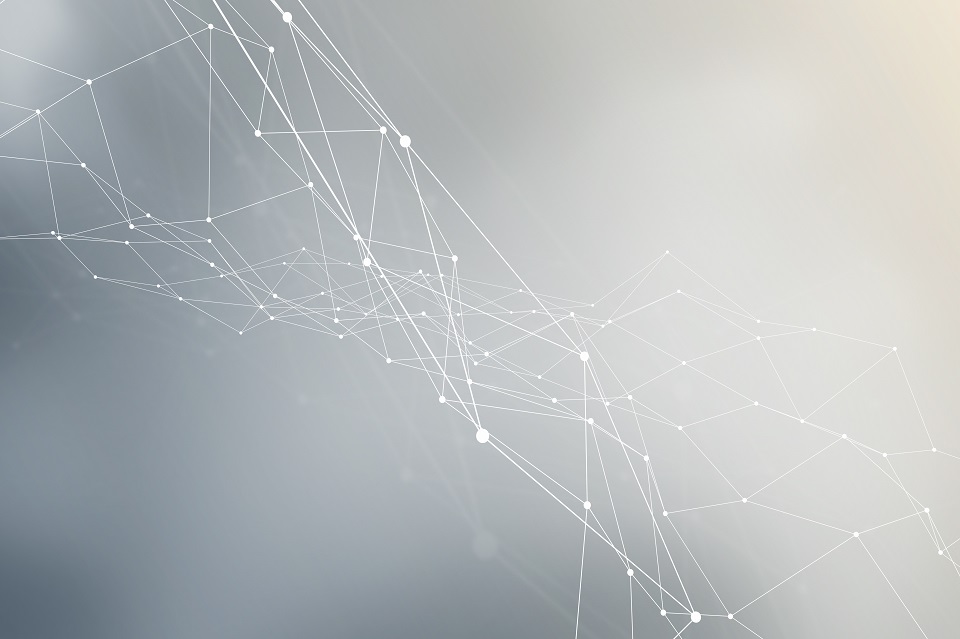 Joining the dots with visitor identification and web visitor tracking
Most people are familiar with the titan of the free website analytics world: Google Analytics.
GA has been a revolutionary tool for digital marketers because it allows us to see, at scale, how people are reacting to the changes we make, the content we produce, and much more. Oh, and did I mention that it was free?
But what if you don't want to view this kind of data at scale? What if you're looking for something much more targeted? This is where individual website visitor tracking or visitor identification comes in.
Where Google Analytics gives you a pseudo-anonymized set of data, visitor identification allows you to track individual visitors, so you can see the specific pages a lead, prospect or customer has viewed.
This is how sales processes can close the gap with marketing technology, bringing the two closer together.
Beat the competition to the sale
You're probably painfully familiar with how short the lifespan of an online sales lead can be. There's plenty of distractions luring visitors away from your site.
Many companies are slow to act on leads, but if you have limited resources, figuring out which leads to prioritize can be a challenge. This is where web visitor tracking can really help you narrow down your list.
If know which of your pages typically reflect higher purchase intent – for example, your pricing page, you can see which of your leads have taken a look and prioritize those for follow-up, potentially beating a competitor to the punch.
Accurately gauge the warmth of your leads
Most CRMs are at their most effective when you implement some kind of lead scoring system. Some way of understanding how hot (or not) a lead is.
If you're syncing web visits to your CRM, not only are able to pinpoint the hottest leads, but you can also grade them with varying degrees of warmth. This helps you to be even more targeted with your approach.
Cold, early stage leads could probably do with a bit more exposure, or some more targeted marketing emails before you jump on the phone with them.
Create the perfect pitch
The content on your website should be a constantly evolving beast. But picking what things to focus on when making those all-important updates shouldn't just be a roll of the dice.
By linking specific web visits directly to your CRM, sales can share with their marketing colleagues which pages are driving the most sales or resulting in the easiest conversion path.
That way, when the time comes to update your content, you'll be armed with the knowledge of what is working and what isn't – not just in terms of broad, analytical data, but also in clear, bottom-line numbers.
Give context to your sales conversations
While having a sales playbook is certainly hugely helpful, when you pick up the phone or send an email, each interaction is likely to be different.
If you can track website clicks in your CRM, you can gauge what features or benefits are most relevant to them. This allows you to save their time and keep the conversation relevant and moving forward.
How Outfunnel's web visitor tracking system works
Outfunnel users can easily get access to vital marketing insights, like web visits, right within their CRM. Setting up web visiting tracking with Outfunnel is simple (we've even made an Outfunnel wordpress plugin to make live breathtakingly simple)
Once you've got it setup, whenever someone clicks on a link in an email sent through Outfunnel's email marketing tool, we'll record not only that click, but also any pages they visit on your site.
Outfunnel's web visitor tracking tool records the pages visited in each 30 minute session and synced to that contact in your CRM, so you can see, very easily, what they're most interested in, or even use that as a drip campaign trigger for an automated email sequence.
If you want to give it a go, you can start sending emails and syncing your engagement data and web visits right to your CRM for free for 14-days, no credit card required.

Latest posts by Ben Billson
(see all)