Integrate Salesforce and TikTok
Give your sales pipeline a boost with the power of viral social media videos.
(Sorry to disappoint you, but this landing page was in fact an April Fool's joke.)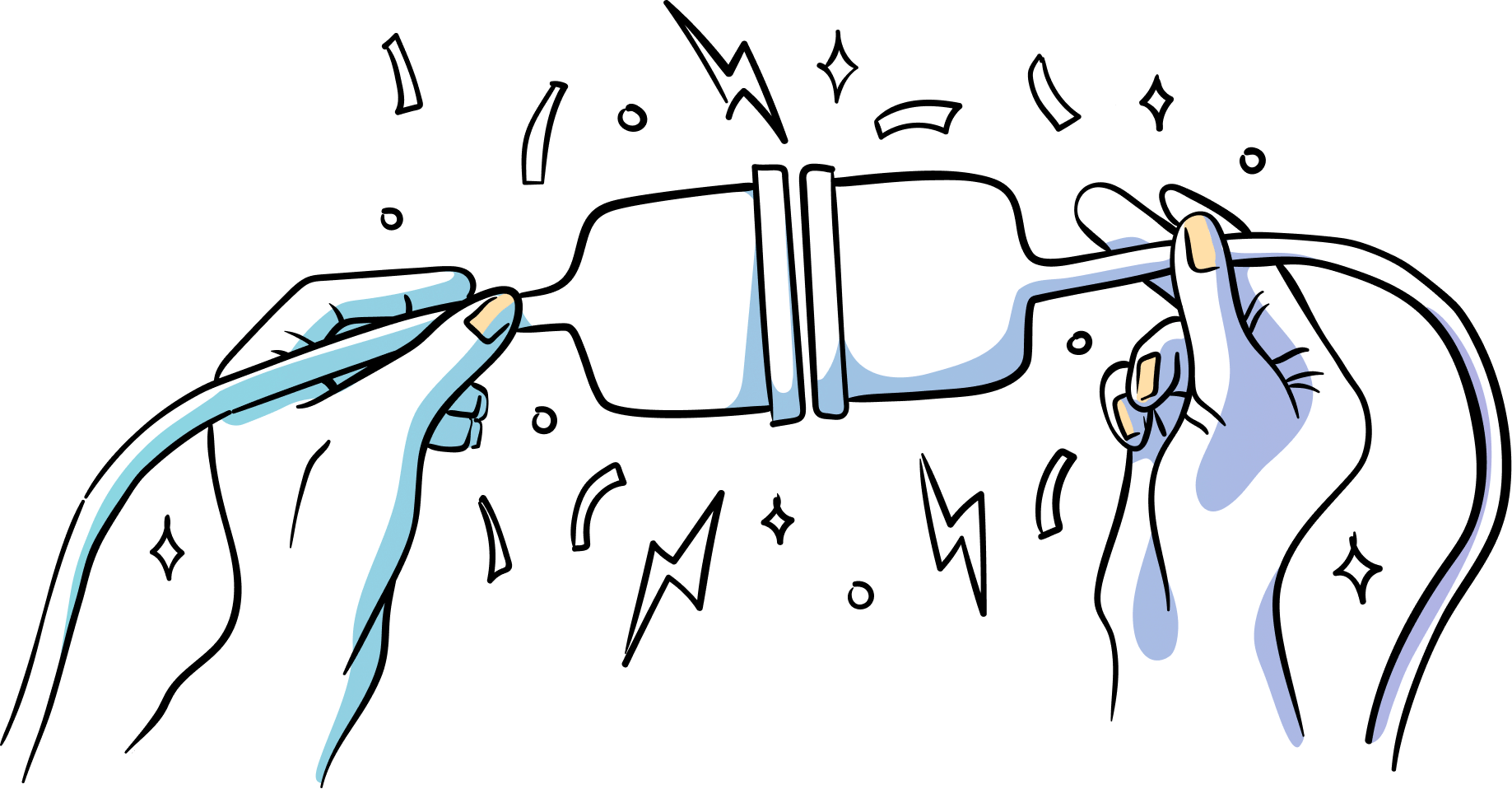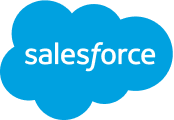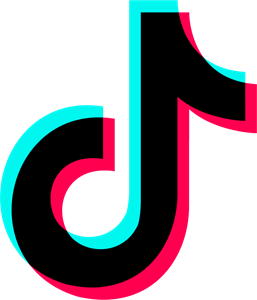 How this integration will help you stay head of the sales game:
Send 6-second sales offer videos lip synced to the latest hits
Unleash the Addison Rae in your sales team — every sales pitch is now "viral".
Tailor the content to your taste: include subtle brand placements and mentions or a full sales pitch.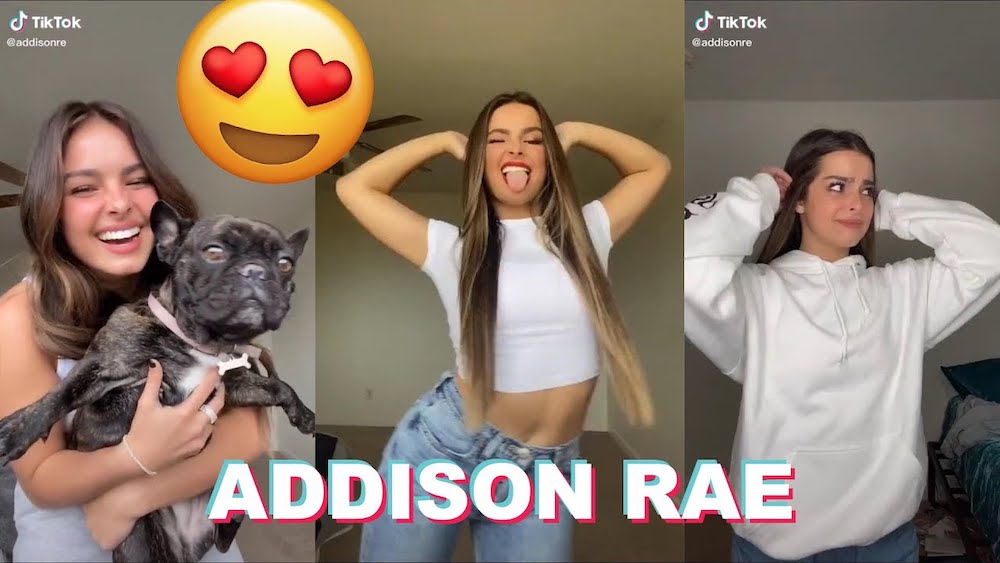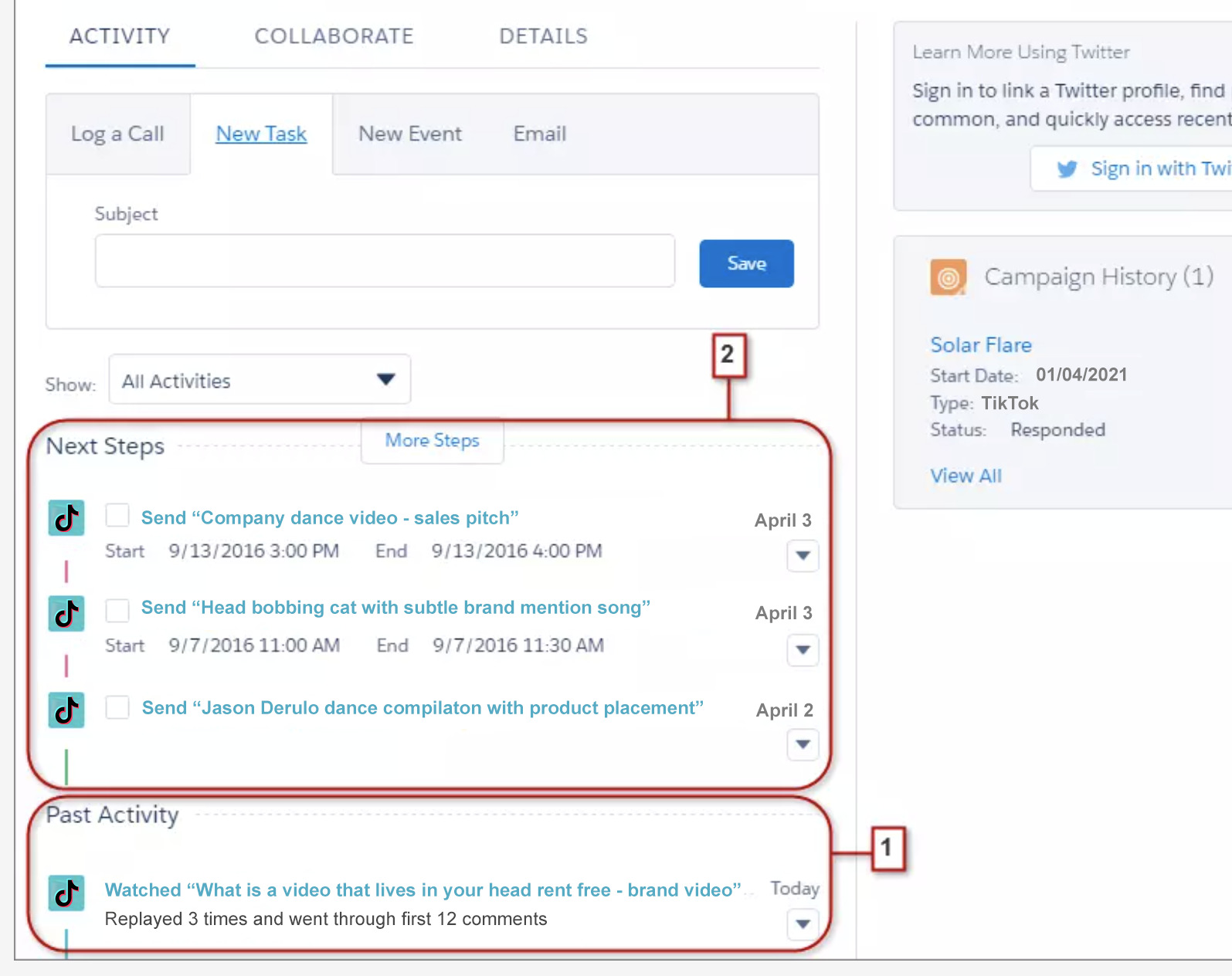 Record all TikTok video engagement in Salesforce
Automatically record video watching stats in Salesforce for the sales team. Get full visibility into how your contacts engage with the videos. 
Also, get visibility into when they spend hours scrolling their feed aimlessly instead of engaging with your offer.
Your salespeople get full context of leads, so they can sell smarter. No more guesswork.
Go premium and spam the hell out of your contacts
Upgrade to our premium plans to flood the feed of everyone in your CRM with only your content.
Well-placed comments under the videos will leave the impression that your brand is all the rage and has gone viral.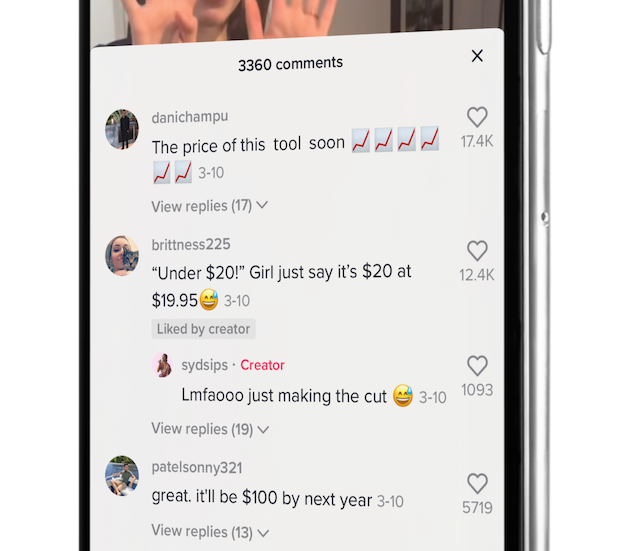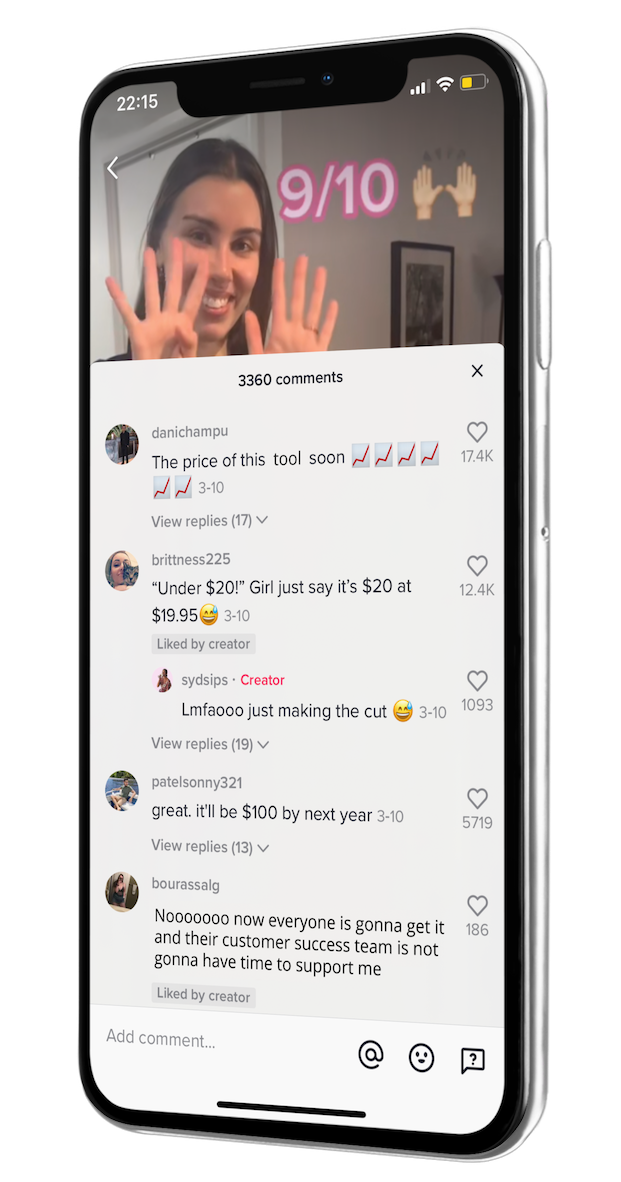 The worst of marketing automation now on its way to TikTok
Plans start from just $19 per month
14-day free trial. No credit card required.
Here's why 600+ companies use Outfunnel to connect their sales and marketing tools:

Patricia B.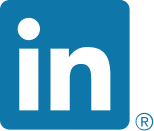 Marketing Manager
Internet, 11-50 Employees
Used the Software for: <6 months

"My sales process has finally made it into year 2021."

Overall: Setup super easy, most things were intuitive. For me, it elegantly brings Salesforce into the 21st century. Don't forget, Gen Z is entering the workforce! 
Thomas M.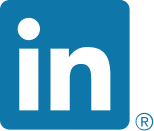 Director of Marketing
Information Services, 11-50 Employees
Used the Software for: 6-12 months

"One-of-a-kind tool for 2-way sync between Salesforce and Tiktok"

Overall: Our conversion rates improved 55% after implementing the Salesforce-TikTok integration. I almost don't want to recommend it, so we don't lose our edge!
Integrating sales and marketing is our thing.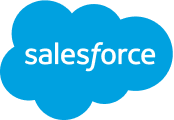 Ready to harness the power of TikTok for sales?
Make your lead nurturing relevant again.