When marketing and sales are aligned, magic happens.
Outfunnel makes it incredibly easy to create deep data connections between your CRM and marketing tools.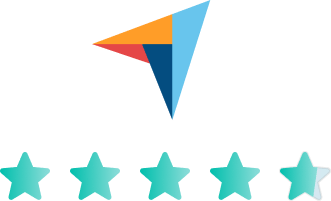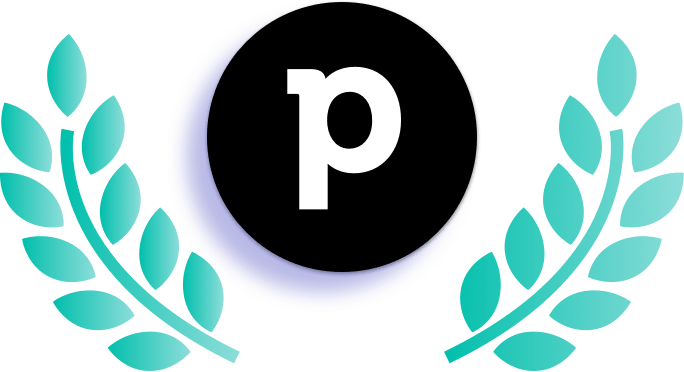 #1 Top-rated app on the Pipedrive Marketplace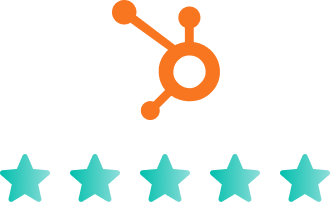 Rated 4.5/5 on HubSpot App Marketplace

Copper-recommended partner
 Connect data from all your marketing apps.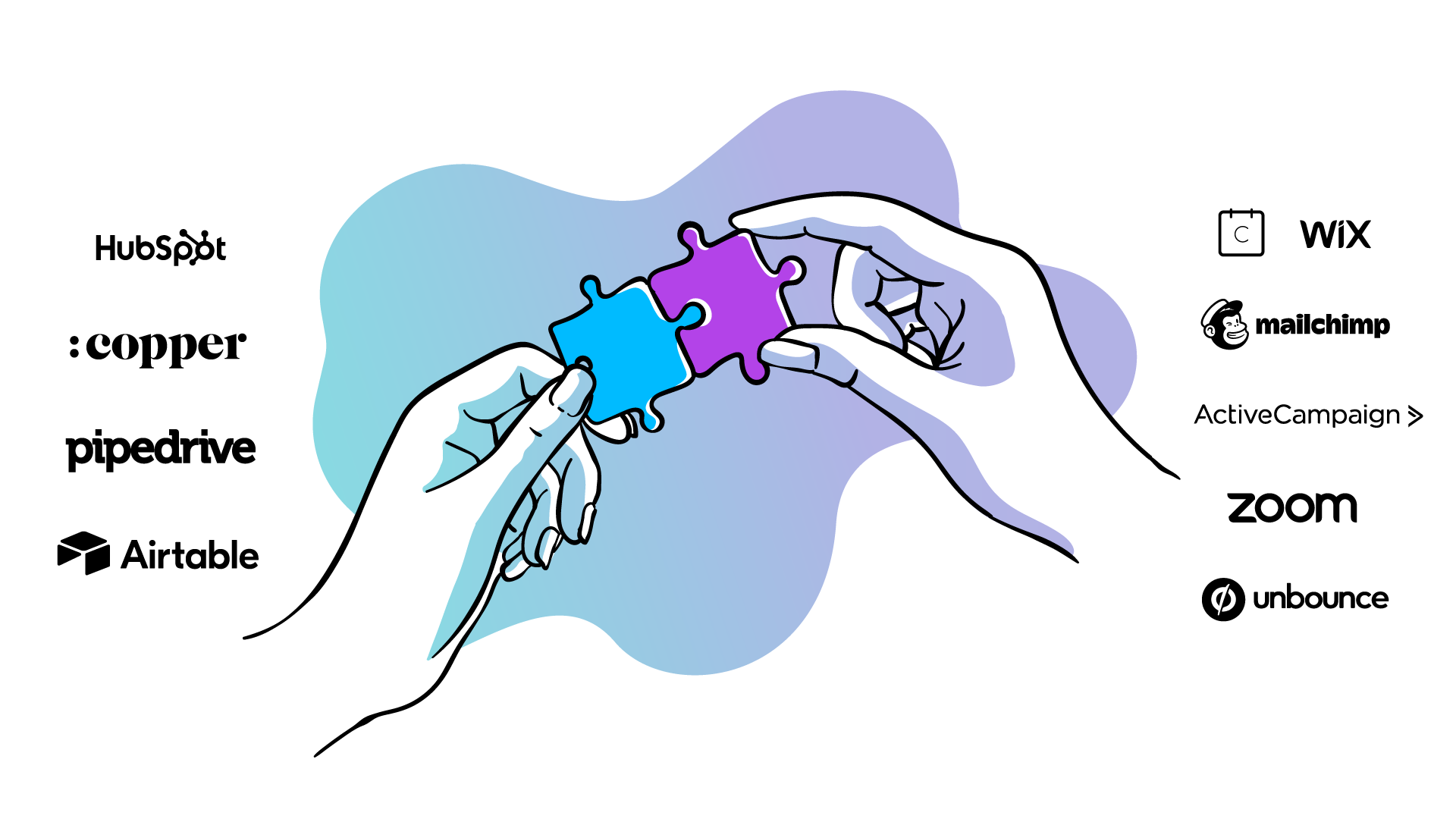 How Outfunnel connects your sales and marketing data: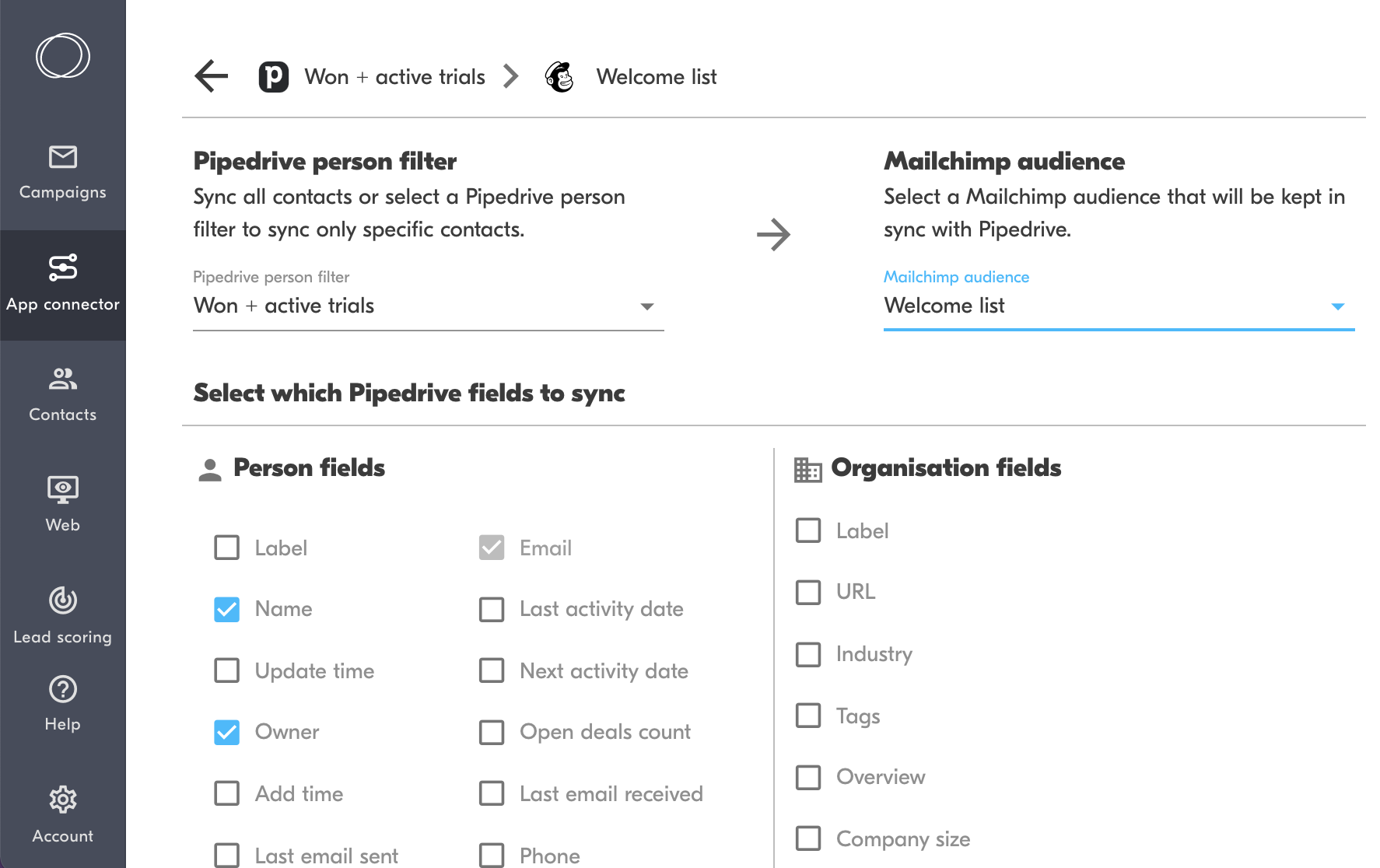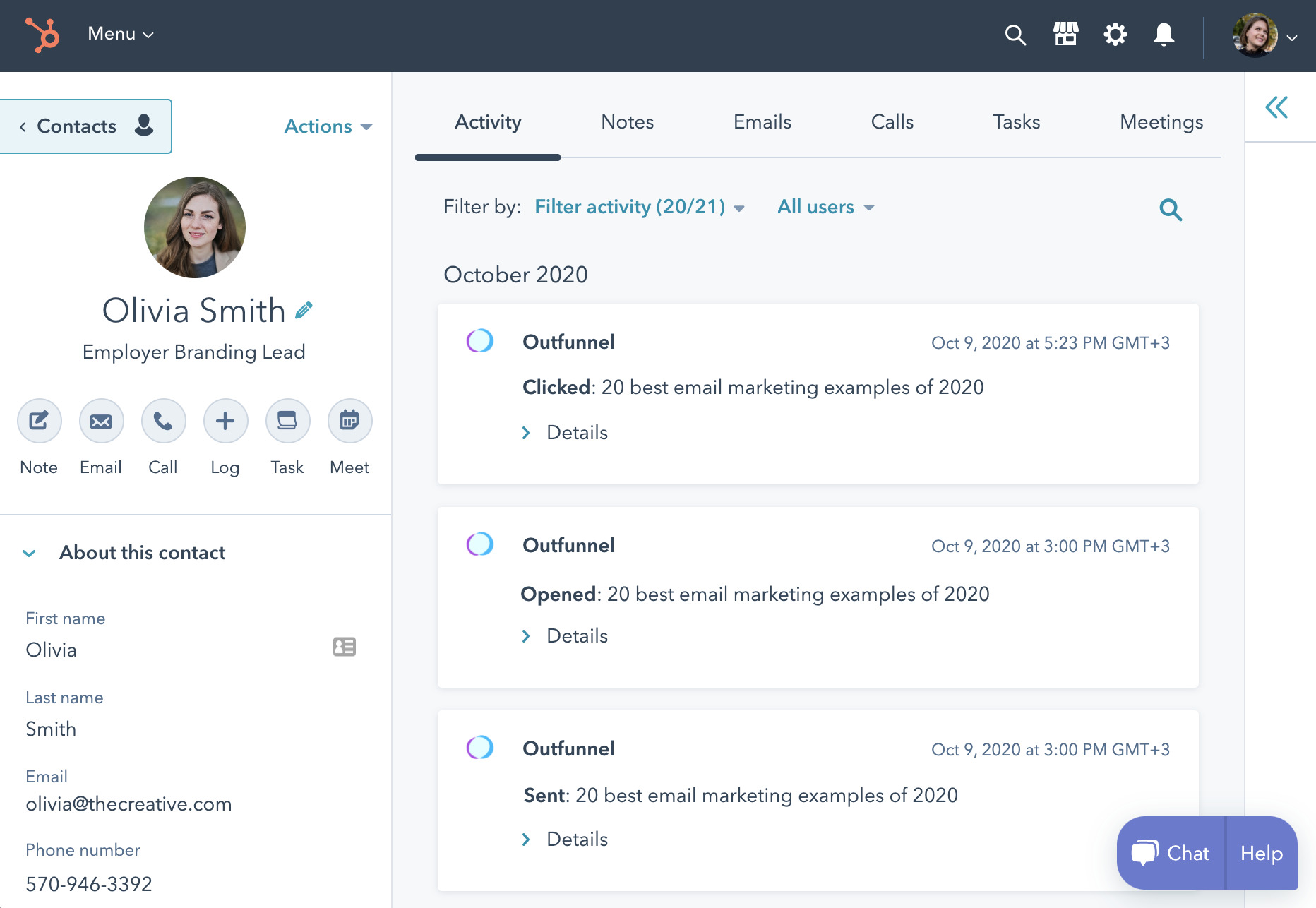 Sync data from your CRM to email marketing lists
Record marketing engagement in your CRM
Supporting add-ons for sales & marketing alignment
Powerful CRM integrations
Our secret sauce is deep, but easy to set up 2-way integrations with select CRMs.



Loved by hundreds of sales and marketing teams around the world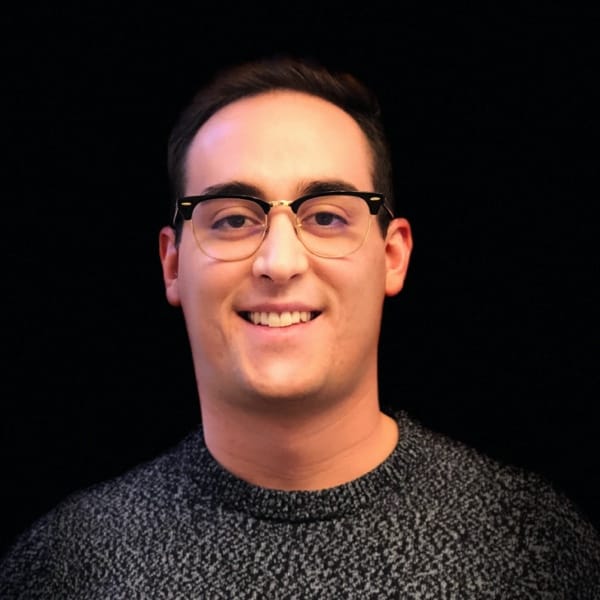 "Our biggest driver in choosing Outfunnel was its two-way integration with our CRM. We're using lead scoring and Outfunnel's email tool to create drip campaigns for our leads."
Connor Allen, Marketing Strategist at Caddle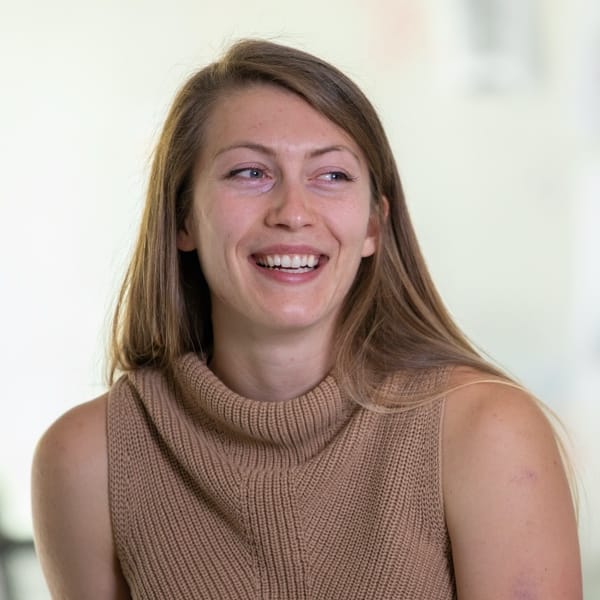 "Outfunnel is user-friendly, easy to use, and has a great support team."
Megan Dodds, Associate Marketing Manager of Modea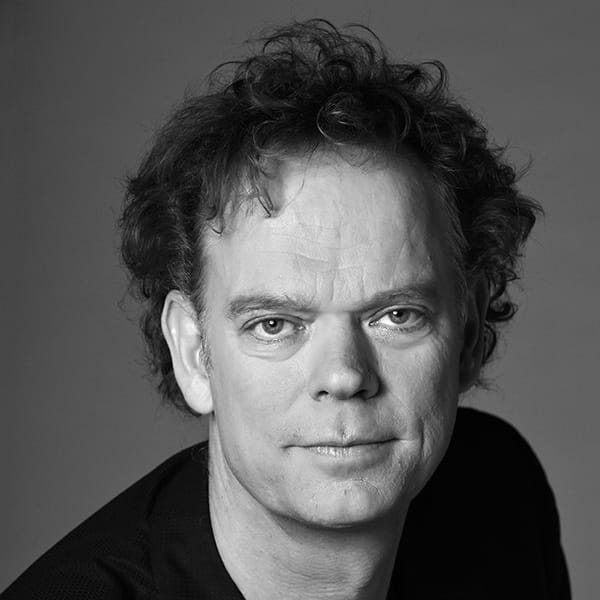 "Outfunnel solves a really complicated problem—syncing and sending out mail-sequences based on activity in a CRM (in our case Pipedrive)—very elegantly. The interface is wonderfully clean and the information it adds to the CRM is really useful."
Michiel Klonhammer, Founder and CEO of LearningStone
World-class support, should you need it
Our product is straightforward but we're just a chat message away if you'd like help.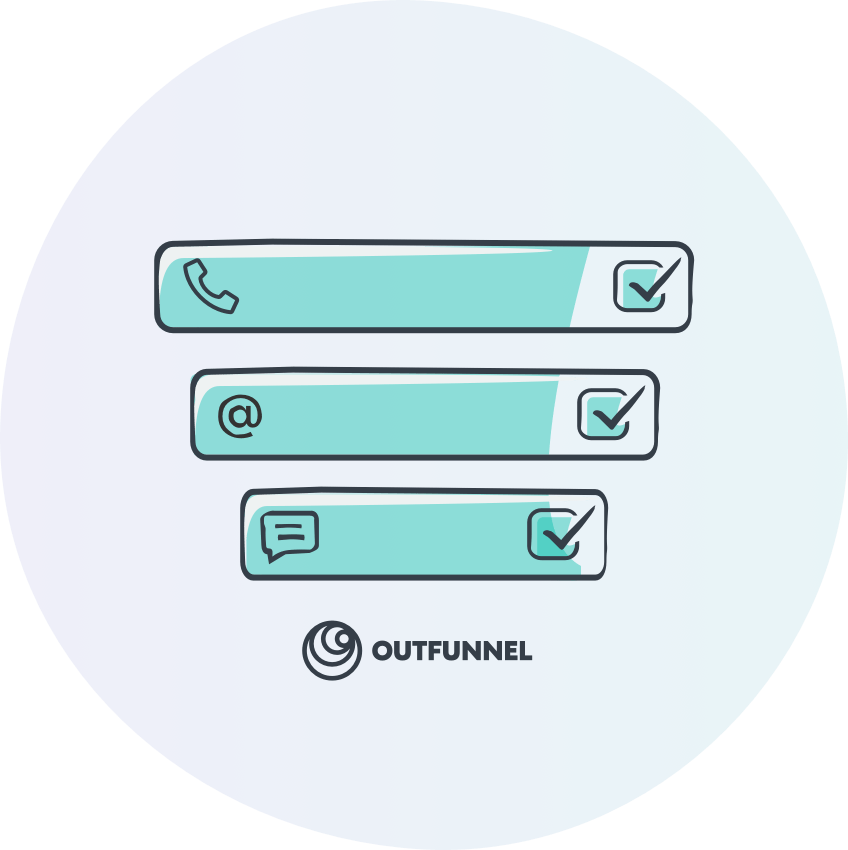 Connect your sales and marketing data, deeply and easily.
Setup takes minutes, not days.
14-day free trial. No credit card required.