When marketing and sales are aligned, magic happens.
That's Outfunnel—marketing automation, integrated deeply with your CRM.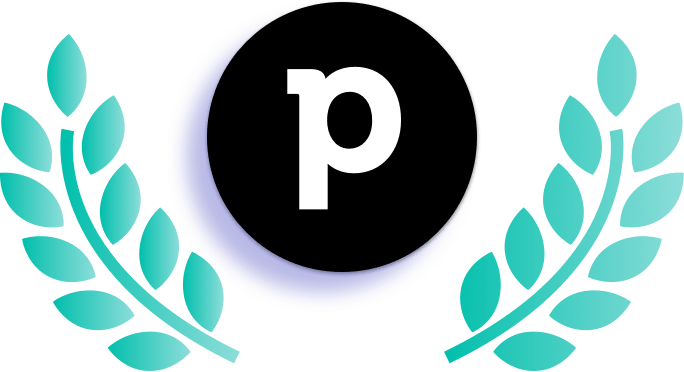 #1 rated app on the Pipedrive Marketplace
Automated email marketing and beyond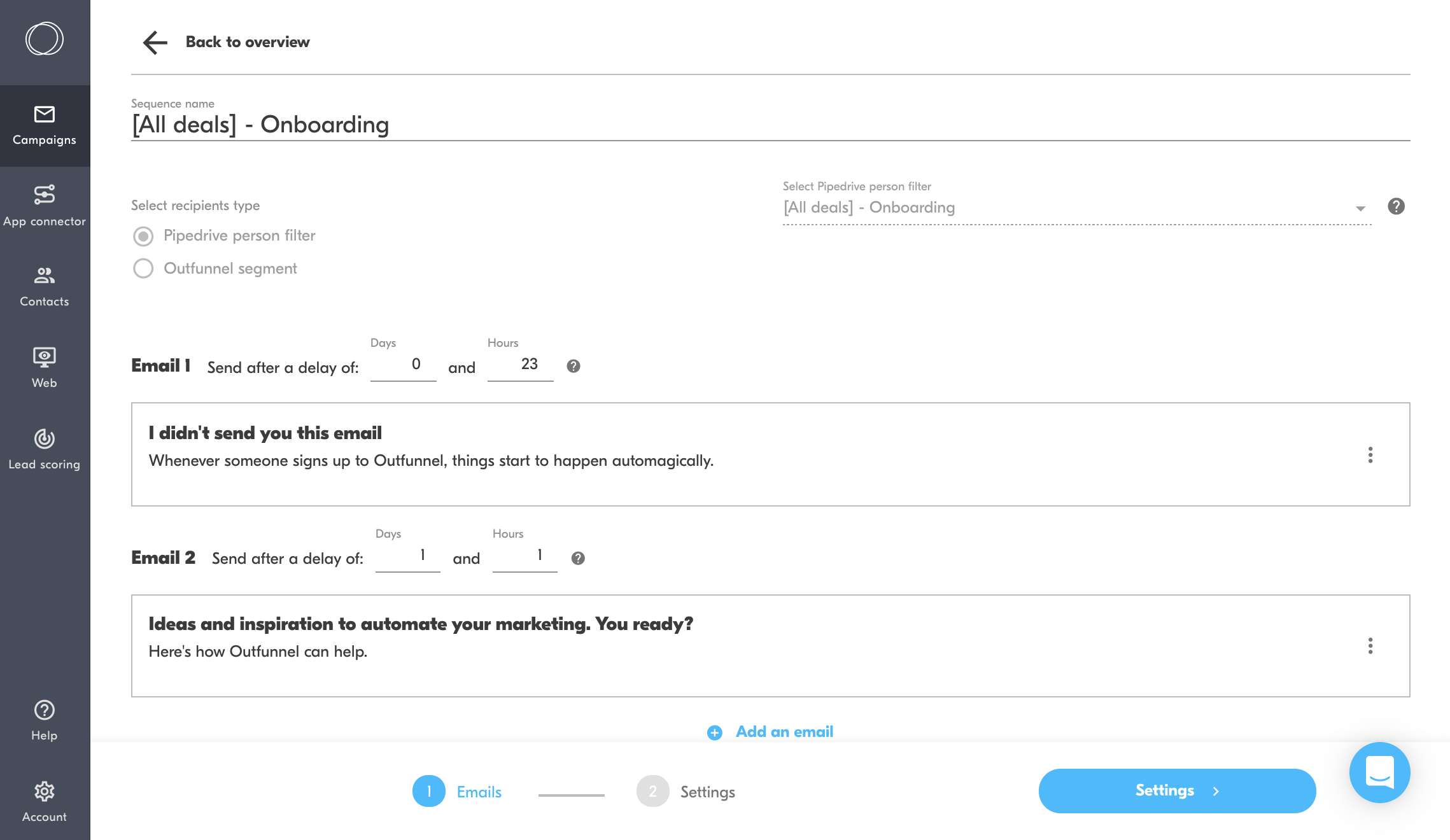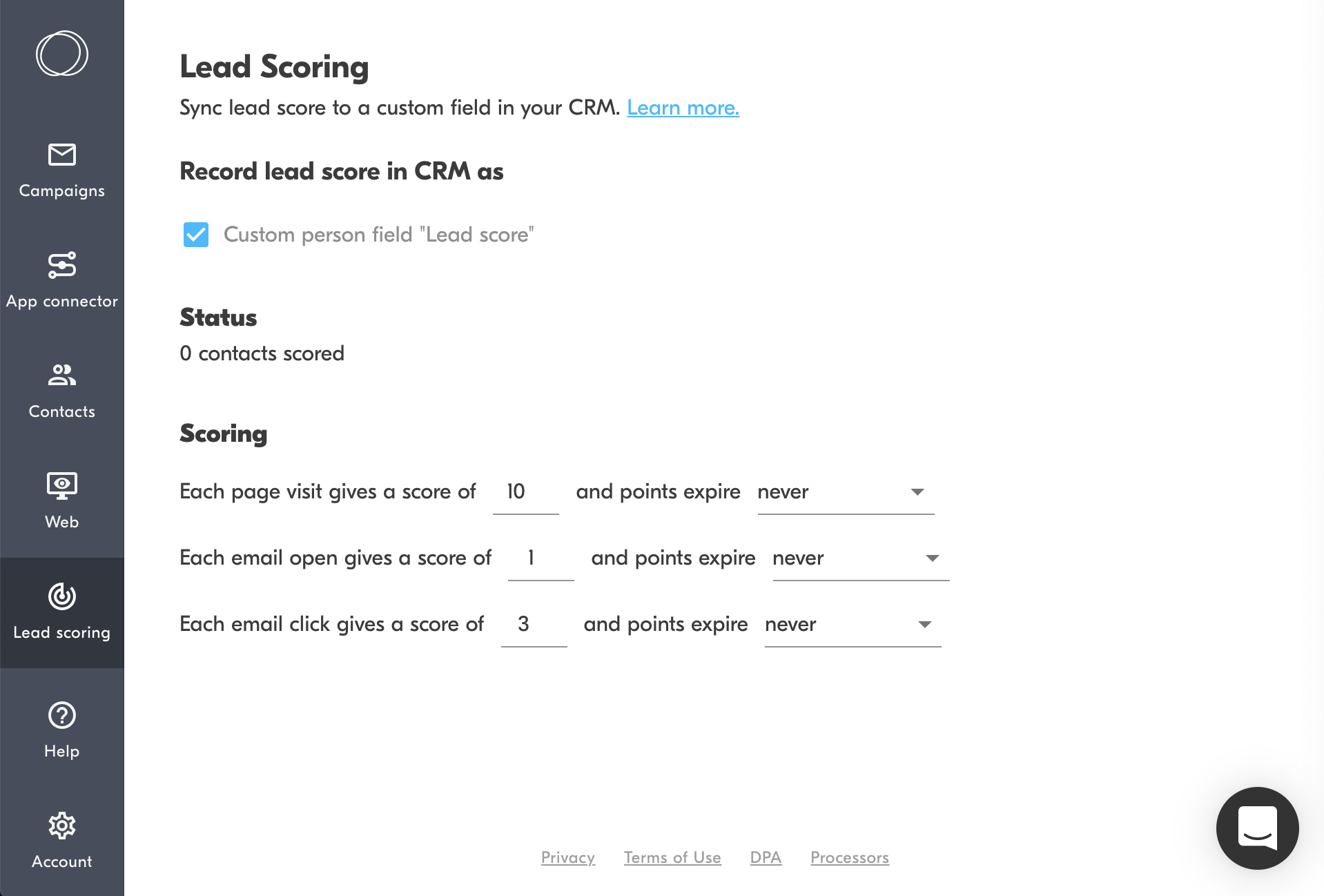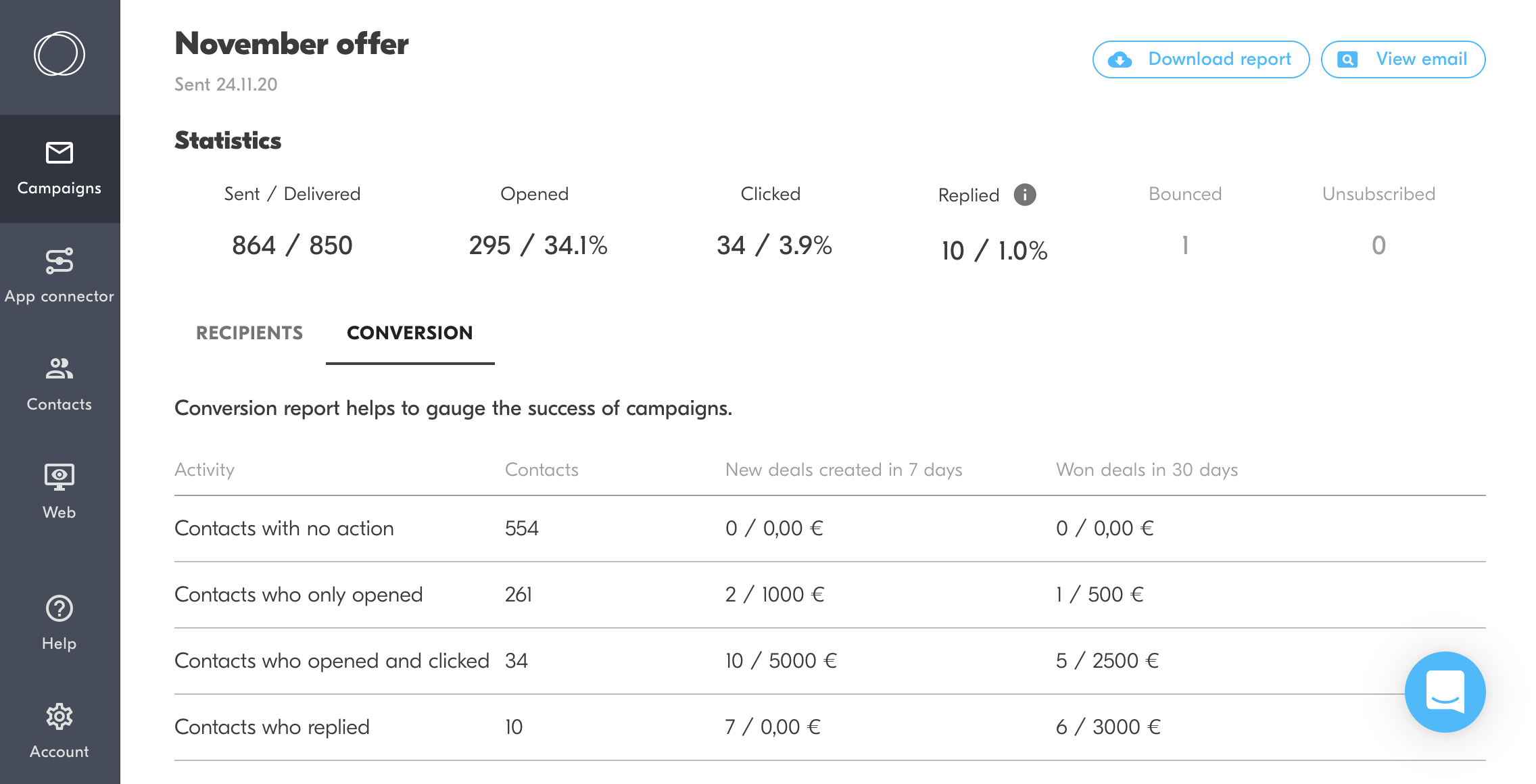 Save time with workflows and automations
Highlight sales-ready leads with web tracking and lead scoring
Get insights that tie marketing campaigns to revenue
Powerful CRM integrations
Our secret sauce is deep, but easy to set up 2-way integrations with select CRMs.



Loved by hundreds of sales and marketing teams around the world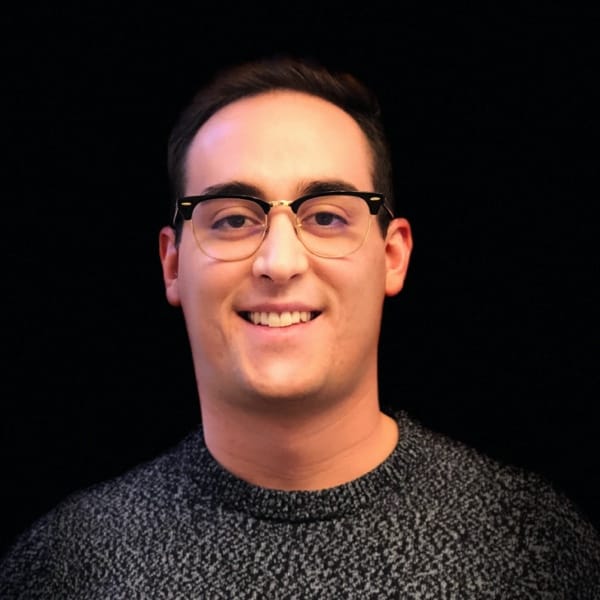 "Our biggest driver in choosing Outfunnel was its two-way integration with our CRM. We're using lead scoring and Outfunnel's email tool to create drip campaigns for our leads."
Connor Allen, Marketing Strategist at Caddle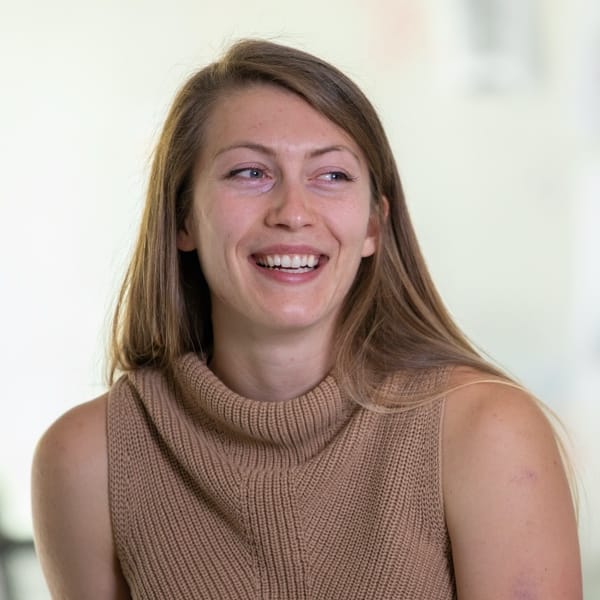 "Outfunnel is user-friendly, easy to use, and has a great support team."
Megan Dodds, Associate Marketing Manager of Modea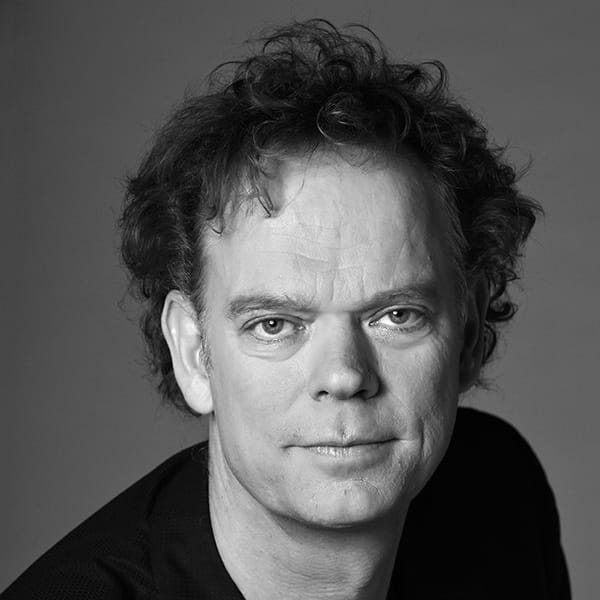 "Outfunnel solves a really complicated problem—syncing and sending out mail-sequences based on activity in a CRM (in our case Pipedrive)—very elegantly. The interface is wonderfully clean and the information it adds to the CRM is really useful."
Michiel Klonhammer, Founder and CEO of LearningStone
World-class support, should you need it
Our product is straightforward but we're just a chat message away if you'd like help.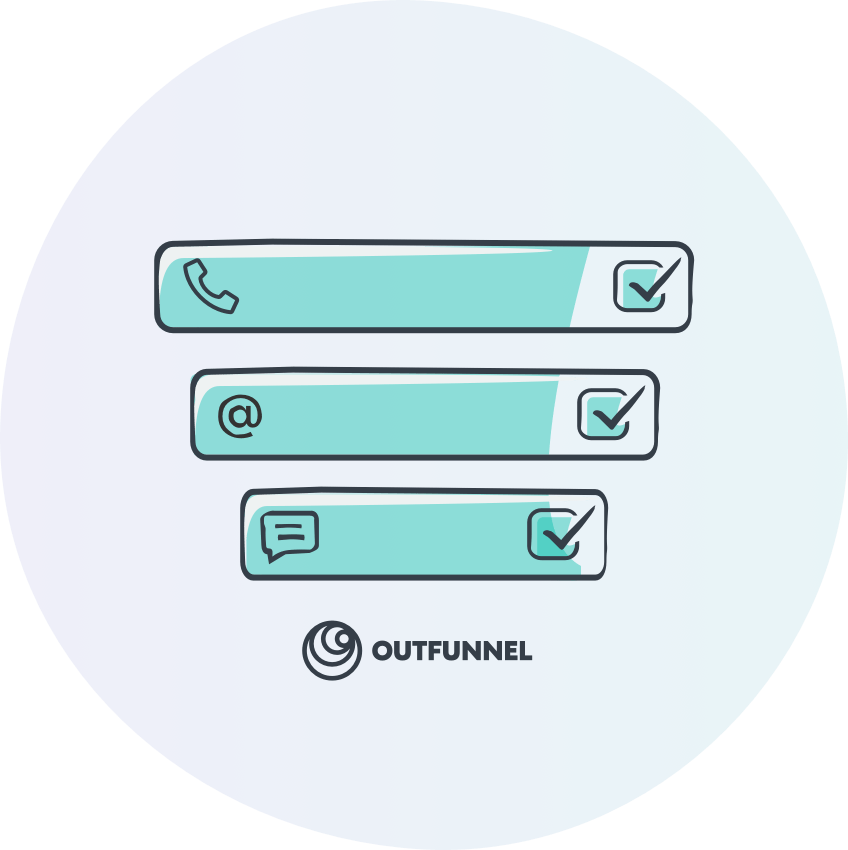 Marketing automation that drives revenue. We call it Revenue Marketing Automation. 
Start driving revenue with your marketing today. Setup takes minutes, not days.
14-day free trial. No credit card required.