Get the full context of your leads. Know who's ready to buy. 
Everything you need to get the full picture of your leads and plan your next sales actions or marketing campaigns
Sync sales and marketing data between apps
Here's an important detail: Outfunnel was founded by salespeople and marketers. Our data sync keeps contact data up-to-date in all your marketing and sales tools – in a way that's most useful for fellow marketers and salespeople.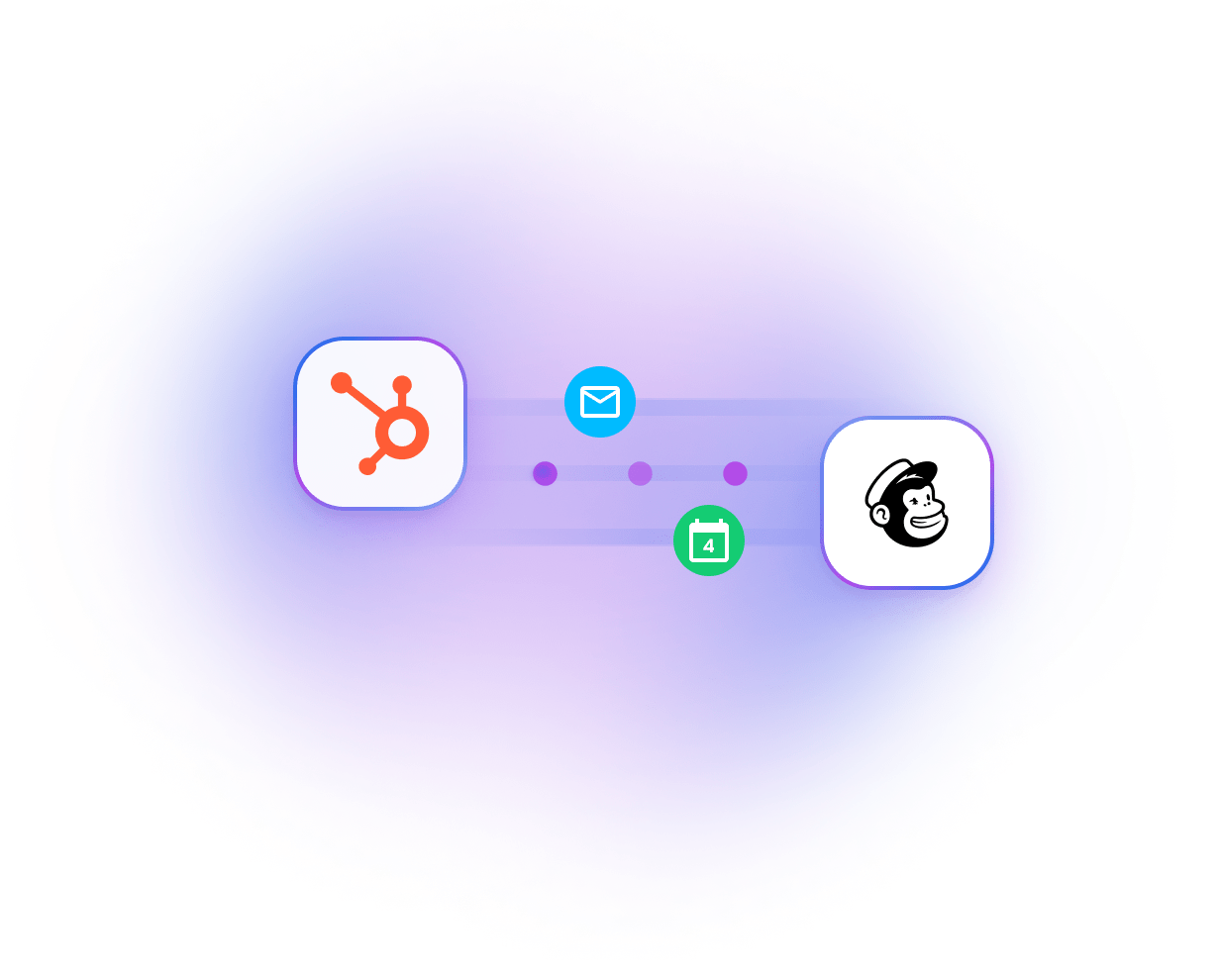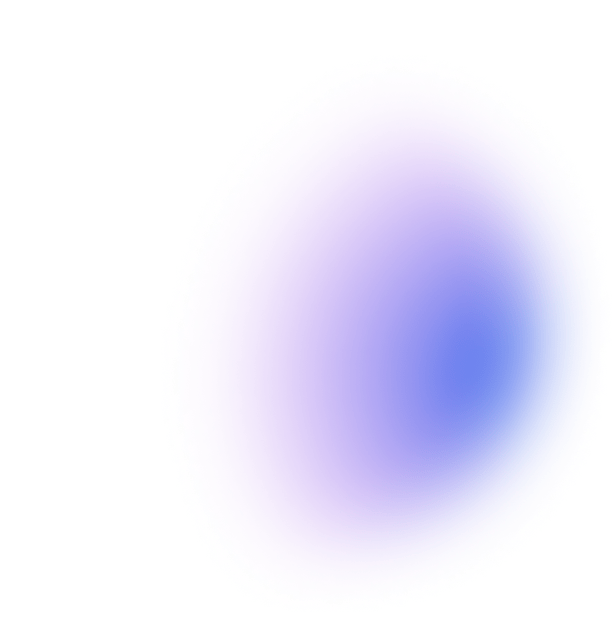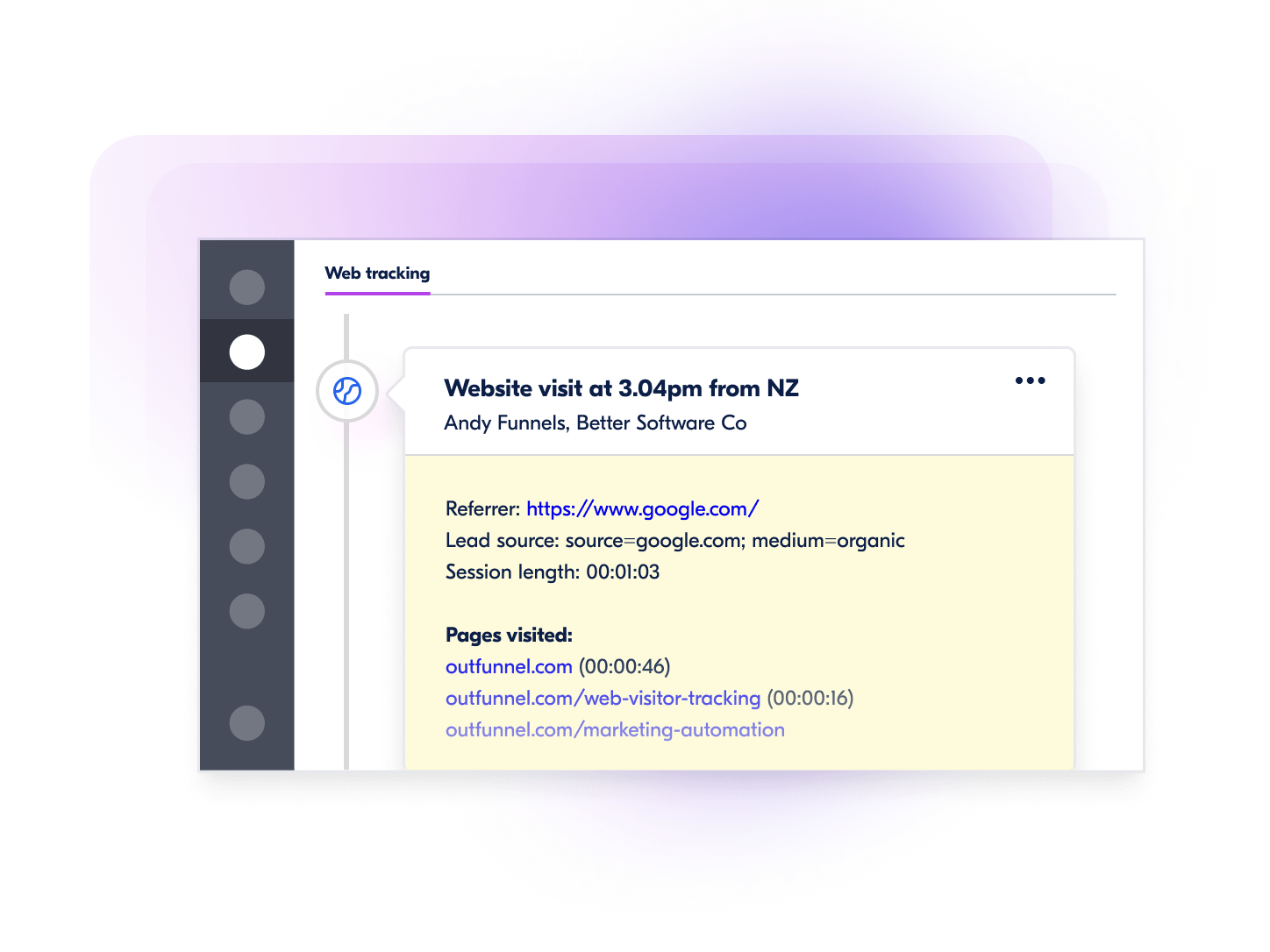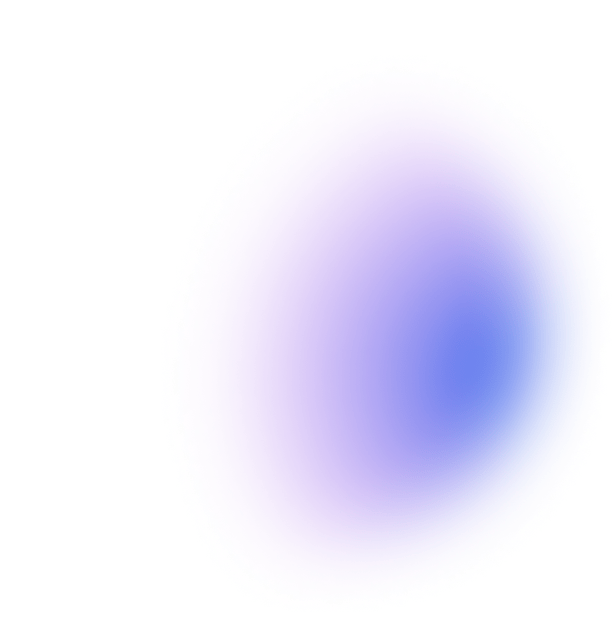 See the whole context with Web Visitor Tracking
Get all the context about your lead before you reach out or create call lists based on specific pages visited.
Develop actionable 360-degree contact profiles
Develop complete contact profiles with website behavior, email engagements, and lead source information, and sync the data to your CRM where the salespeople see it.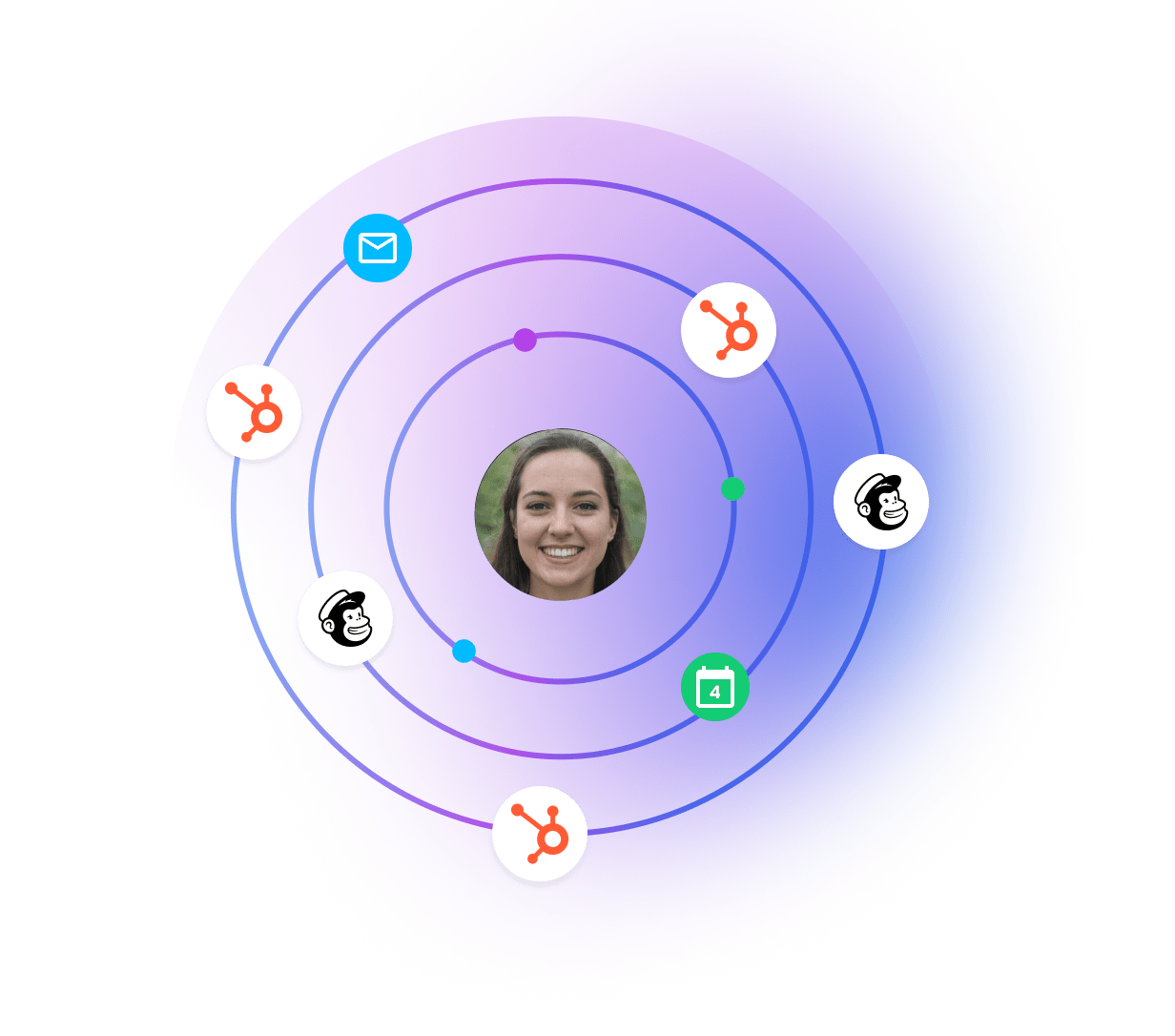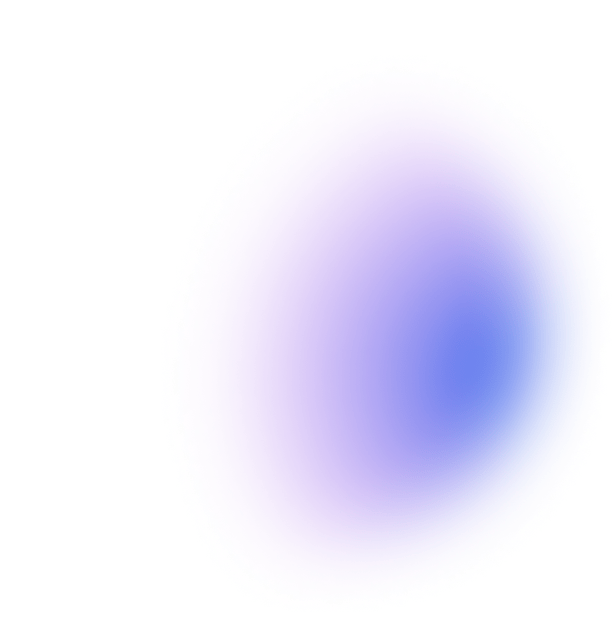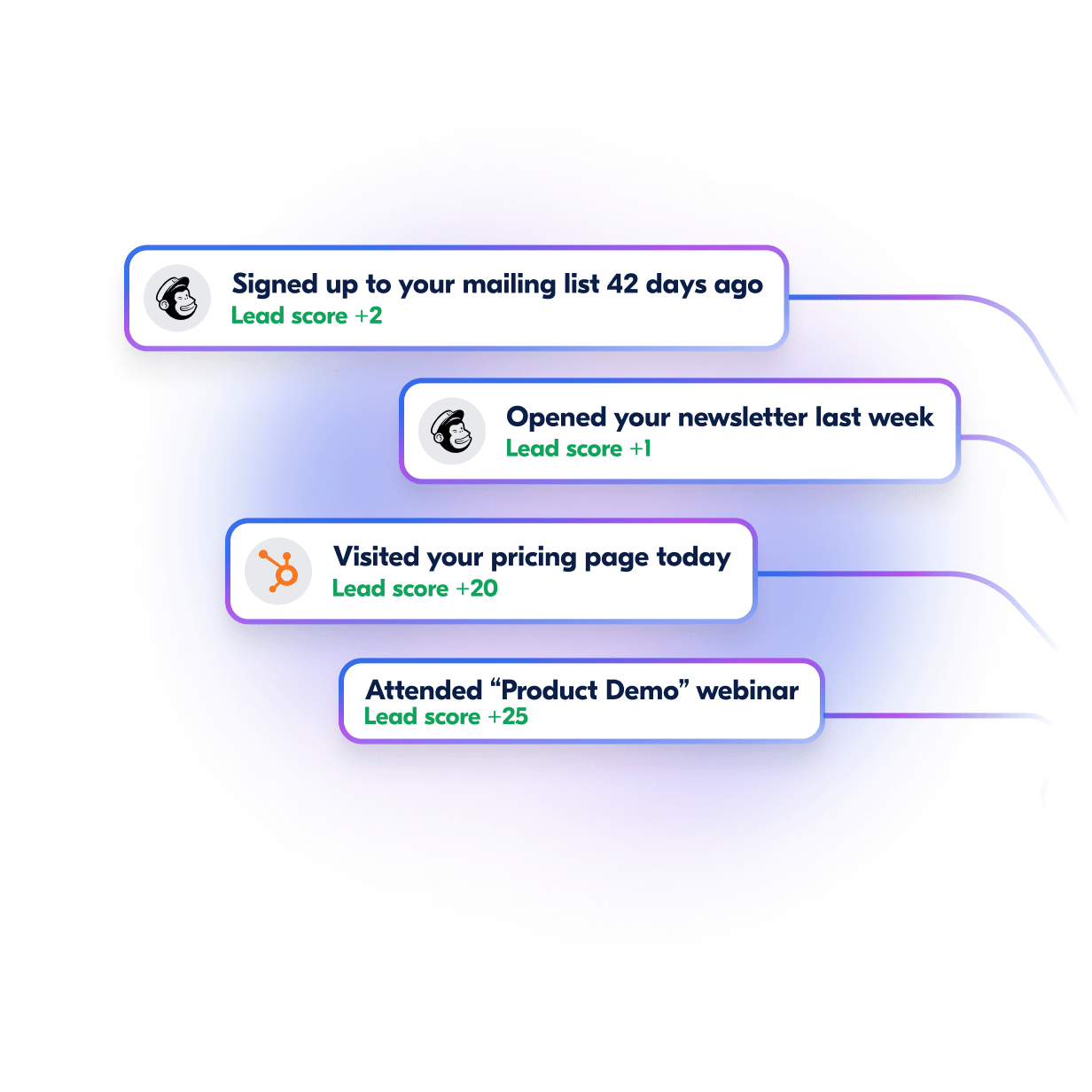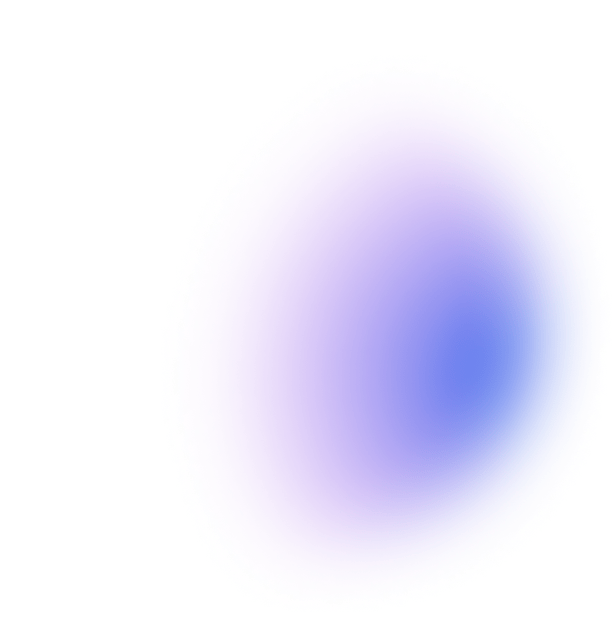 Lead segmentation and lead scoring
Increase sales productivity by knowing which leads to contact first and which ones to keep nurturing. 
Trigger workflow and marketing automation
Launch workflows straight inside Outfunnel, or use it to create triggers for your CRM and marketing tools for sending campaigns to defined lead segments based on their engagement. With triggers, you can automate the creation of activities, opportunities, and field updates in your CRM.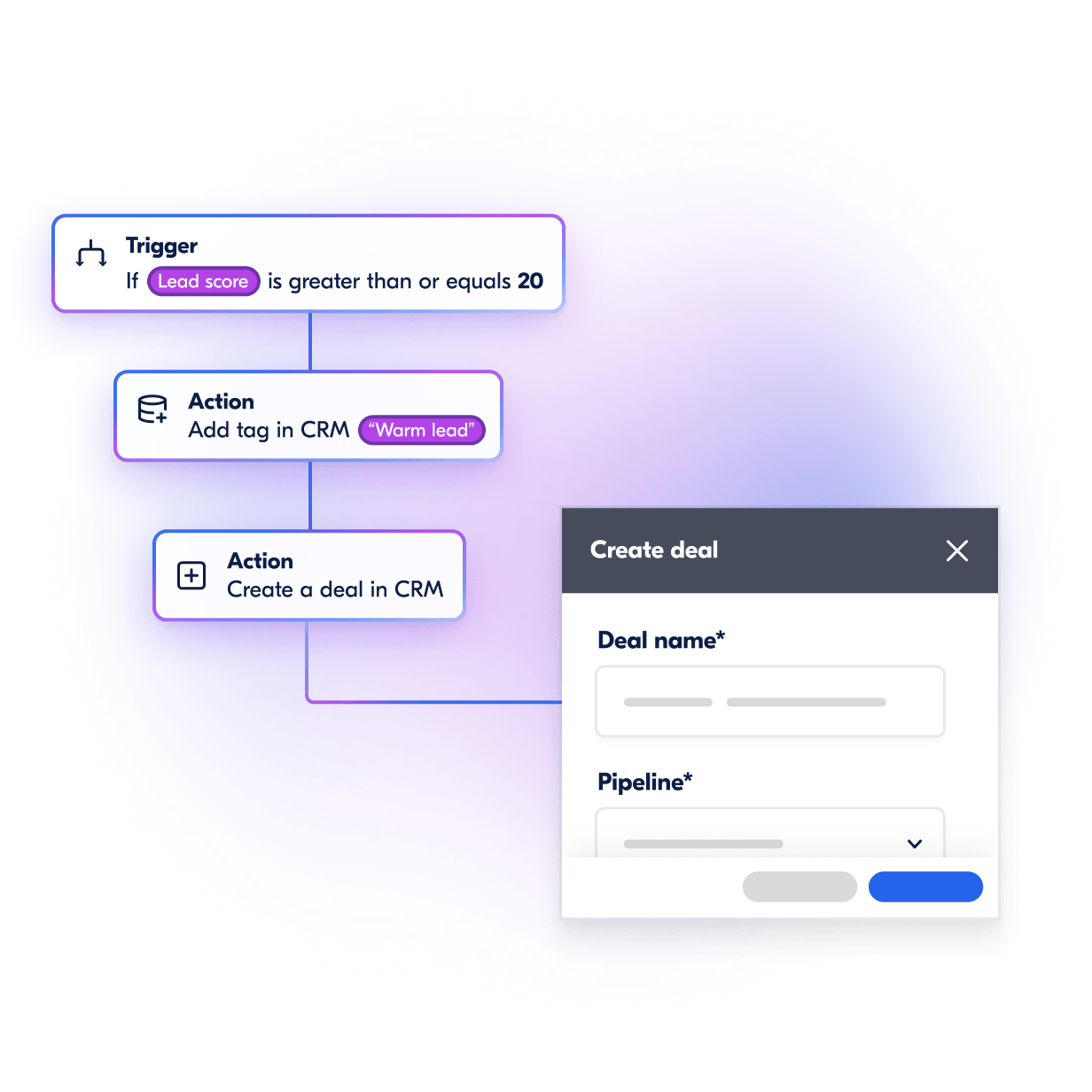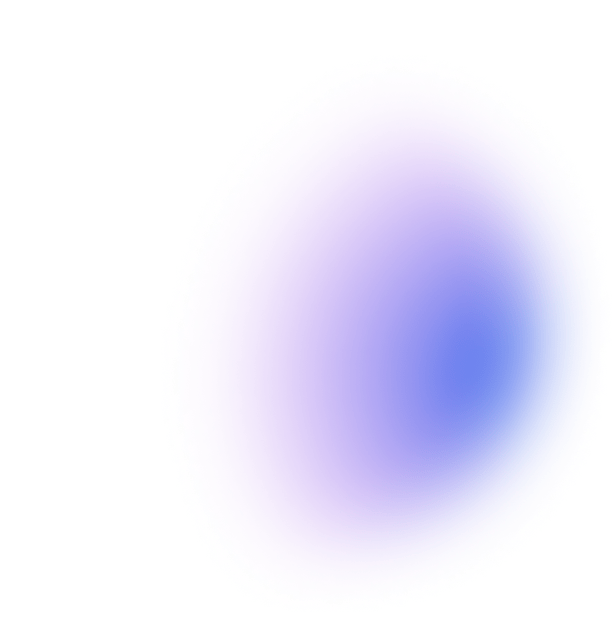 #1 Top rated app on the Pipedrive Marketplace
Ready for better sales intelligence?
14-day free trial, no credit card required