It started from using various marketing tools for 10+ years and thinking whether they really needed to be that complex and/or expensive.
It also started from talking to people using Pipedrive and other CRMs for nearly seven years and learning that they don't have a great way to unify their sales and marketing workflows.
It started every time we got a cold irrelevant email. And every time we learned of a salesperson who didn't make their quota because they didn't have enough leads or didn't know who the warmest leads were.
We're a small team (Five people, to be precise.) working hard to build a marketing tool that cleverly uses data that already exists in the organization eg. in your CRM or support system.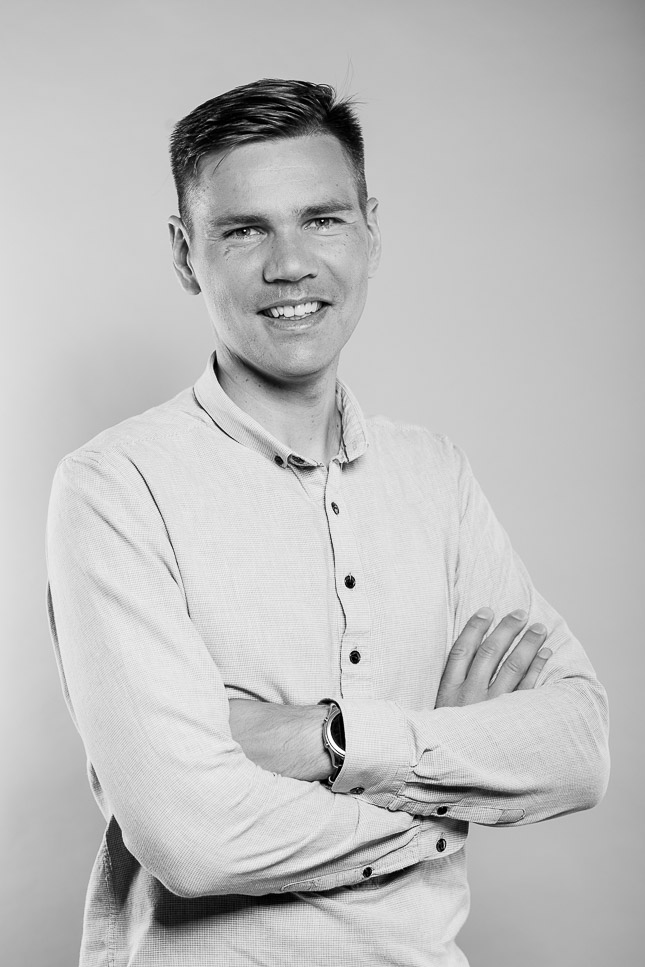 Our marketer/janitor/CEO Andrus has worked in marketing for 21 years. He's also been a salesman and sales manager for a while, used different CRMs since 2002 and helped to grow Pipedrive from zero to more than 70,000 paying customers.
Our team members have years of experience in designing and building scalable software solutions, and bringing them to customers. And all team members want to help small businesses sell more and spam less.