We're a small team building a sales-centric marketing tool. We had gotten really frustrated with the kind of marketing that doesn't use data that salespeople have, and with the kind of sales that doesn't use the data that marketers have.
With Outfunnel you can automate your email marketing based on data in your CRM system, give your sales team context about leads and get insights on what messages and content lead deals to close.
Our team members are experienced marketers, sales operators and developers from companies like Pipedrive and Skype. Outfunnel is backed by top European venture capitalists and angel investors. We're based in Tallinn, Estonia from where we're serving customers around the world.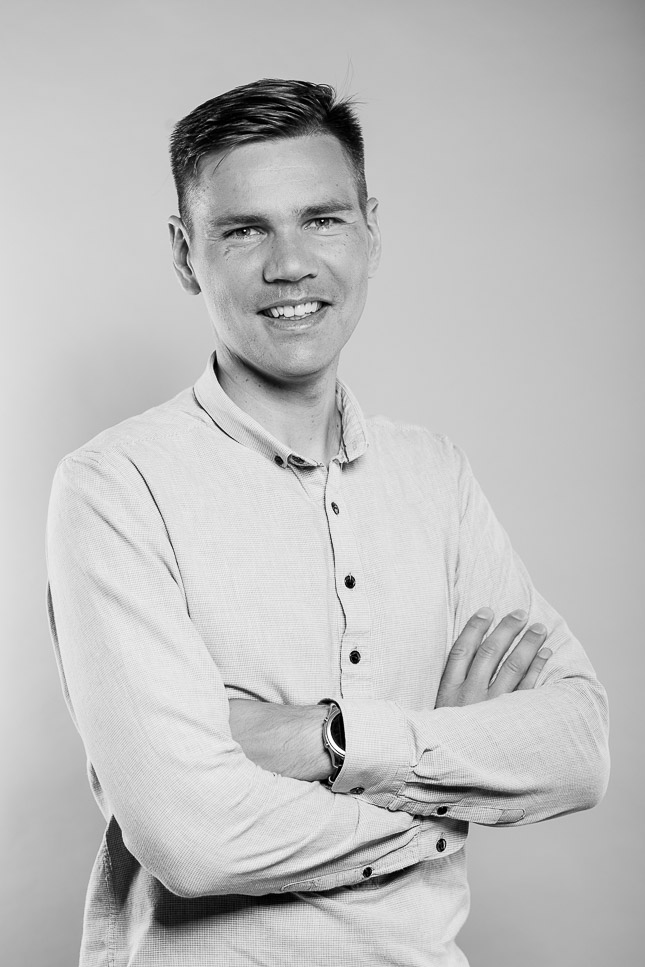 Our marketer/janitor/CEO Andrus has worked in marketing for 21 years. He's also been a salesman and sales manager for a while, used different CRMs since 2002 and helped to grow Pipedrive from zero to more than 70,000 paying customers.
Our team members have years of experience in designing and building scalable software solutions. And all team members want to help small businesses sell more and spam less.