We're Outfunnel and we're building a sales and marketing workflow platform.
Why? There are many reasons, but the main one is the sales and marketing data of SMBs is still siloed for companies that use multiple tools.
Outfunnel makes it incredibly easy to unite your sales and marketing data, build 360-degree profiles of all your contacts, segment and score leads based on data from all your revenue apps, and plan the next best action with each lead. 
Our team members are experienced marketers, sales operators, and developers from companies like Pipedrive, TheNextWeb, Amazon, Google, and Skype.
We are backed by byFounders, SquareOne, United Angels, Spring Capital, Lemonade Stand, and a fine group of angel investors. We're based in Tallinn, Estonia from where we're serving 1,000+ businesses around the world.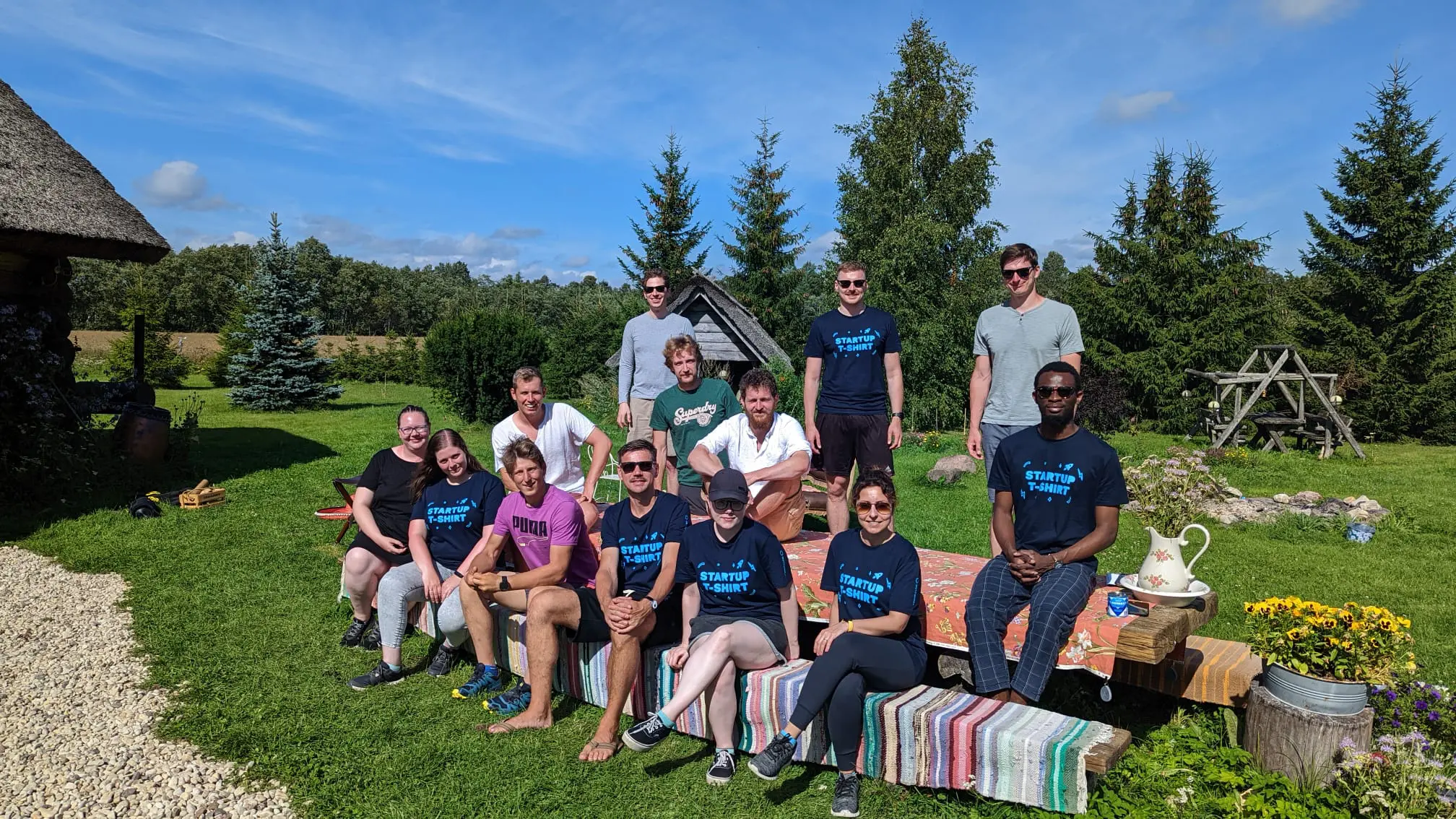 * When we're not in the office building the product and serving our customers.