A crash course on B2B email marketing
What kind of emails work best in 2021? How to grow my email list? Are short emails better than long ones? Any pro tips I'm missing out on?
We've got a course for that! Here's what you'll learn over 10 emails:
How to get people to give a damn about your emails
How to make sure your emails are delivered, opened and read
How to make sure your emails drive revenue
Get the free B2B email marketing crash course
Hi, I'm Andrus Purde
I'm a marketing pro with 20+ years of experience at various high-growth companies around the world.
As a martech CEO, I think about emails a lot.
Too much, probably. 
Here's the thing about email marketing: it's such an established practice, that many of the "best practices" are now outdated.
Also, a lot of content about email marketing out there is unnecessarily wordy.
So, here's a "less is more" type resource. Something that's super dense while still highly readable.
See you in your inbox!
​Andrus Purde
Co-founder & CEO of Outfunnel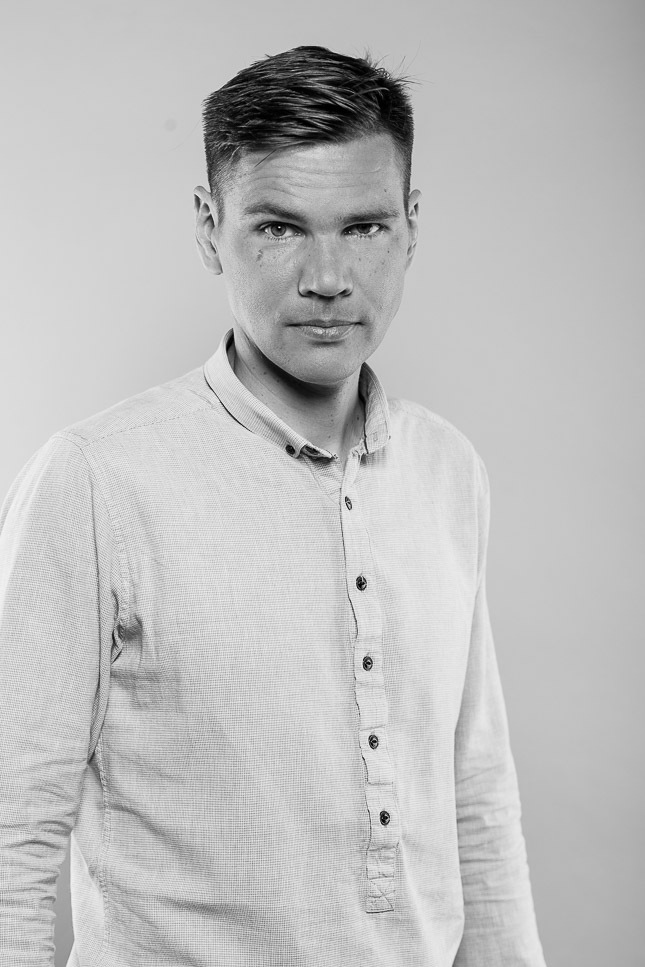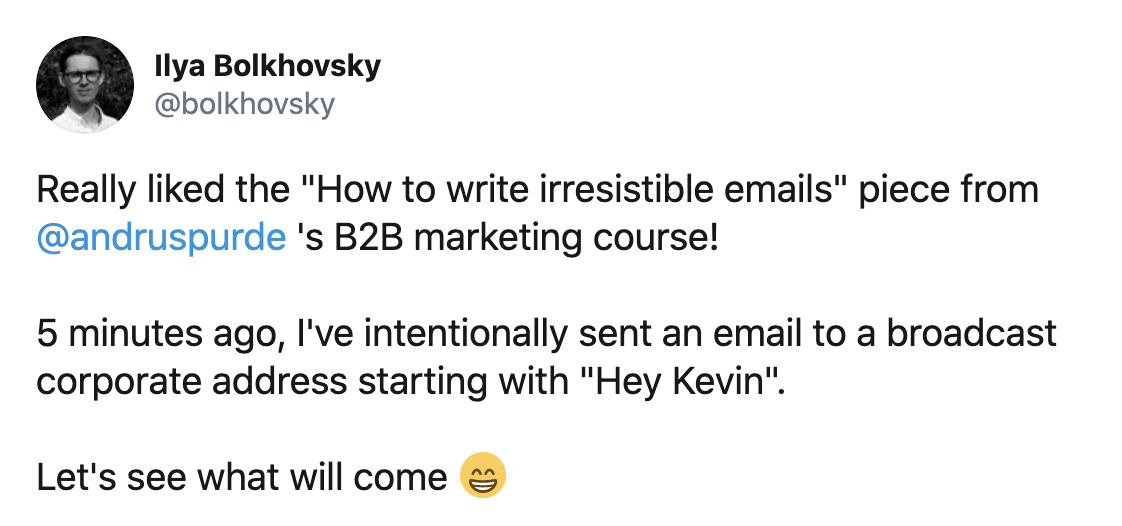 Don't just take our word for it.
This course has been tested on real people, who opened the course emails at 70-80% rates. More importantly, they actually put what they learned into practice.
Now it's your turn.