Web visitor tracking software for sales and marketing
Outfunnel's Web tracking gives you real-time data about your contacts who visit your website, and records these visits in your CRM, along with key info about the web session.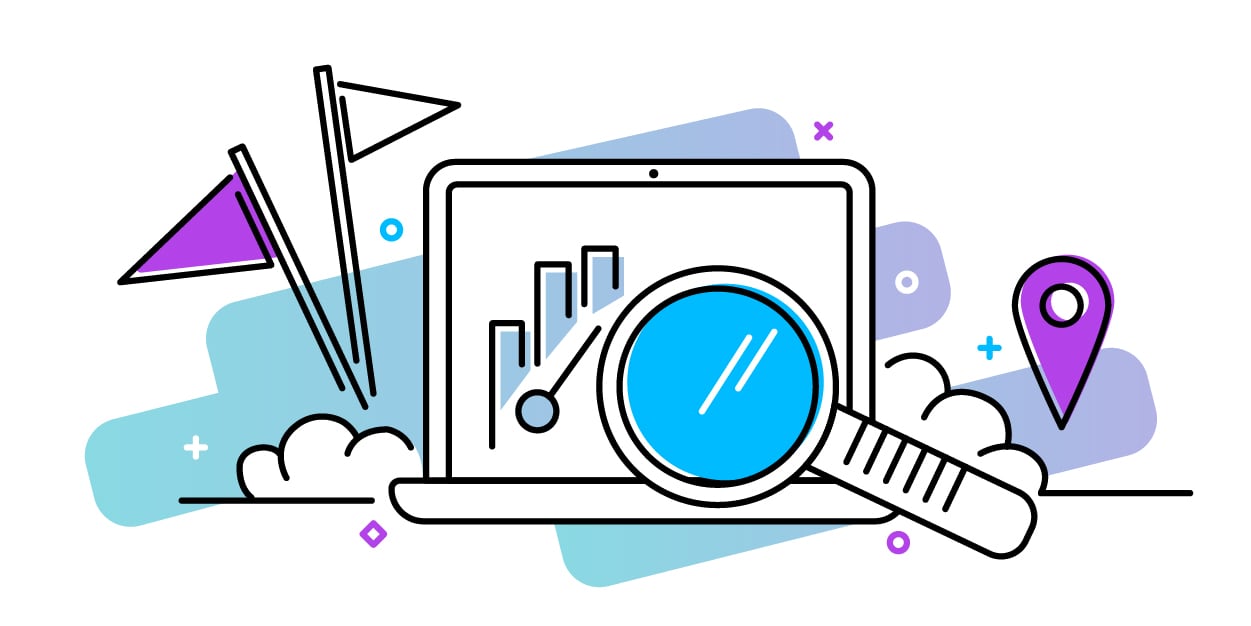 Find your warmest leads and see what they're interested in
Get insights into what your web visitors want
See a real-time feed of contacts that visit your website and which pages they look at.
Get to know who are your hottest leads and what they are interested in.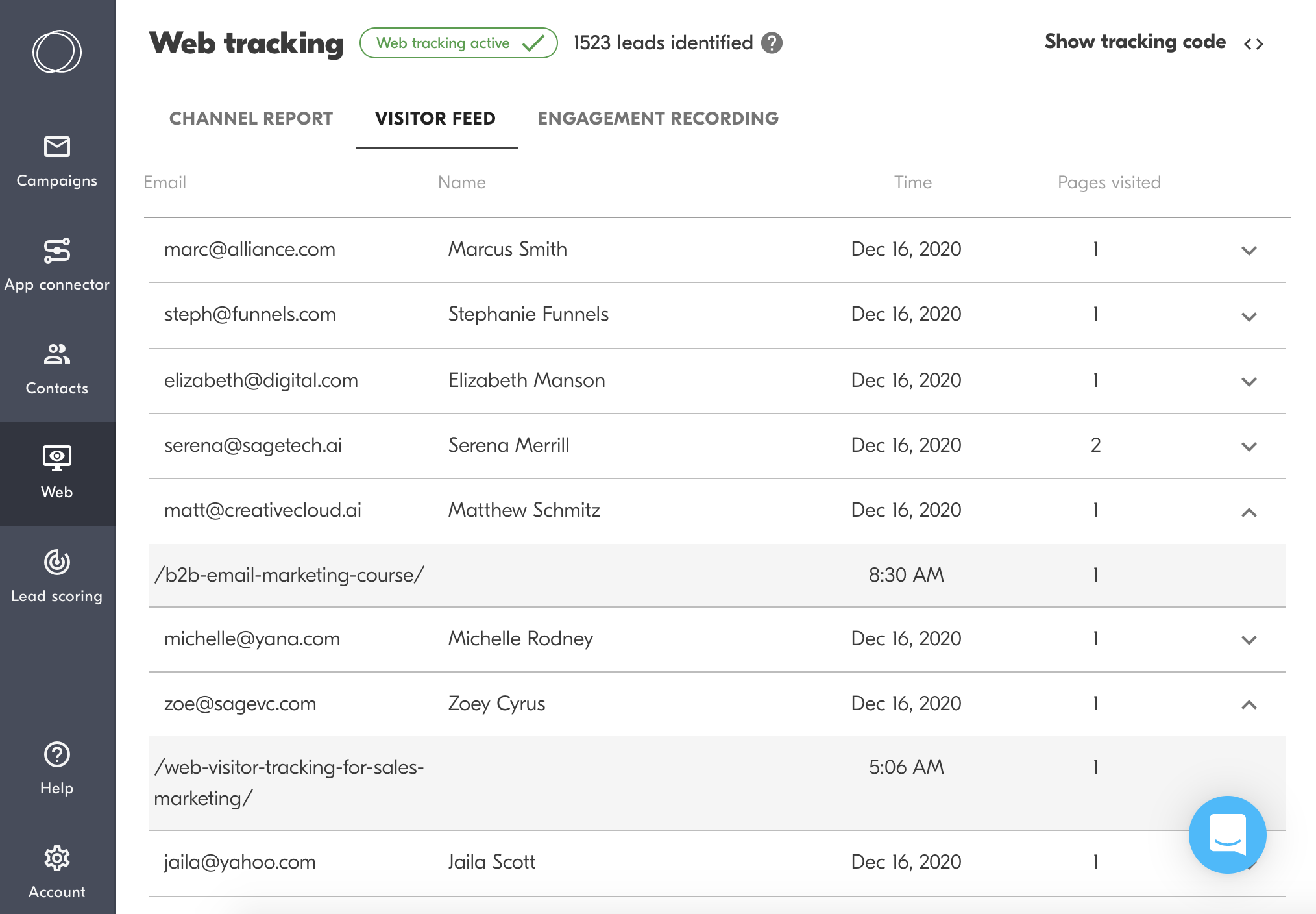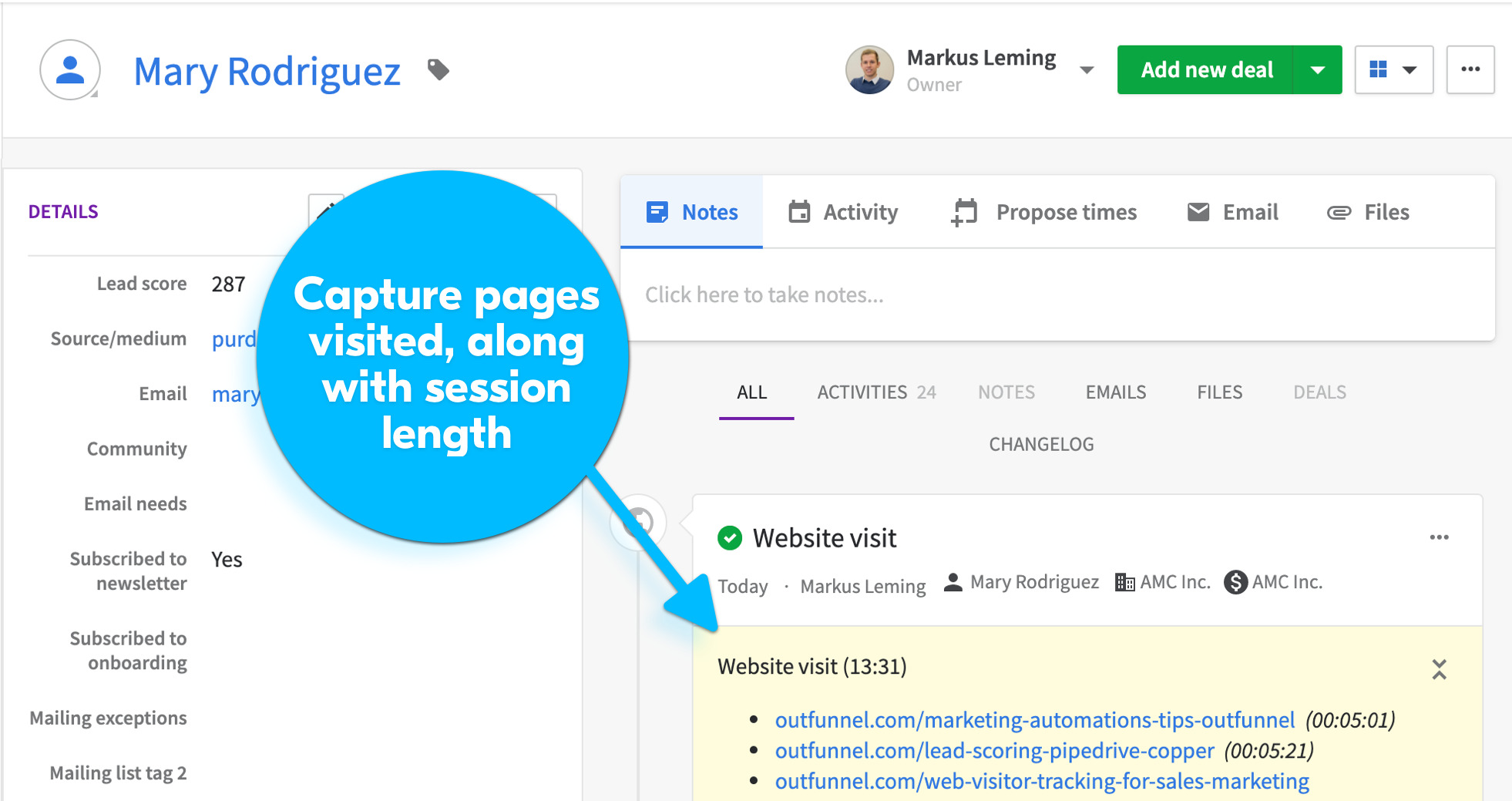 Record web visits in your CRM make them actionable
Automatically record website visits on the contact profiles in your CRM, so they're visible to your sales team.
Give sales full context of what the leads are interested in, so they can sell smarter. No more guesswork.
Focus on the hottest leads with Web tracking and Lead scoring
Turn tracked web visits into actionable insights for your sales team with Outfunnel's Lead scoring.
Calculate automated lead scores based on email engagement and web visits as score values, and record these in your CRM.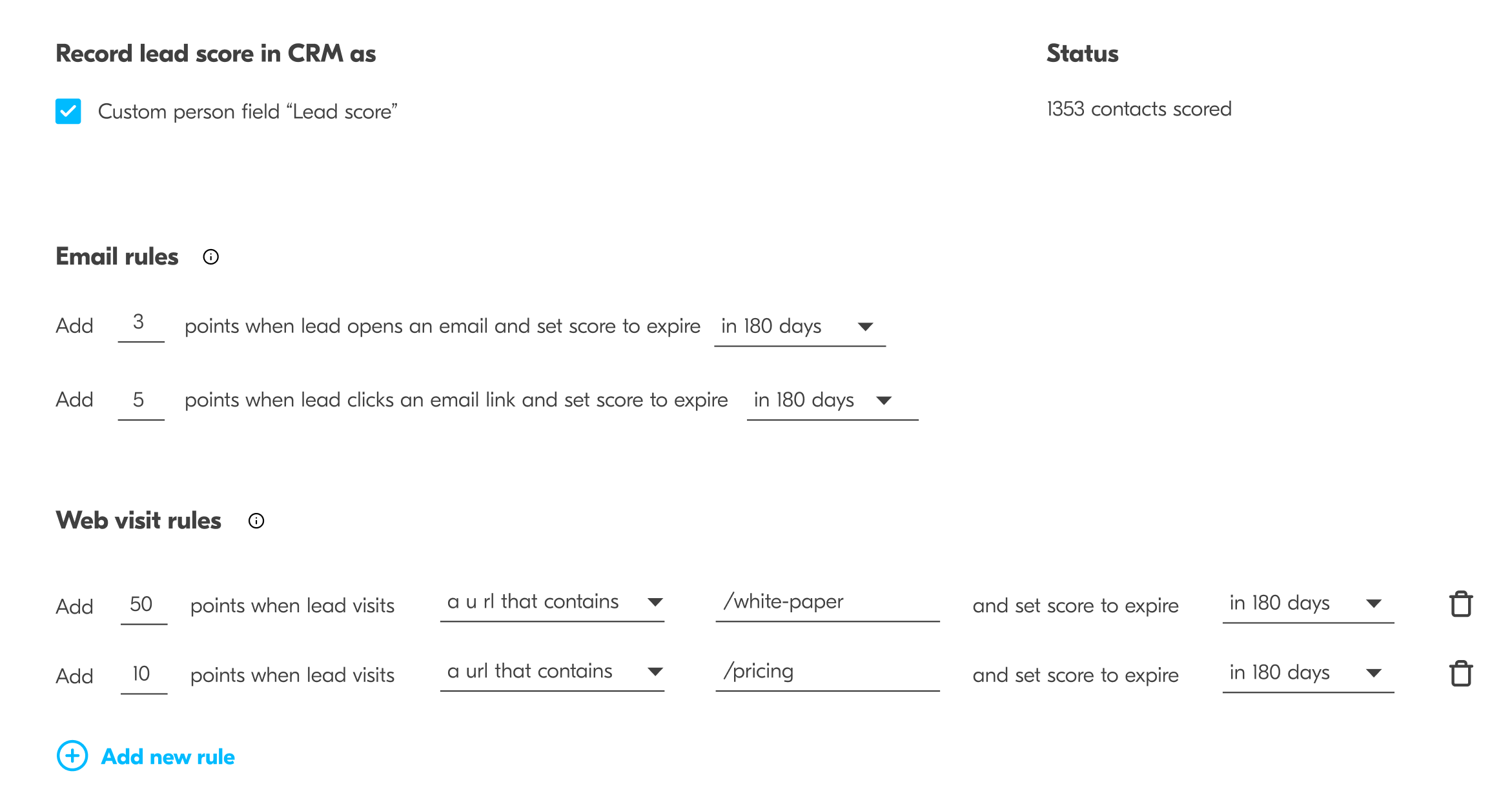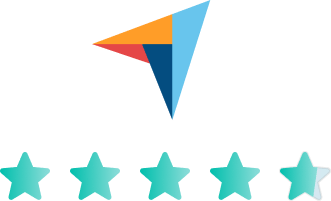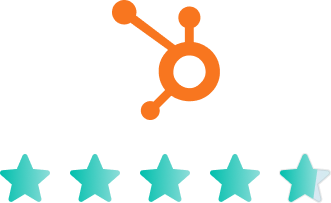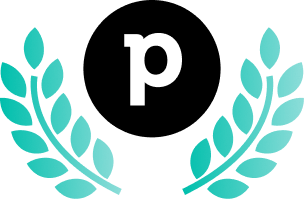 #1 Top rated app on the Pipedrive Marketplace

Copper-recommended partner
Ready to connect your sales and marketing data?
Web visitor tracking is included in our Starter plan and above – from $19 per month.
14-day free trial, no credit card required