Get better sales context with Web Visitor Tracking
See which pages your leads have visited and which source they came from before you reach out.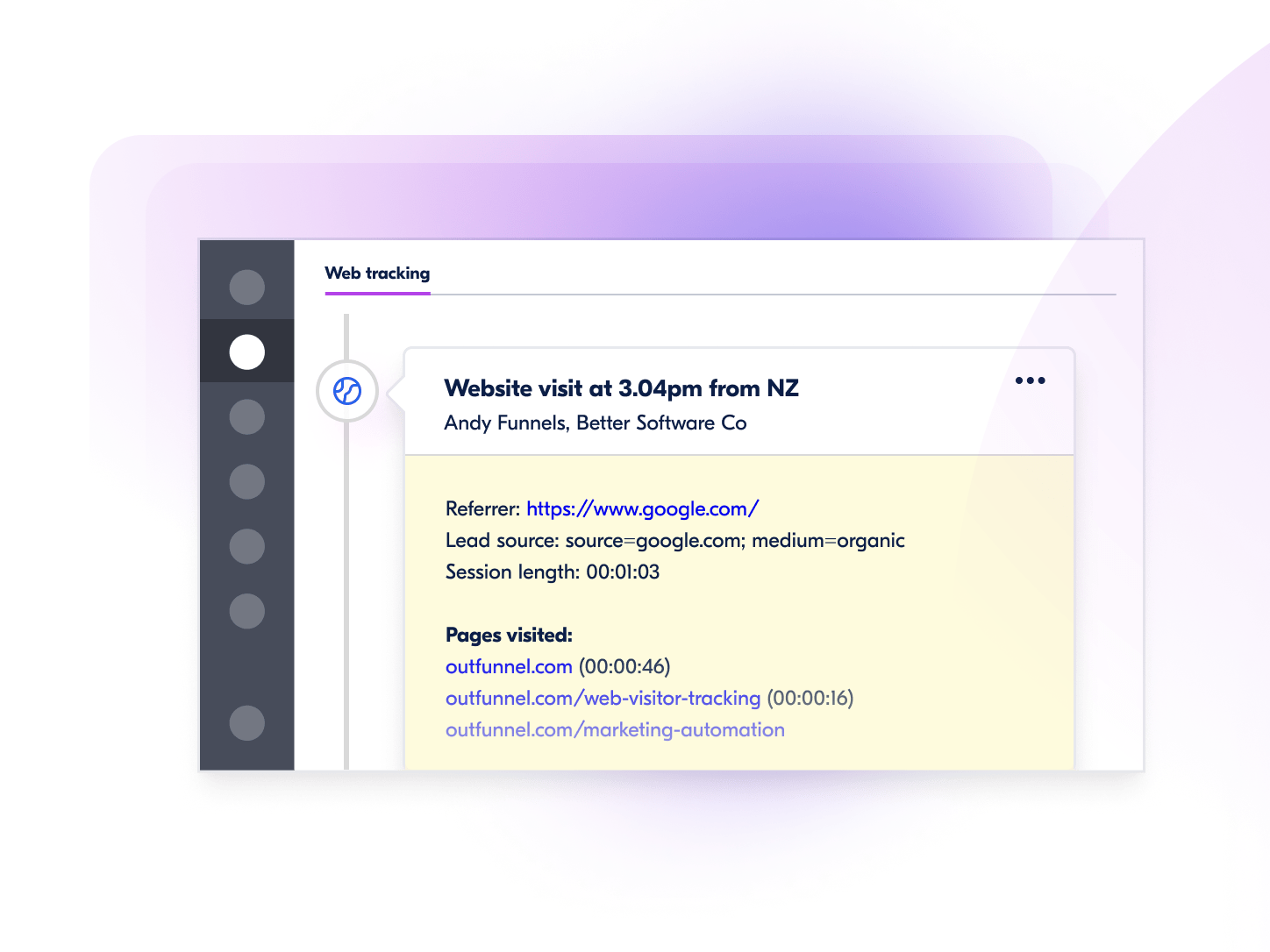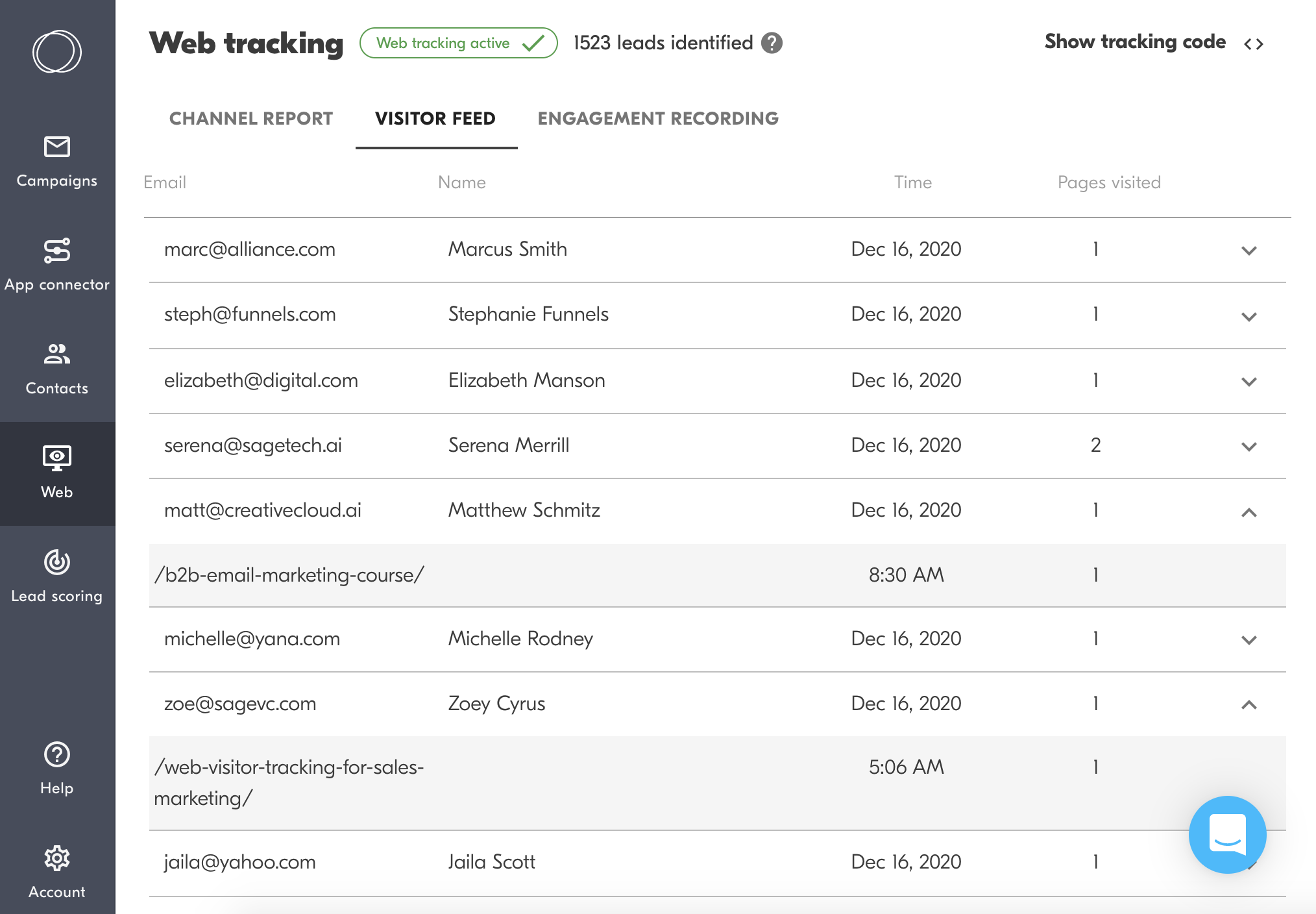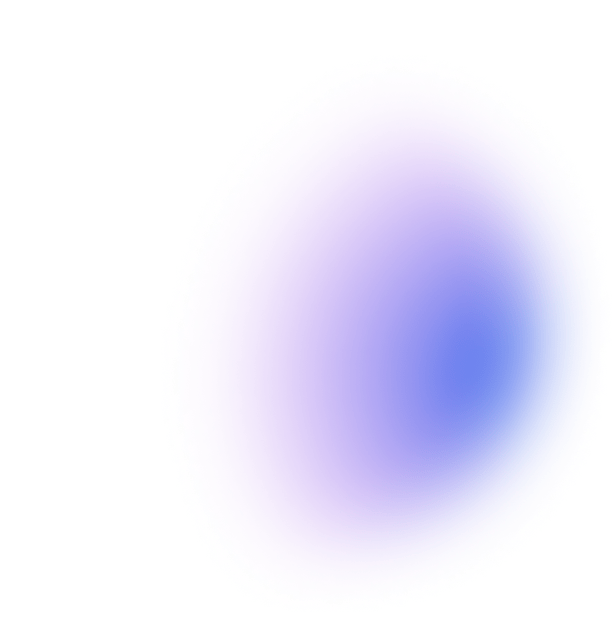 Get full visitor and engagement history
See a live feed of your web visitors, including what pages they visited, which forms they filled, and what pages they spent the most time on.
With web visitor tracking software you'll know what your leads and customers are interested in and when is the best time to get in touch. You can even use web visits for lead scoring.
Integrate deeply with your CRM and workflows
Web visits of your leads are recorded to CRM contact profiles as Activities or Tasks. This way you can build call lists of people who have visited high-intent pages and use these insights as triggers in CRM workflows. 
Works with Pipedrive, Copper, HubSpot, and Salesforce.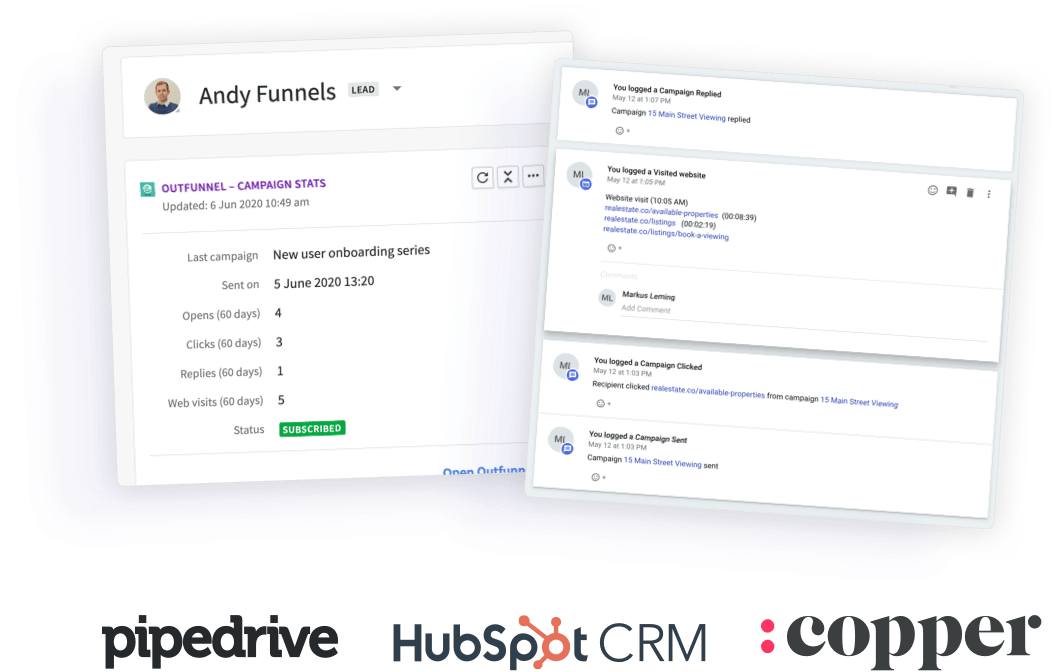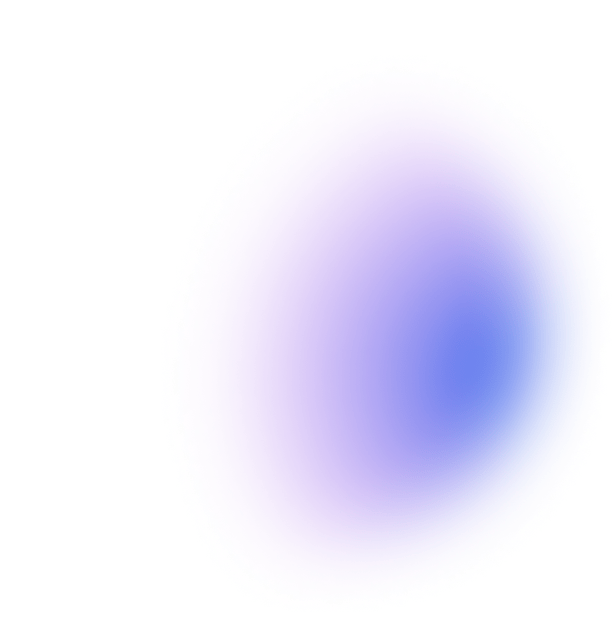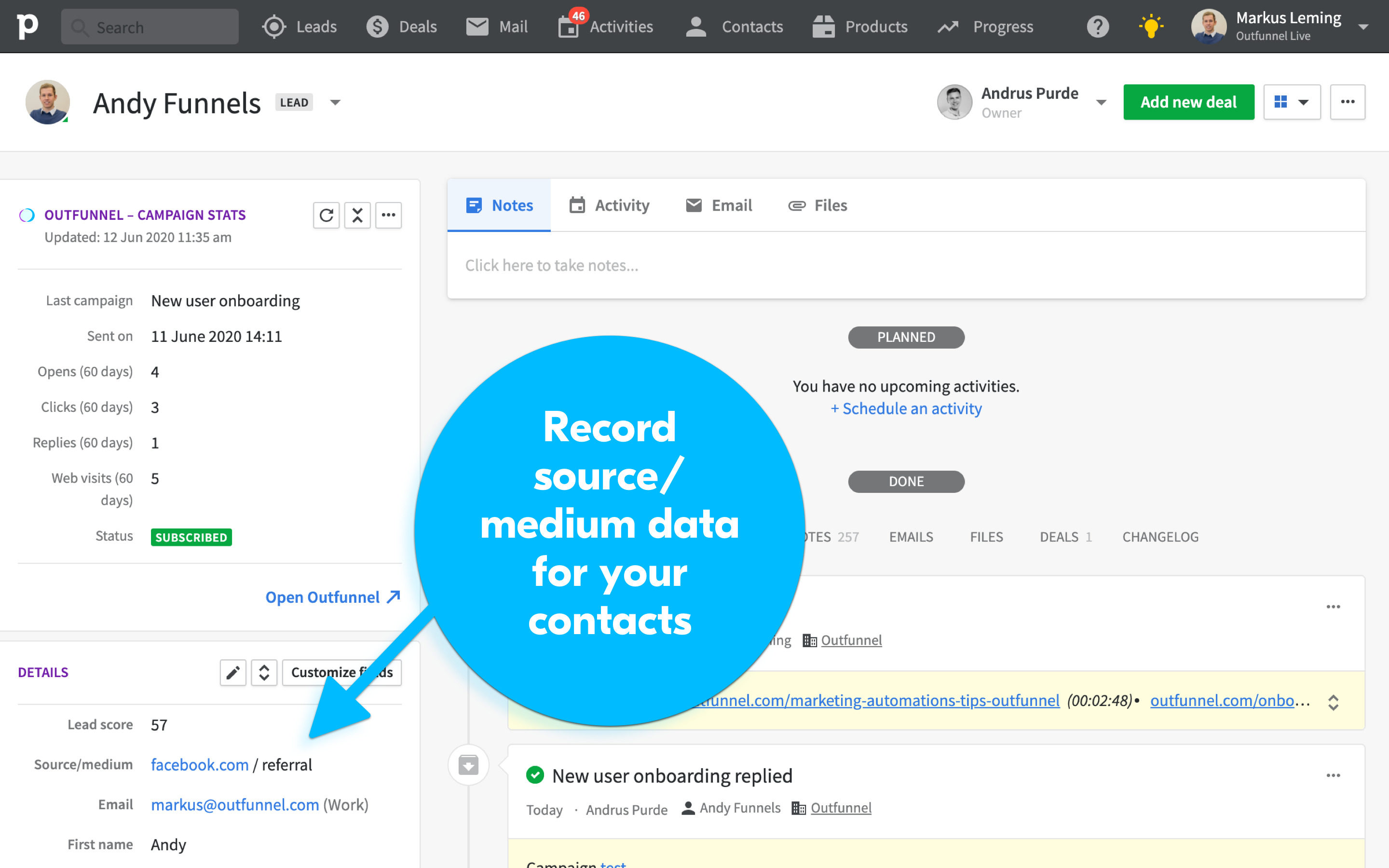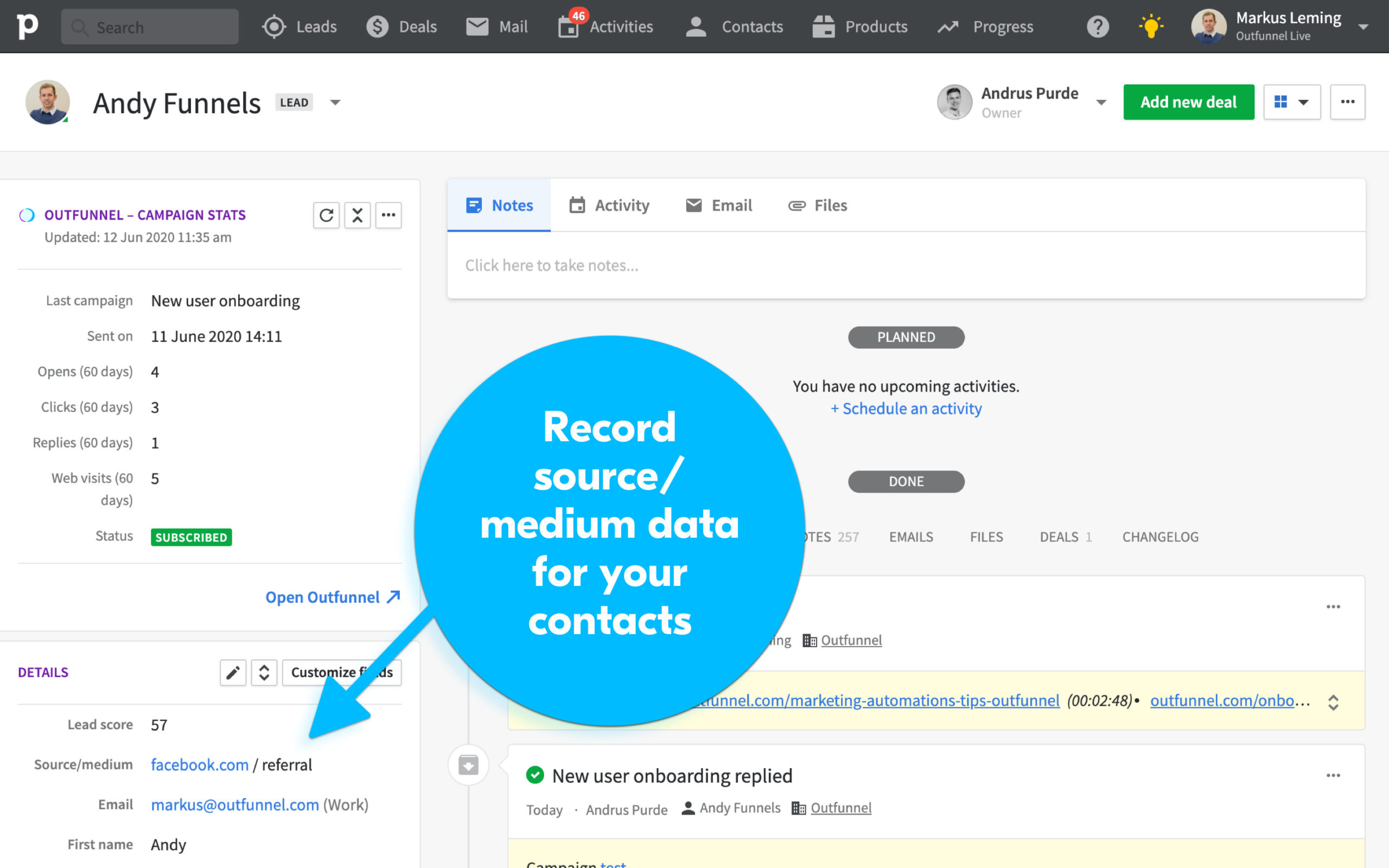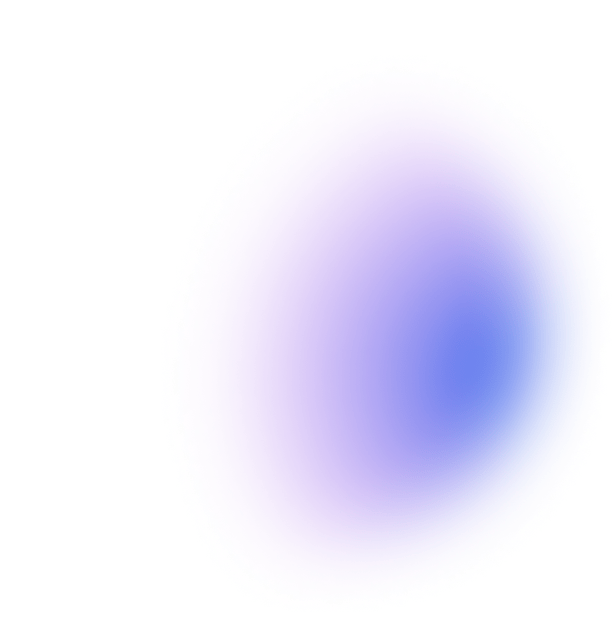 Capture traffic sources and measure the effectiveness of your marketing programs
Outfunnel automatically captures the traffic source for all new contacts and visits, so it's easy to analyze the effectiveness of different lead sources.
Track multiple sites or sub-domains
We support tracking multiple websites – you can add our snippet to as many other websites as you'd like
If you use subdomains (for example yoursite.com and support.yoursite.com) then the lead only needs to be identified once, and not for each subdomain separately.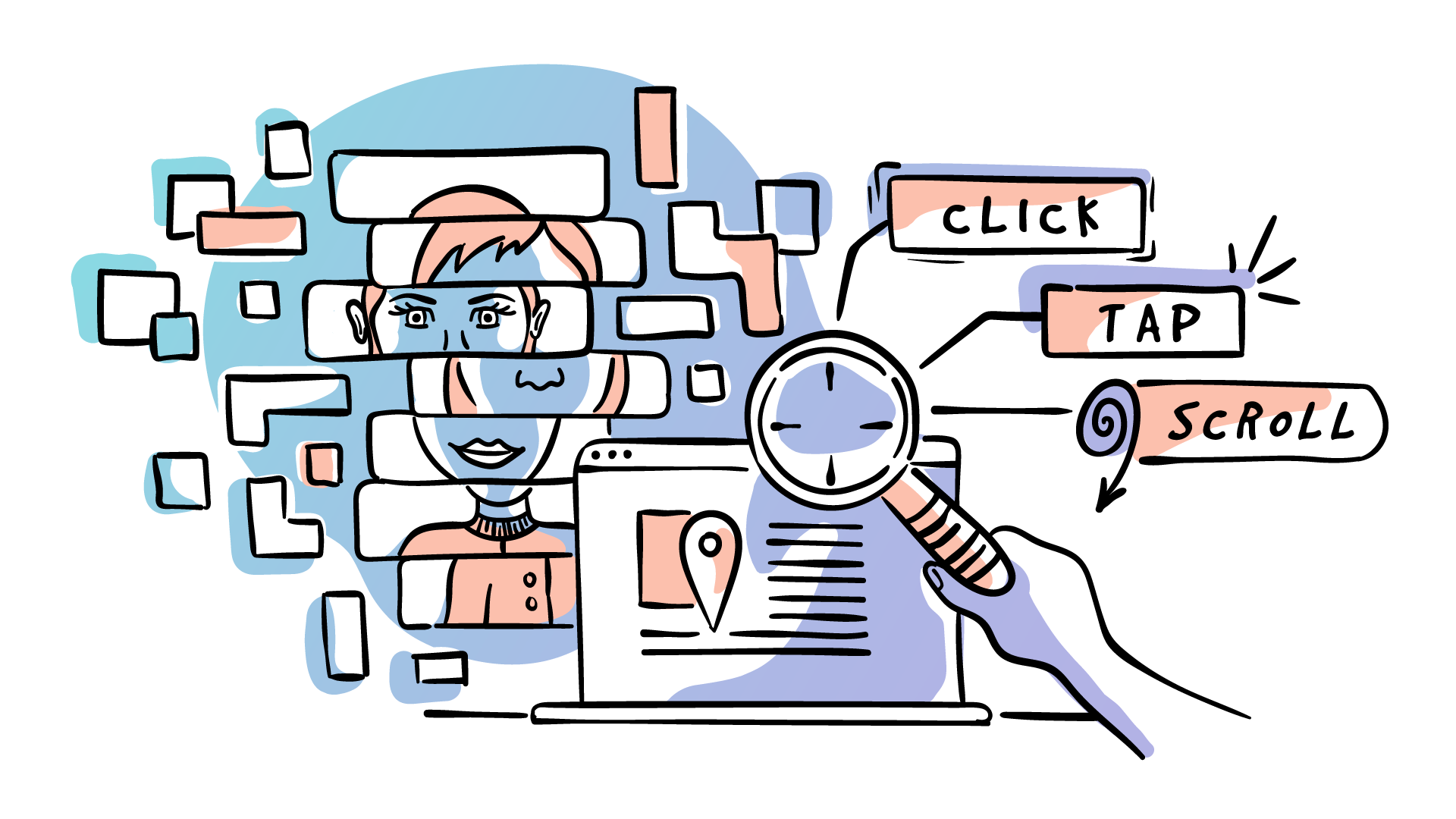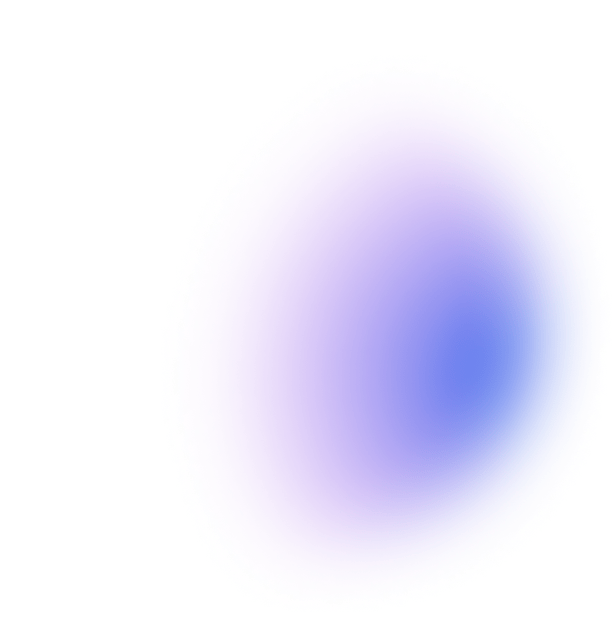 Spend 15% less time on dead-end leads with web visitor tracking
14-day free trial. No credit card required.
How does Outfunnel Website Visitor Tracking Software work?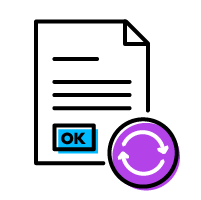 Step 1.
Add Outfunnel tracking code on your site.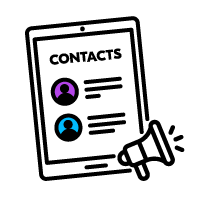 Step 2.
Identify your first web visitor from a form fill or email campaign.

Step 3.
See the web visits of the identified leads in Outfunnel and your CRM.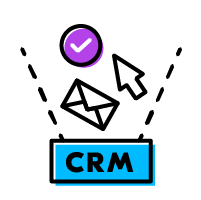 Step 4.
Setup follow-up workflows in your CRM. (optional)
Here's what our customers say about us:
Marketing Director
11-50 Employees

"Outfunnel was very easy to setup and implement"

Overall: The tracking of user activity has been seamless. This tool also allowed us to catch that a certain segment of our email list had not received an email, and we were able to easily fix that and send it out.
Managing Director
1-10 Employees

"Simple, functional and useful tool to have"

Overall: As a start-up in its early stages of growth, having the web tracking feature is a big plus.
Frequently asked questions
What does the 14-day free trial include?
A 14-day free trial includes all the Professional plan benefits. More info here.
Which CRMs and apps are supported?
Outfunnel works with the following CRMs: Pipedrive, Salesforce, Copper, and HubSpot CRM.
You can use it to connect your CRM with these sales and marketing apps: Mailchimp, ActiveCampaign, Sendinblue, HubSpot Marketing Hub, Calendly, Facebook Lead Ads, and a number of web forms (Wix Forms, Elementor Forms, Gravity Forms, Contact Form 7).
How to install the website tracking snippet?
There are three ways to implement Outfunnel's tracking snippet:
How to identify leads from any email marketing or sales platform?
To be able to track the leads, Outfunnel needs to identify leads from form fills and/or email link clicks. This article explains how to create tracking links for any email with Outfunnel's tracking link generator.
What if web tracking doesn't show identified leads?
If you've set up Outfunnel's web tracking snippet but you don't see any identified visitors, there are some common reasons that can be easily fixed. See more details here. If you won't be able to fix it, please contact us and we're happy to help.
Is my data secure?
Yes, we have an extremely high bar for keeping data secure and a suitable amount of relevant experience. Our tools and security measures are based on the more demanding end of industry best practices.
Does Outfunnel comply with GDPR?
Yes, our service is GDPR compliant. Our servers are hosted in EU and we've put a lot of thought and effort into keeping it safe. We don't unnecessarily gather or process data, and we don't gather or use data without explicit consent. We expect our customers to also be GDPR compliant.
Do you offer discounts to non-profits or startups?
Yes, we offer special pricing (usually a 50% discount) to non-profits and startups that are yet to raise capital. To activate this, please sign up for a free trial and email to support (at) outfunnel (dot) com, adding a sentence or two about what you do. We reserve the right to refrain from applying a discount for non-profits who promote questionable causes (eg. discriminate specific groups, deny climate change, etc.).
Unite your sales and marketing data 
14-day free trial, no credit card required