See the whole context with Web Visitor Tracking
Get all the context about your lead before you reach out, create call lists based on pages visited, and auto-capture traffic sources.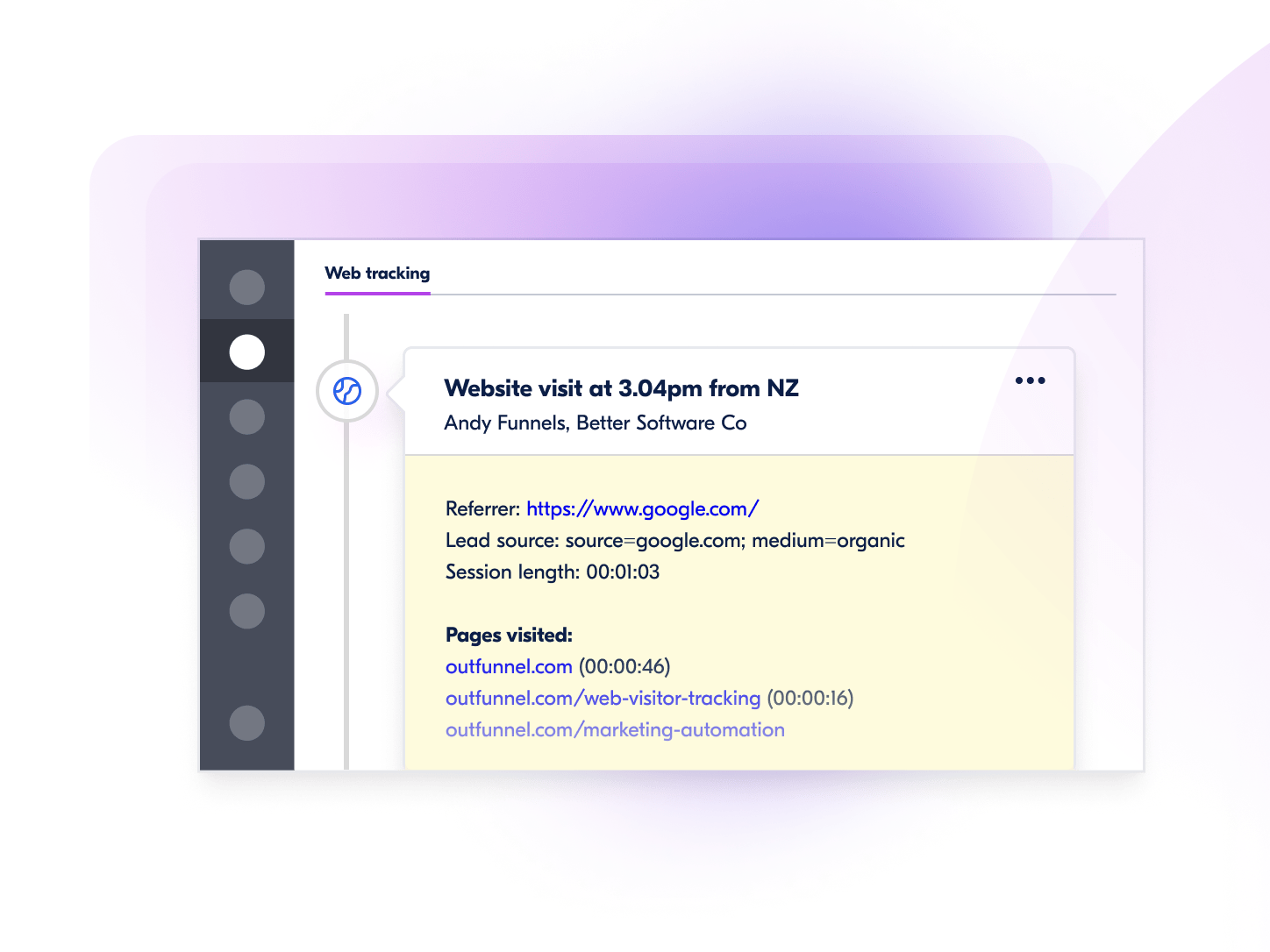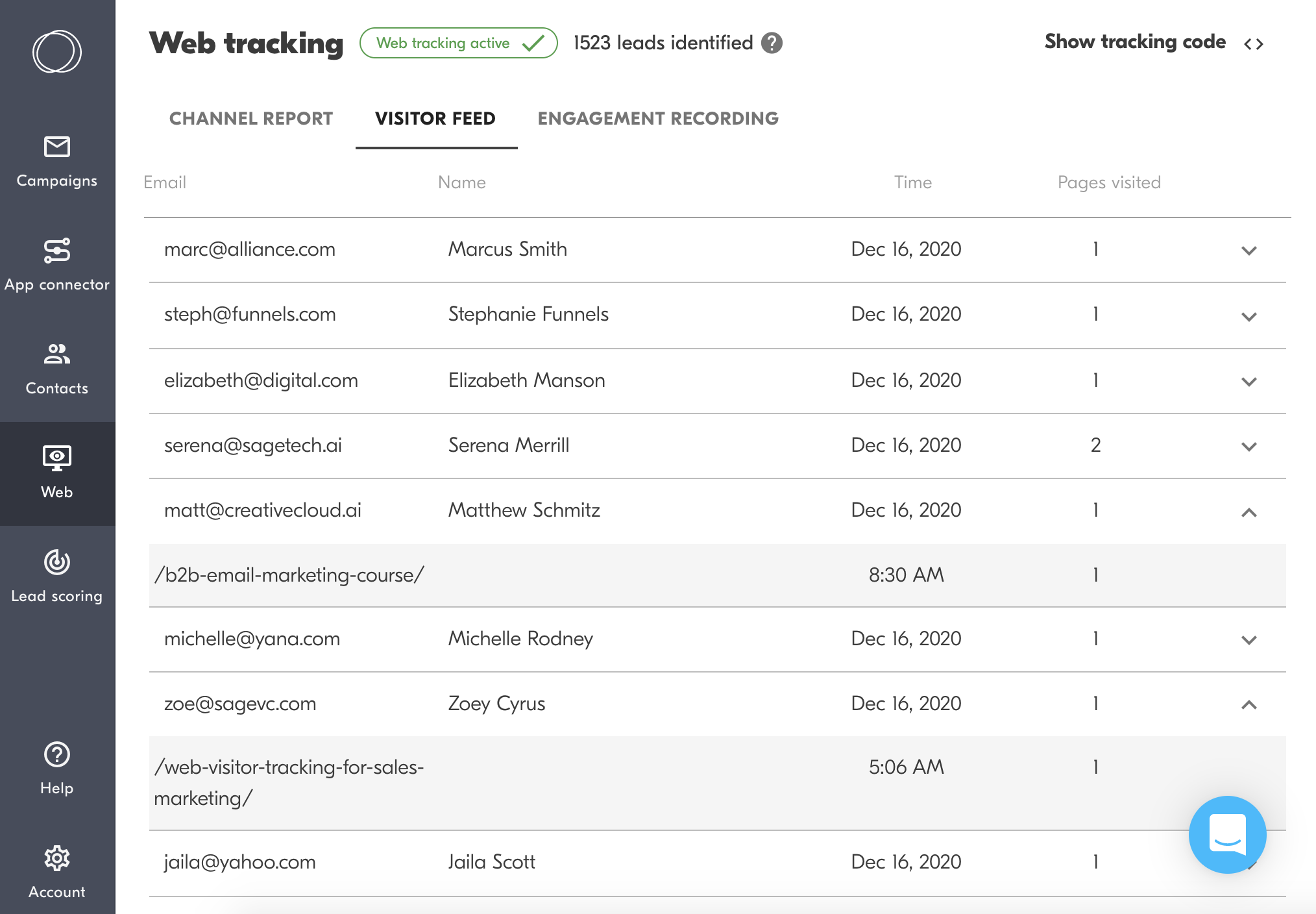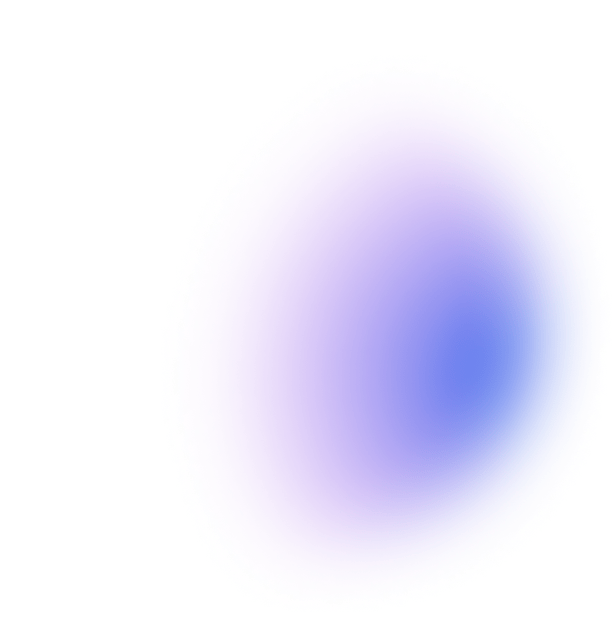 Full visitor and engagement history
See a live feed of your web visitors, including what pages they visited, which forms they filled, and what pages they spent the most time on.
Know what your leads and customers are interested in and when is the best time to get in touch. You can even use web visits for lead scoring. 
Deeply integrated with your CRM
Outfunnel talks to your CRM and records all web visit details on contact profiles as Activities or Tasks. 
Works with Pipedrive, Copper, HubSpot and Salesforce.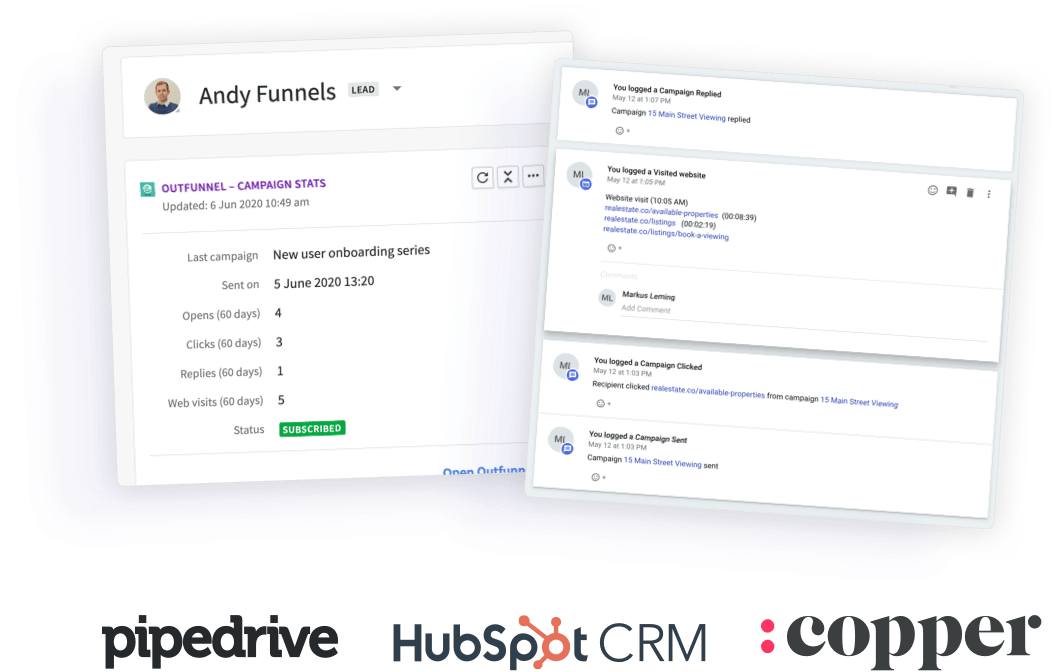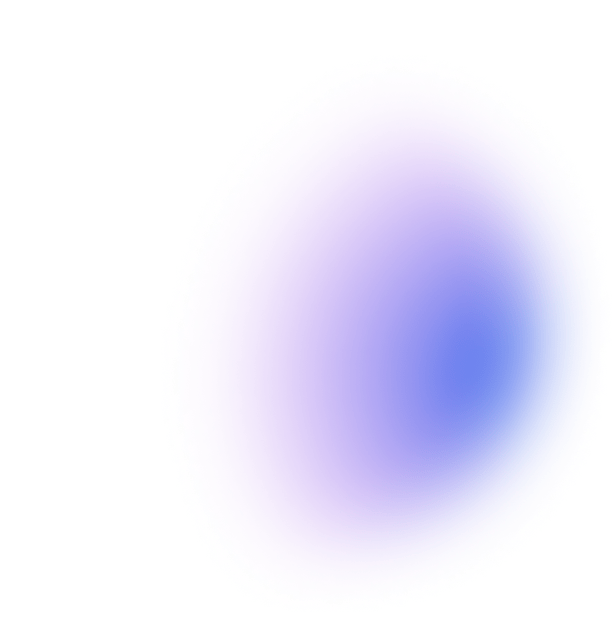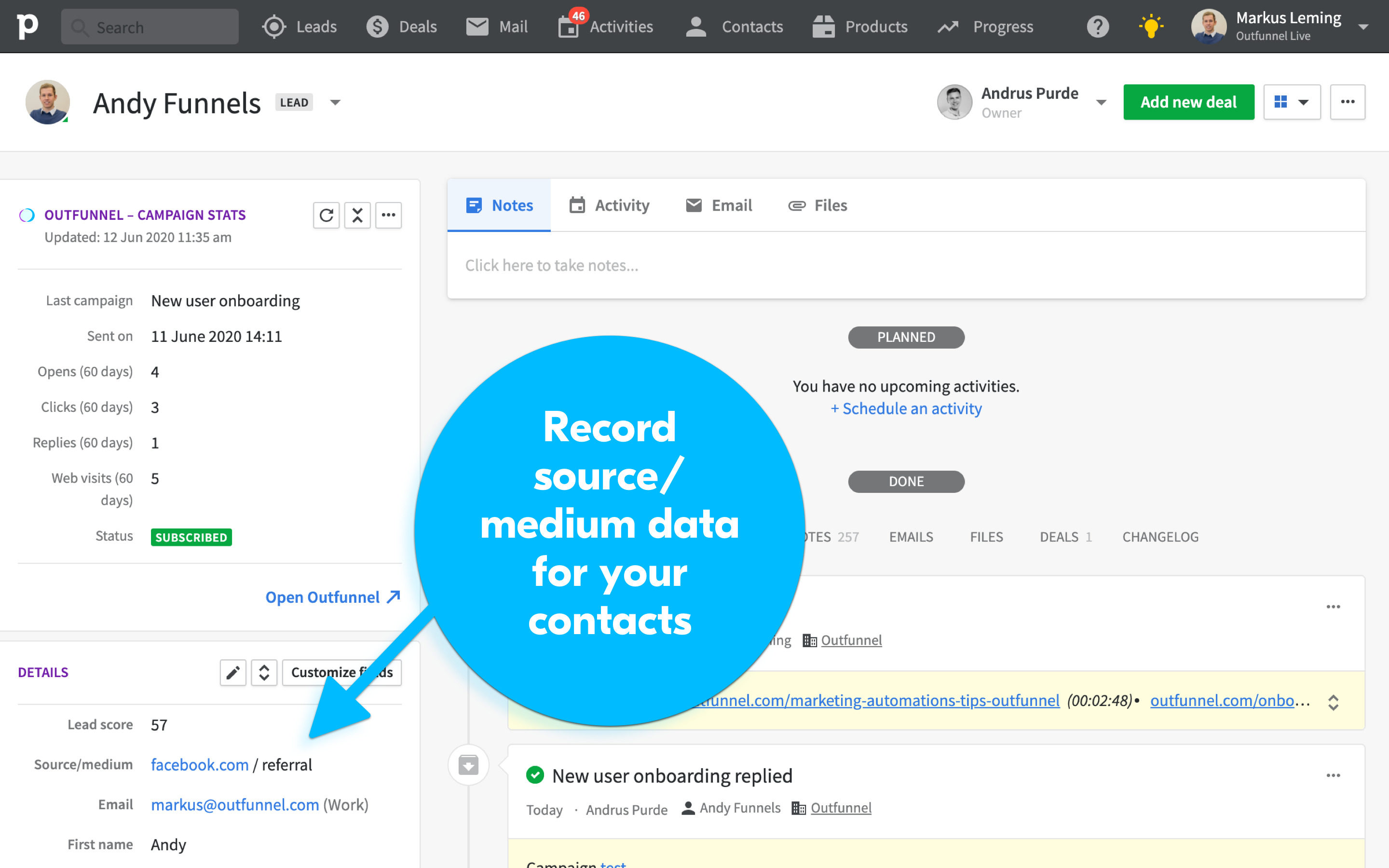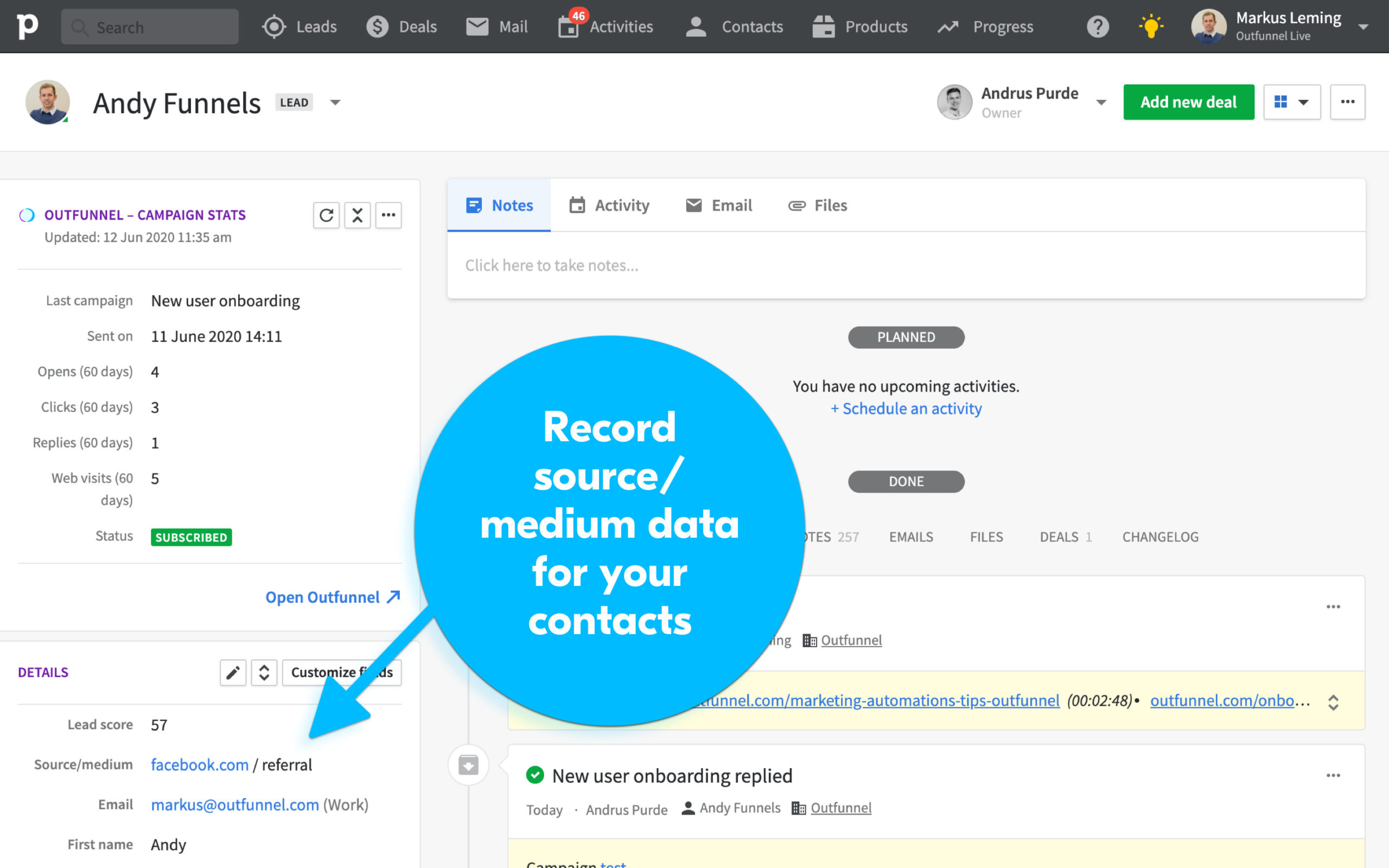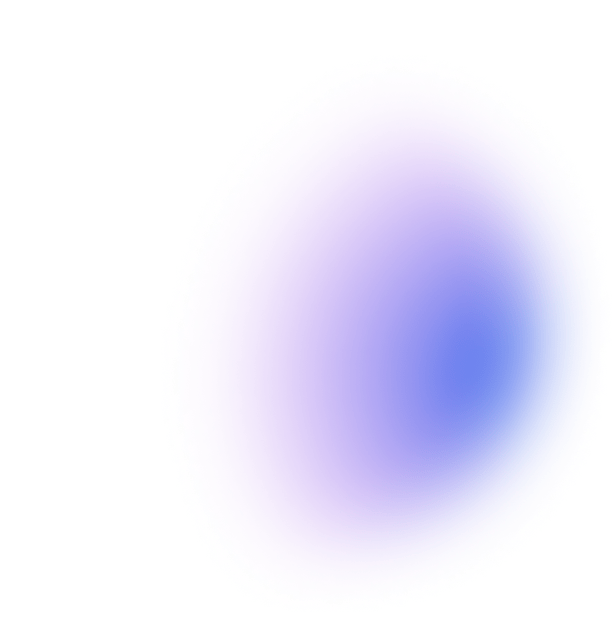 Capture source data for each new contact and visit
Outfunnel automatically captures the traffic source for all new contacts and visits, so it's easy to analyze the effectiveness of different lead sources.
Two ways to turn anonymous visitors into identified leads
By connecting anonymous web visitors to real leads based on form fills and email clicks, Outfunnel enables you to deanonymize users and enrich their CRM data with behavioral history later.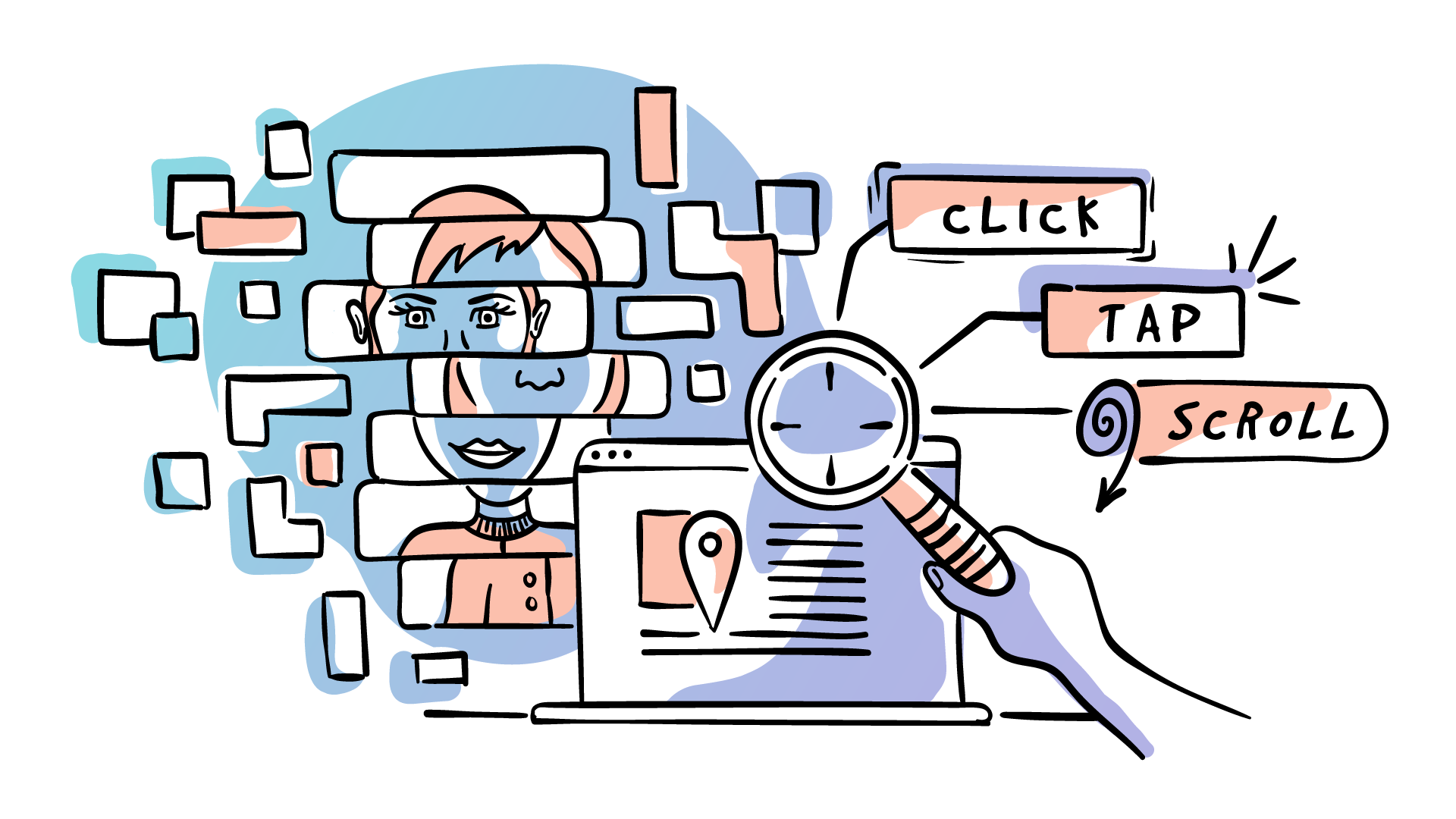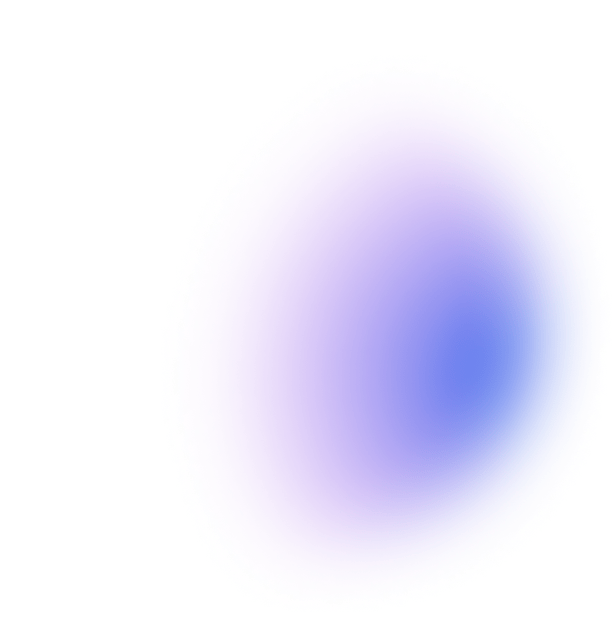 #1 Top rated app on the Pipedrive Marketplace
Ready for better sales intelligence?
14-day free trial, no credit card required