Don't be a stranger.
Once a month, we'll share a roundup of our top marketing and sales tips. No spam, ever.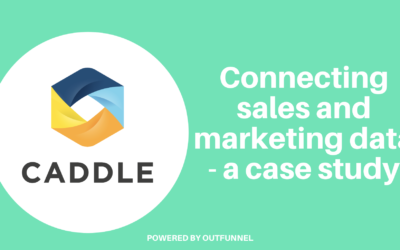 Caddle is a mobile-first marketplace that rewards consumers for engaging with brands such as PepsiCo, P&G, and Nestle. Caddle's model is a true win-win-win. If someone downloads the app, they'll receive cashback for answering surveys, watching brand or product...