Don't be a stranger.
Once a month, we'll share a roundup of our top marketing and sales tips. No spam, ever.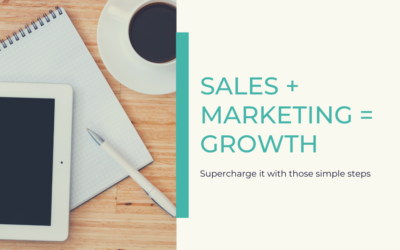 Automating your marketing can save you time and hassle, plus give your sales team useful insights about leads so they know whom to talk to, and what to pitch. The good news? Marketing automation in tight sync with your CRM (Pipedrive and Copper as of early 2020) is...