Seamless 2-way Hubspot CRM to Mailchimp integration
Finally, a deep integration between Mailchimp and HubSpot CRM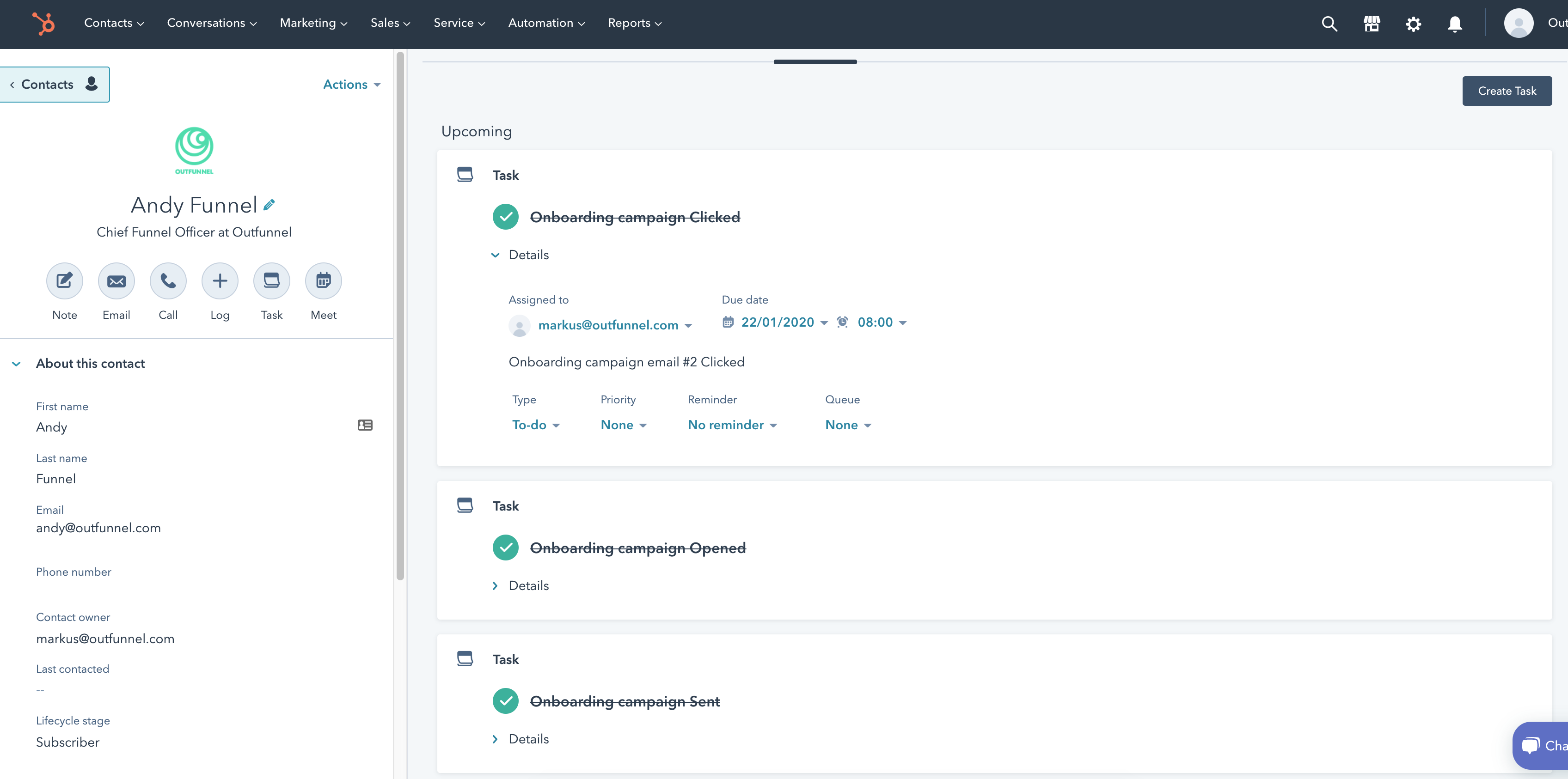 Add new HubSpot CRM contacts to Mailchimp automatically, keep databases in sync 24/7.
Automatically copy Mailchimp subscribers to HubSpot as Contacts — either all new ones or based on engagement. 
Automatically record Mailchimp email sends, opens, clicks and more in the contact's profile in Hubspot CRM.
Marketing automation extras: track web visits of your contacts, calculate lead scores.
Connect HubSpot CRM and Mailchimp with Outfunnel's integration
Plans start at just $19 per month.
Marketing automation that drives revenue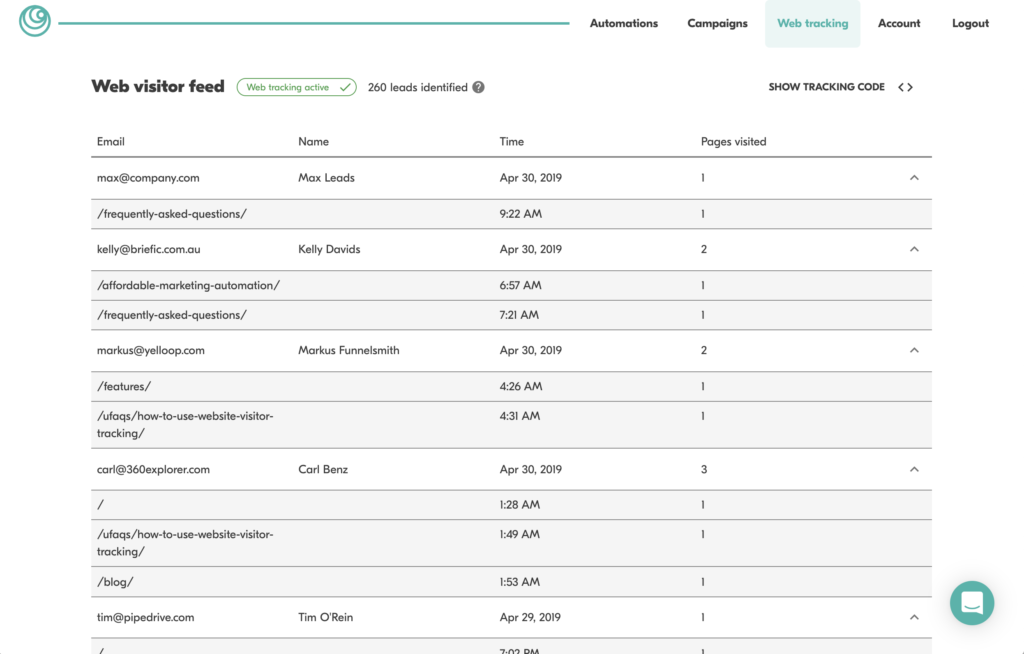 Used by hundreds of businesses around the world.
Unbelievably deep integration with HubSpot CRM, but easy to set up. 
Plans start from $19 per month.
World class support, should you need it.
Try Outfunnel free for 14 days
Did we already tell you our HubSpot CRM integration is seamless?
Use data from HubSpot CRM to launch email campaigns, and record email and web engagement back to the CRM.