The most affordable marketing automation tool for HubSpot CRM users
Marketing automation doesn't have to break the bank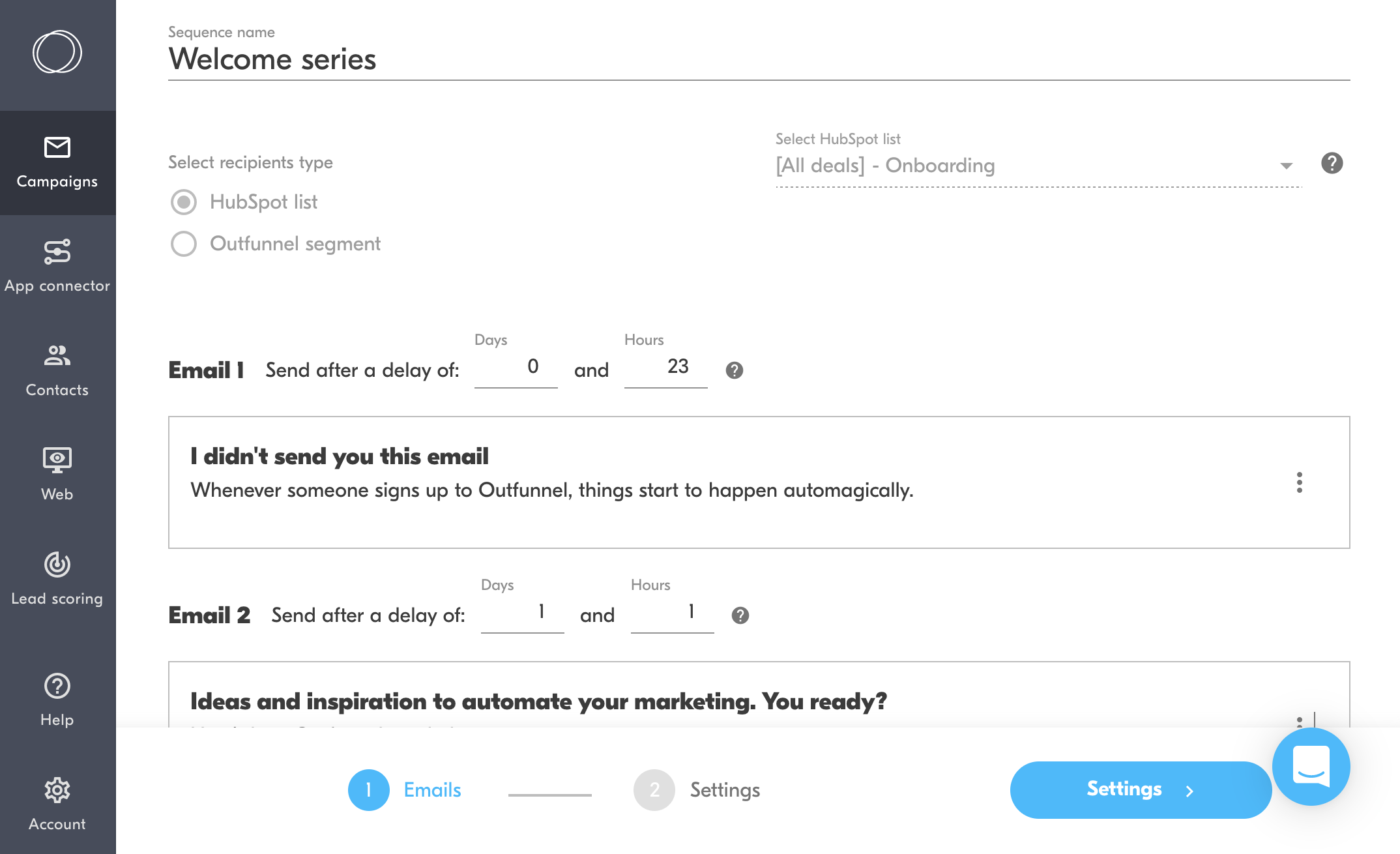 Send automated email campaigns or one-off campaigns to lists defined in HubSpot CRM.
Easy to use and affordable – plans start at $19 per month.
Record email opens, clicks and other email activity back to your CRM immediately.
Track web visits of your contacts, calculate lead scores. 
#1 Top rated app on Pipedrive's Marketplace, now available for HubSpot CRM users
Get started in minutes, not days
Website visitor tracking and useful insights for more context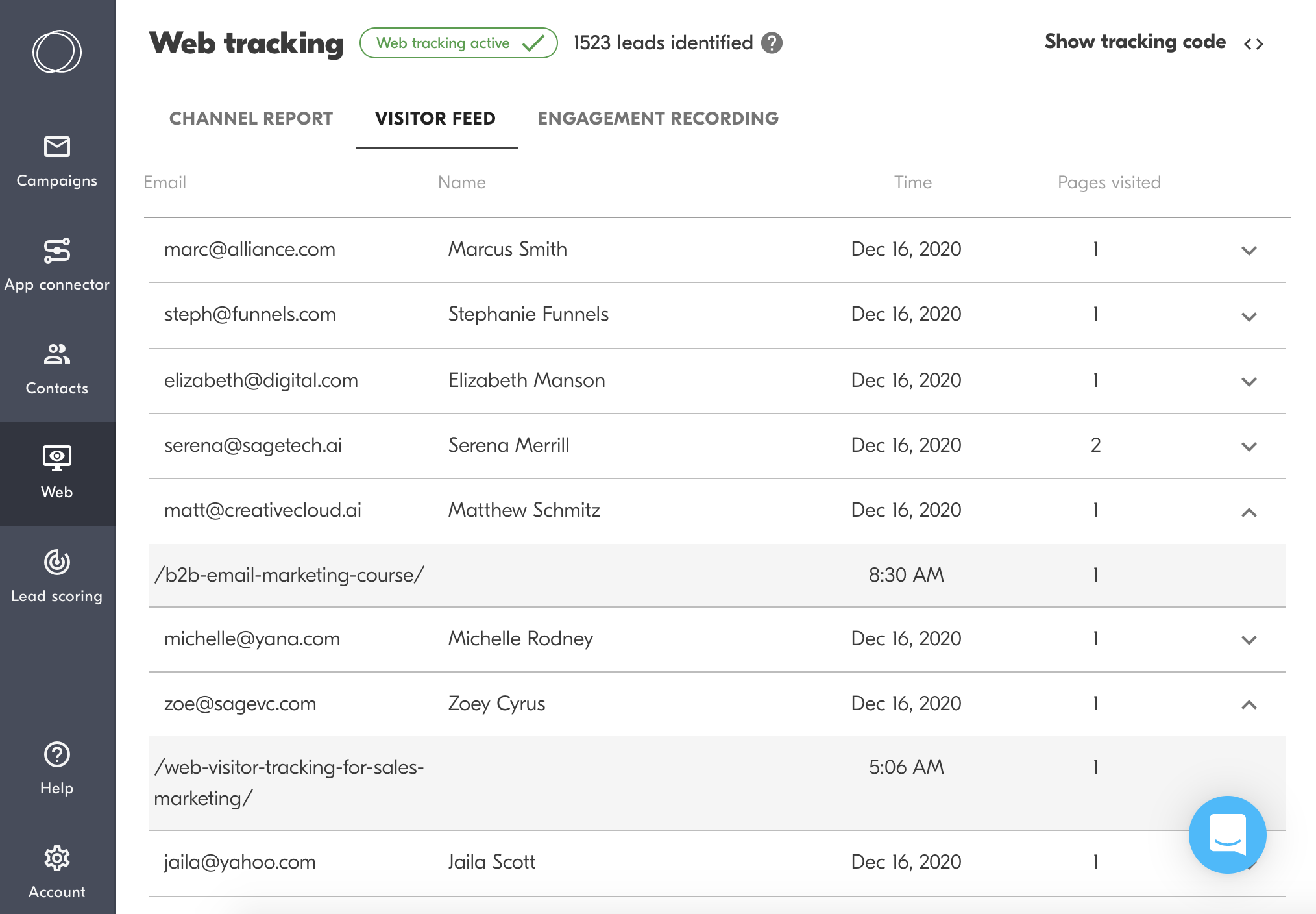 Connect the dots between your campaigns and actual revenue with our email conversion report.
See which leads are visiting your site, and which parts of your site — and have this data shown in HubSpot CRM.
Lead scoring highlights your hottest opportunities
Use email and web engagement data to auto-calculate a lead score for each contact. 
Record lead scores in HubSpot CRM, and design workflows to get to your hottest leads first.
Try Outfunnel free for 14 days
Functionality that even HubSpot's Starter and Free plans don't offer
Besides the basics of marketing automation, Outfunnel offers many features that are not included in Hubspot Free and Starter plans.
For example, you can use custom HTML in emails and authenticate your domain (SPF, DKIM) to increase email deliverability (and get rid of "sent via hubspotmail.com").
All of this, seamlessly integrated with HubSpot CRM.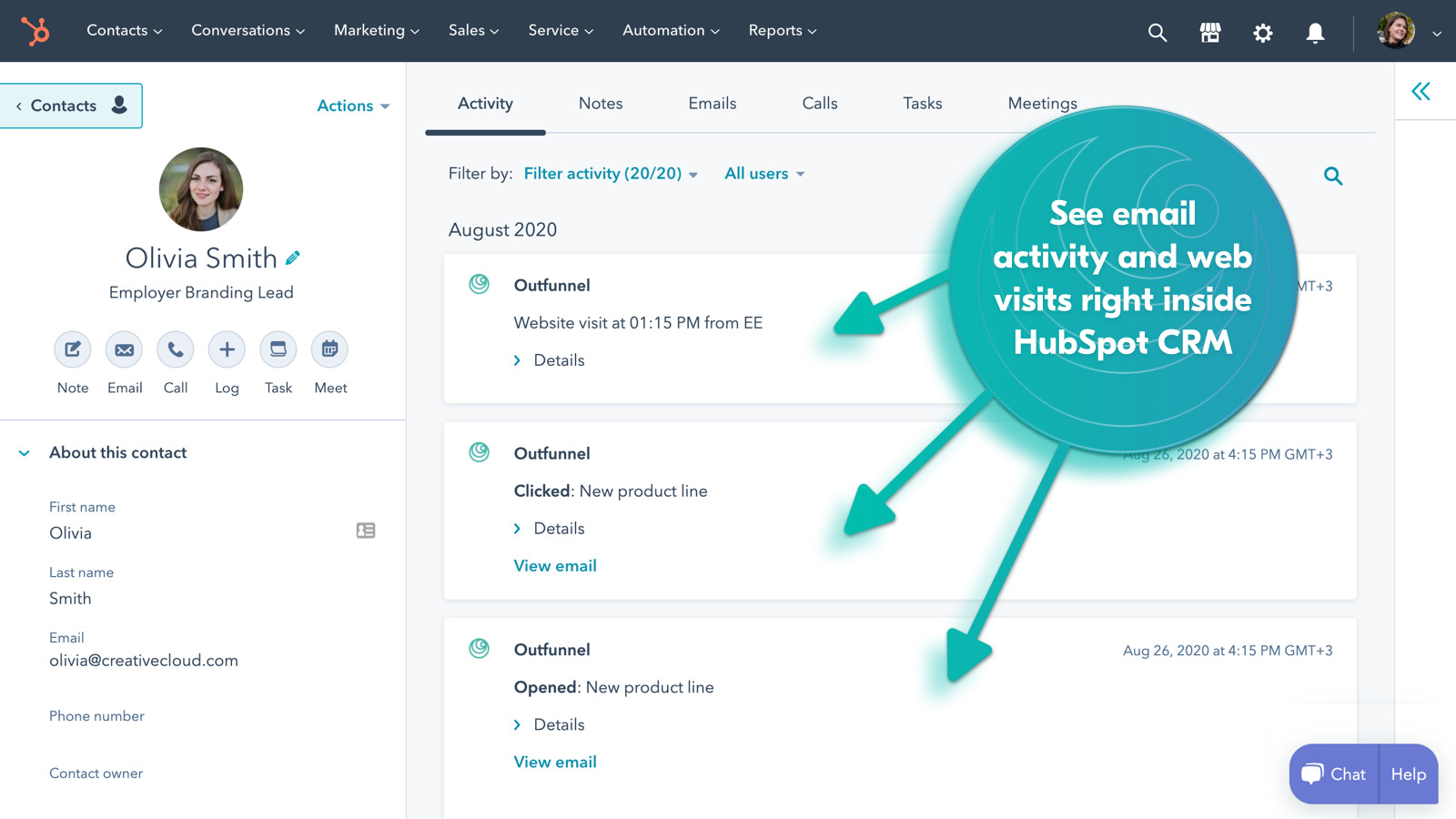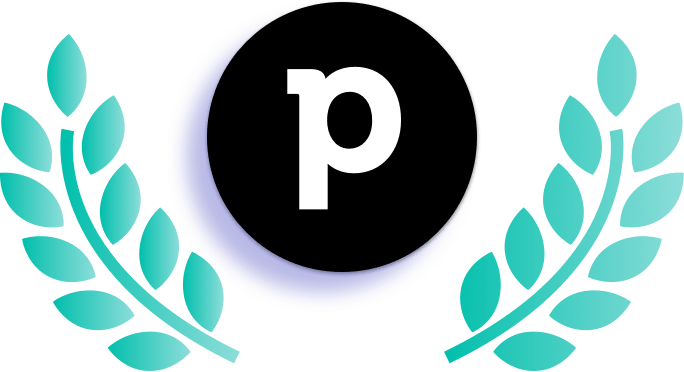 Top-rated app on the Pipedrive Marketplace