Develop actionable 360-degree contact profiles
Develop complete contact profiles with website behavior, email engagements, and lead source information, and sync the data to your CRM where the salespeople see it.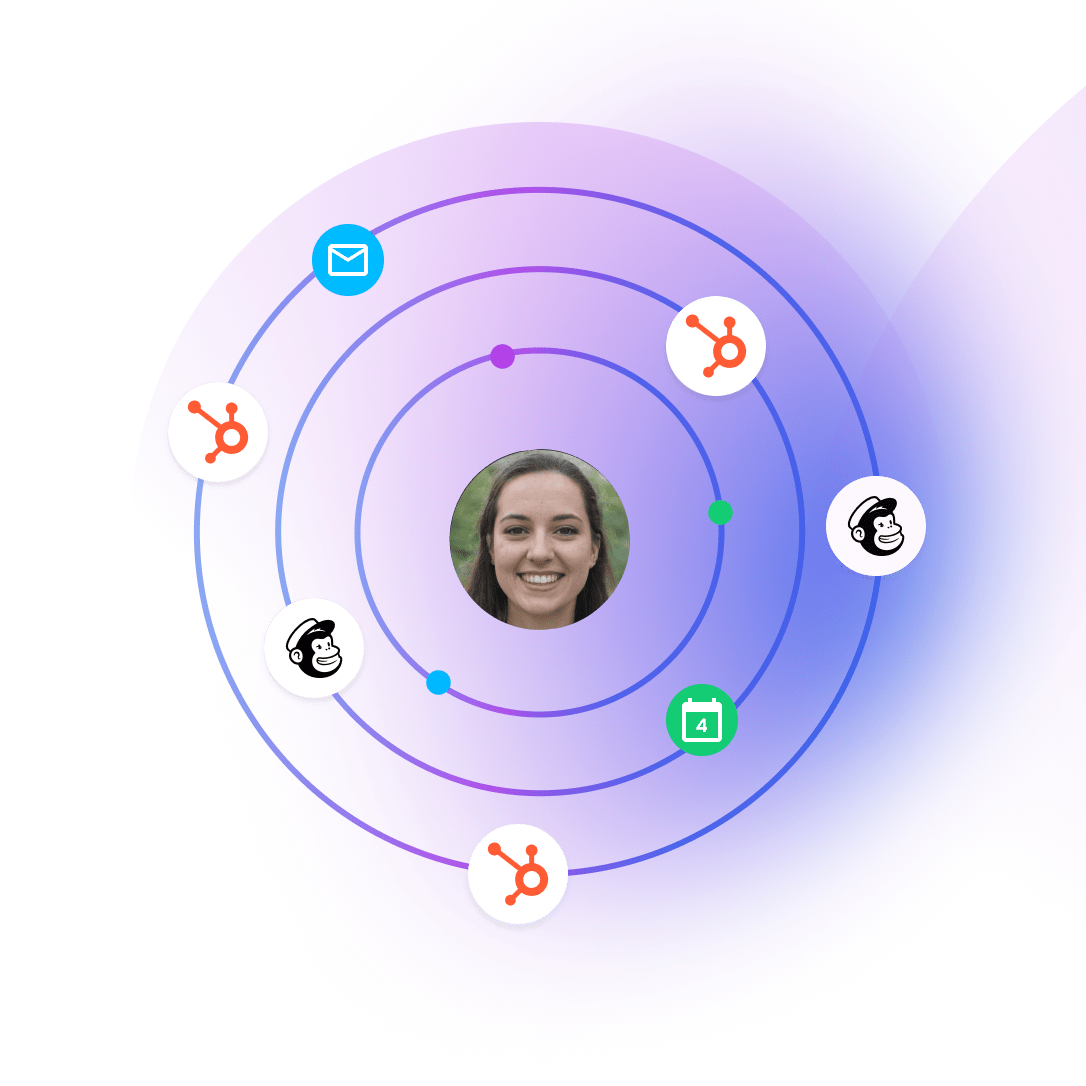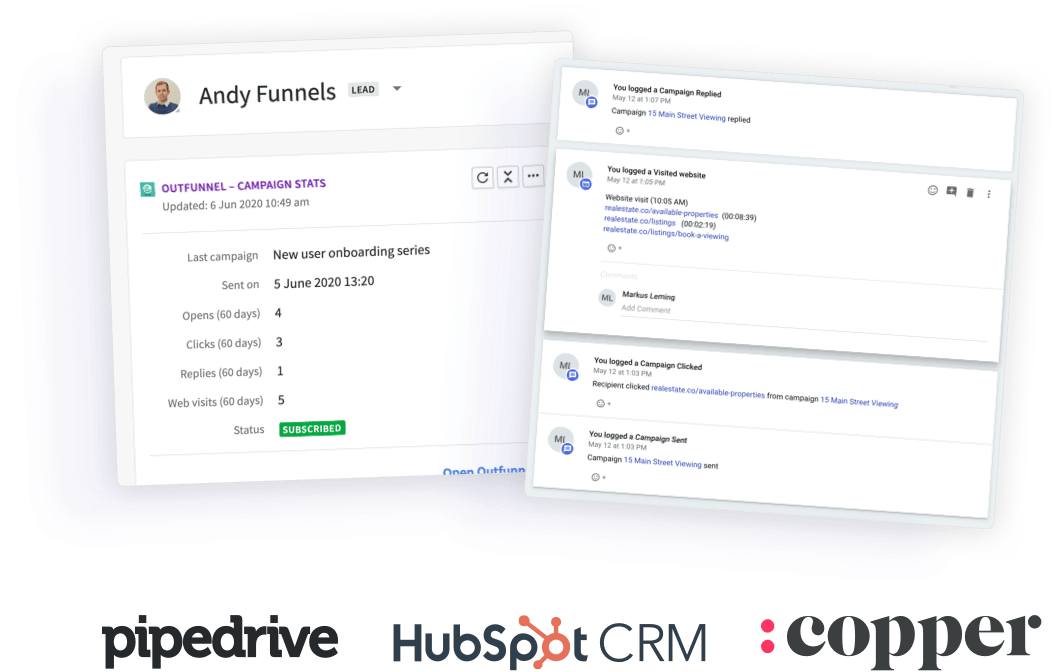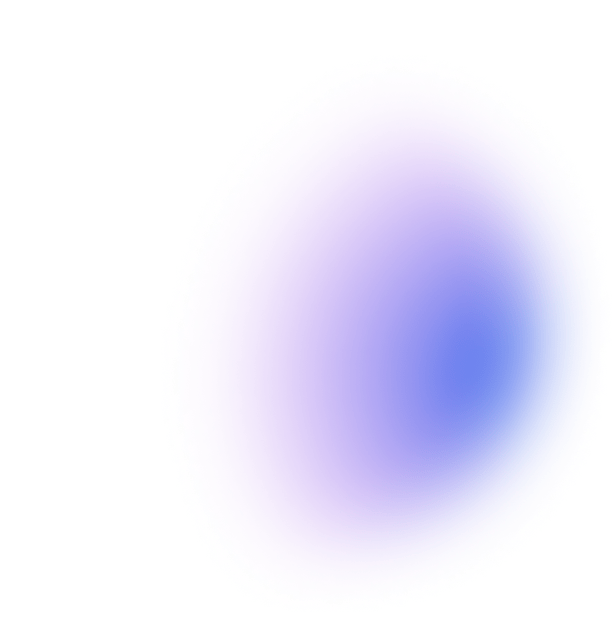 Sync email and other marketing engagement into your CRM
Make email opens, clicks, bounces, and unsubscribes visible for your sales team.
View website visitor and engagement history
See your lead's web engagement details automatically get filled in the CRM, including what pages they visited, which forms they filled, and what emails they clicked, and prepare a personalized approach.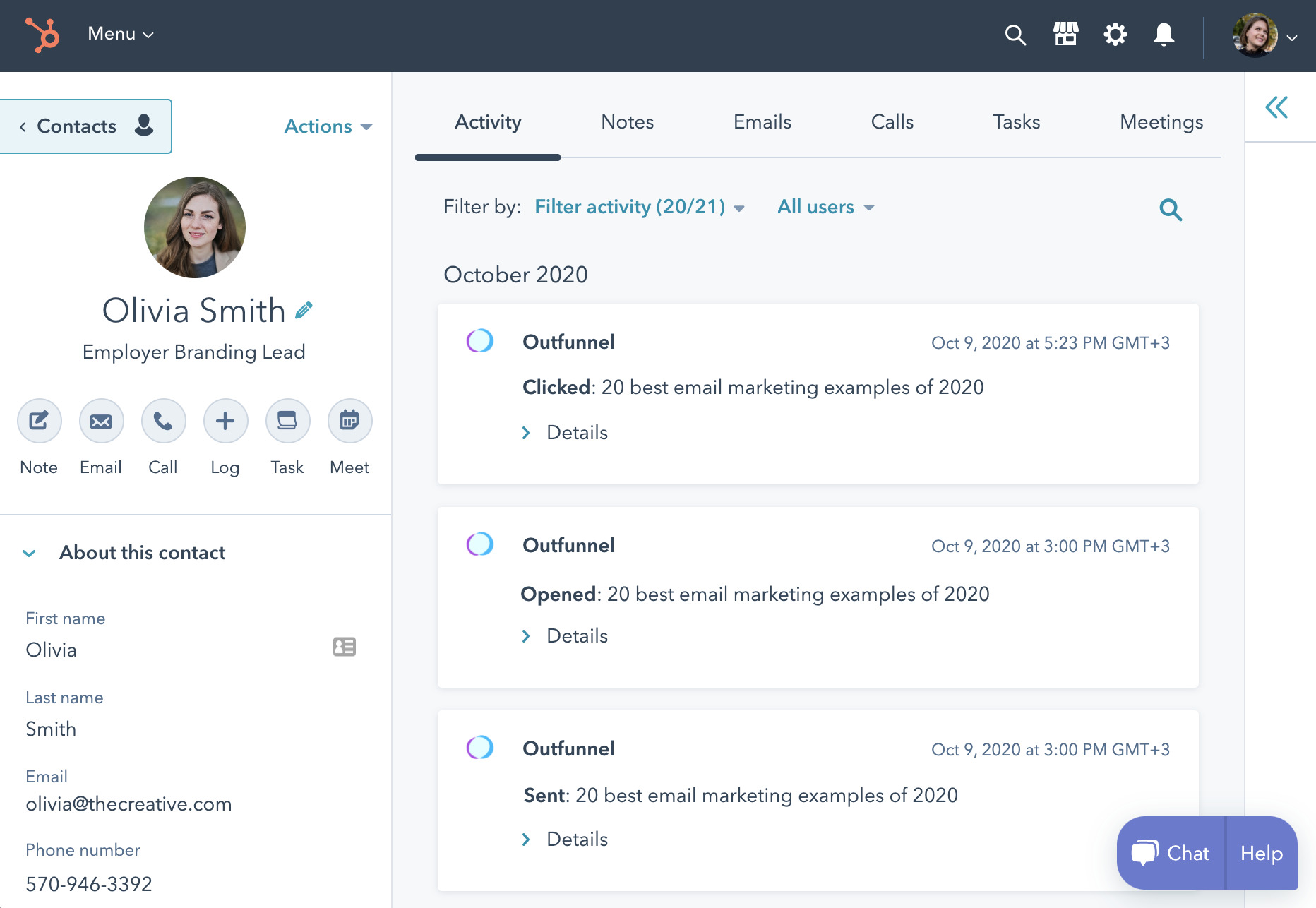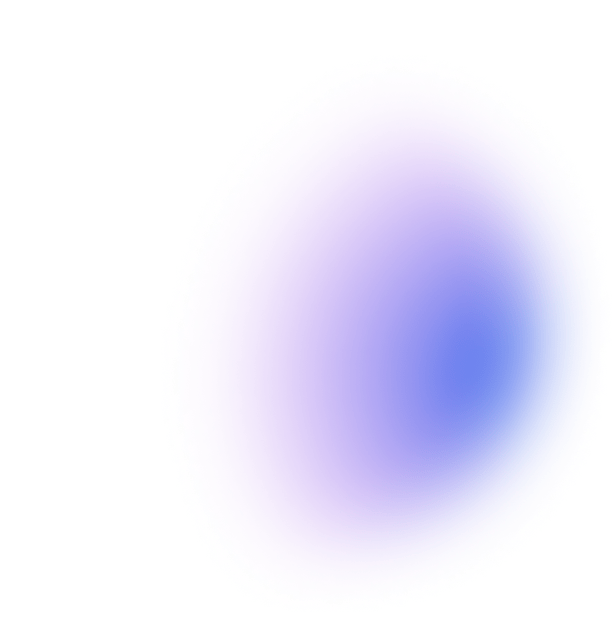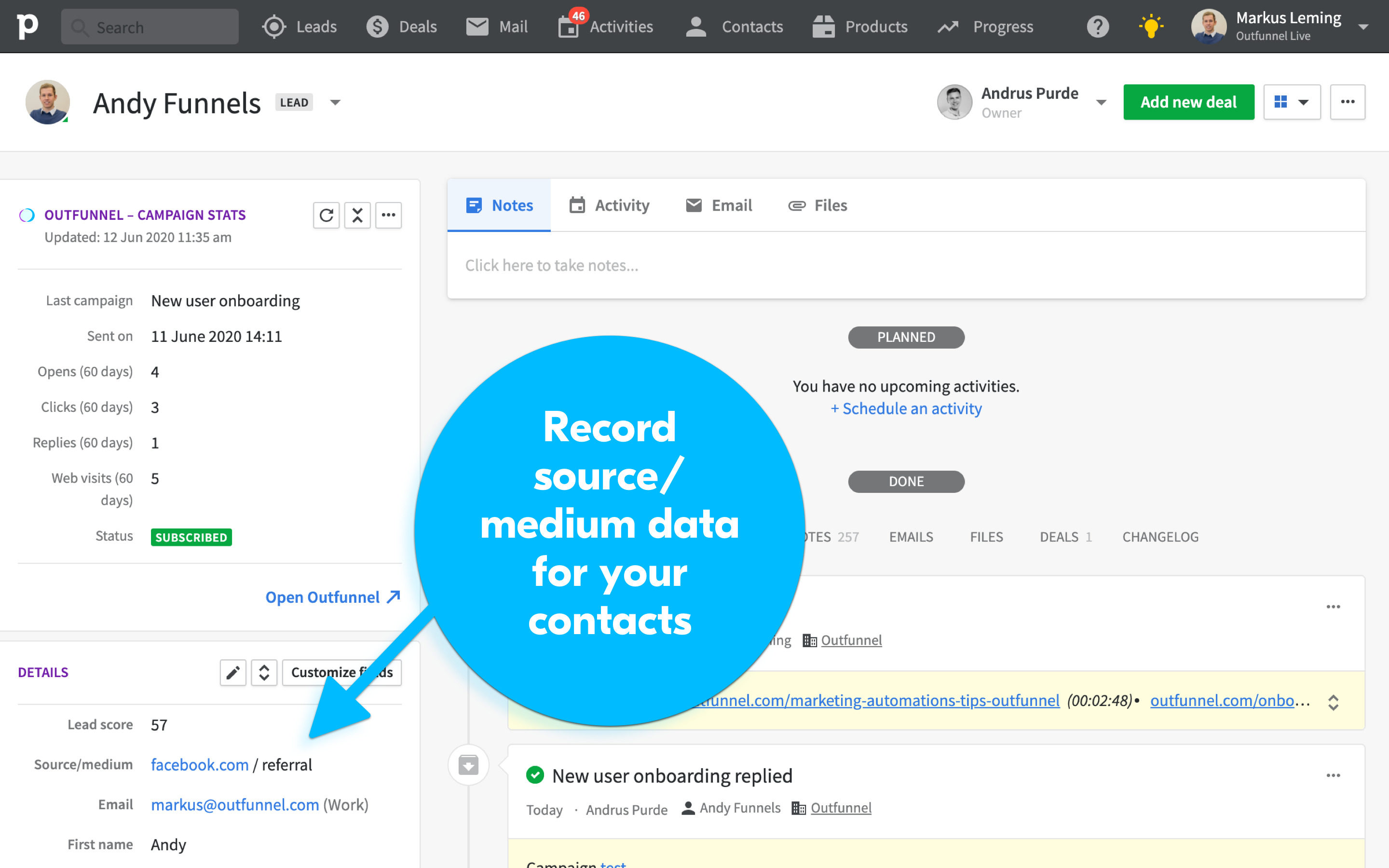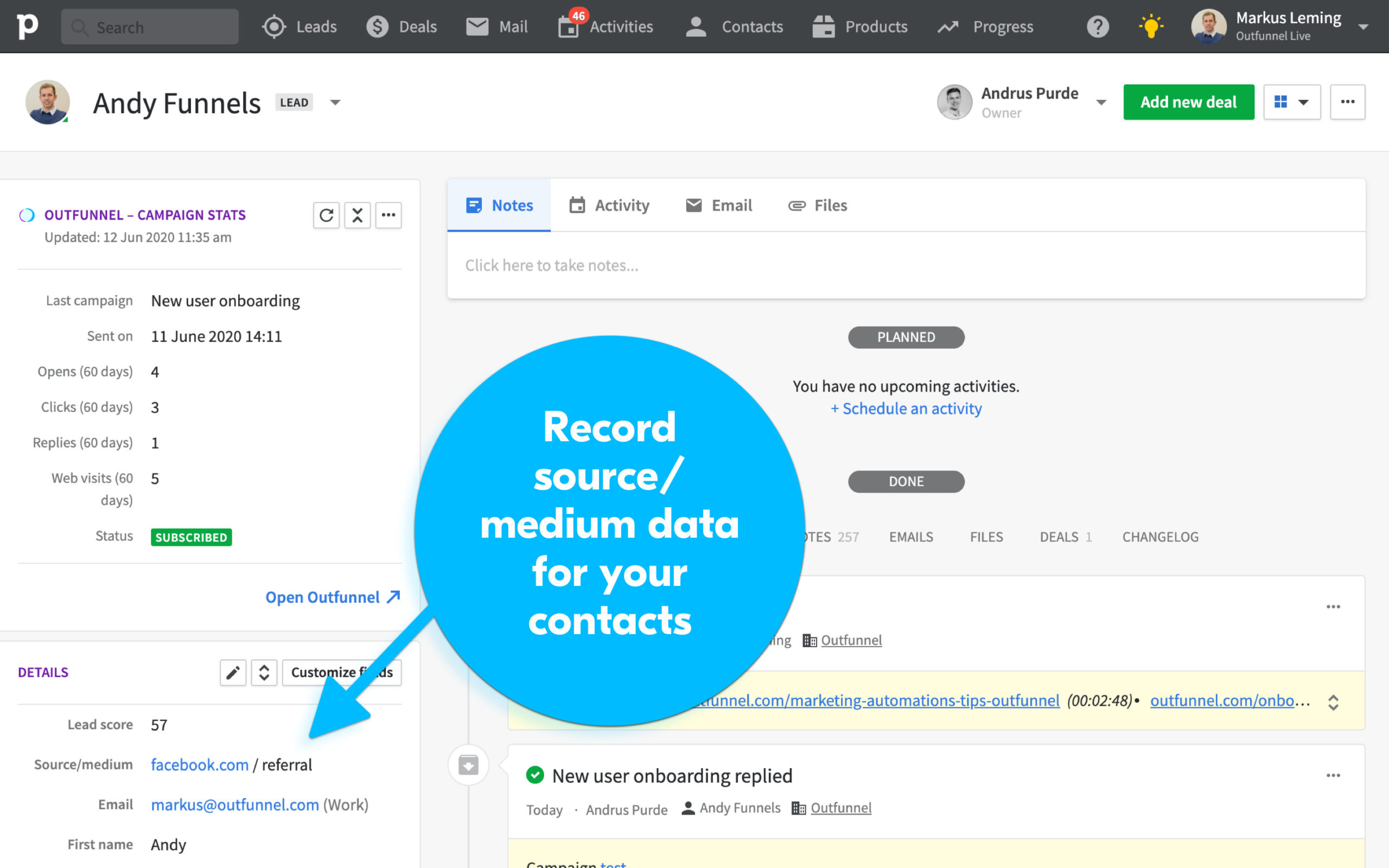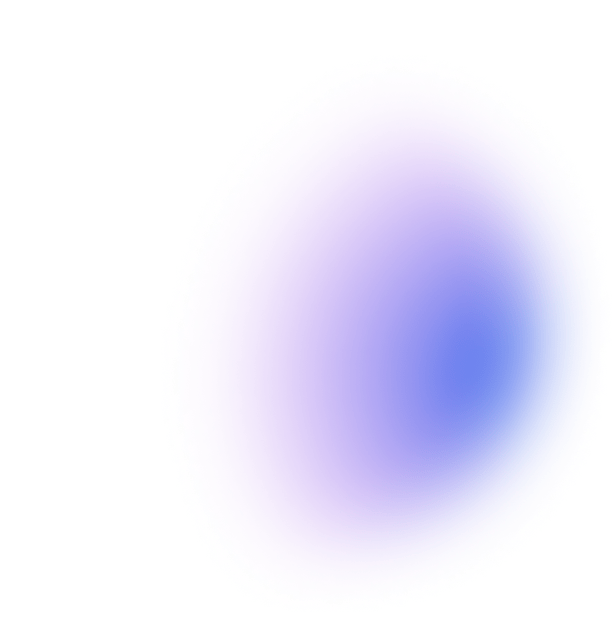 Capture the source of new leads
View the lead source in your CRM, giving additional context for sales and measuring the effectiveness of marketing.
Unite your sales and marketing data 
14-day free trial, no credit card required