Use your favorite sales and marketing tools, we'll connect the data
Outfunnel is the only data connection platform designed for sales and marketing apps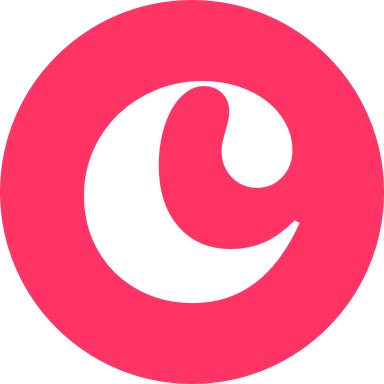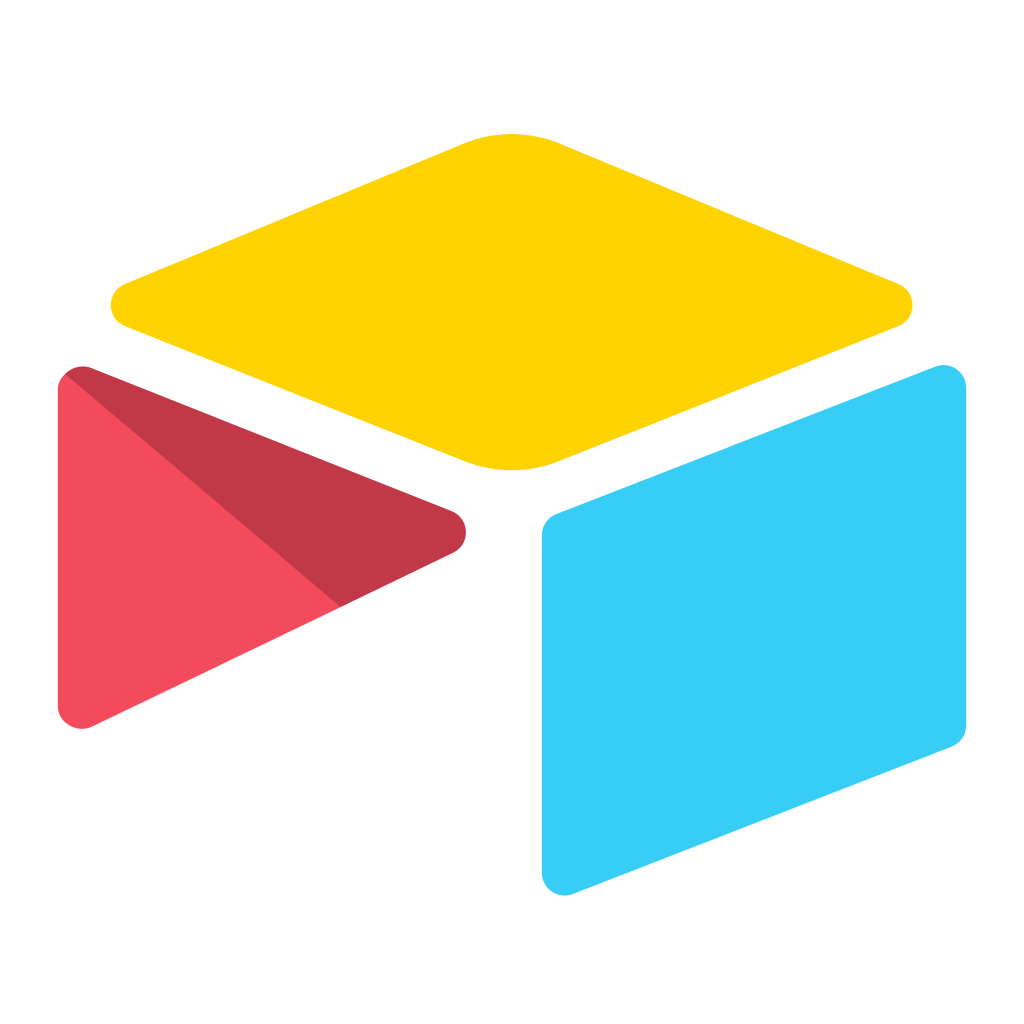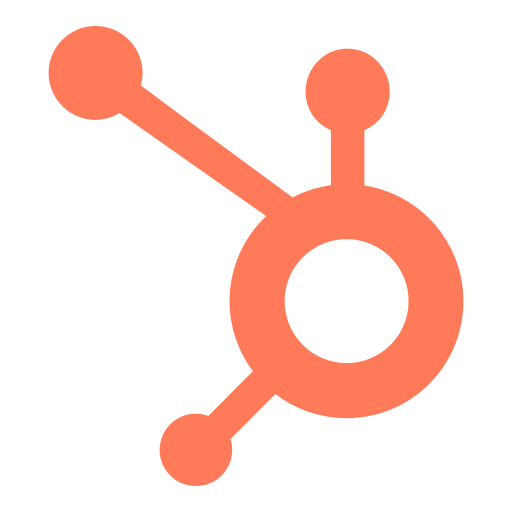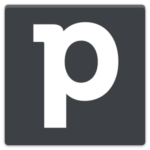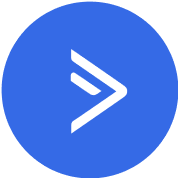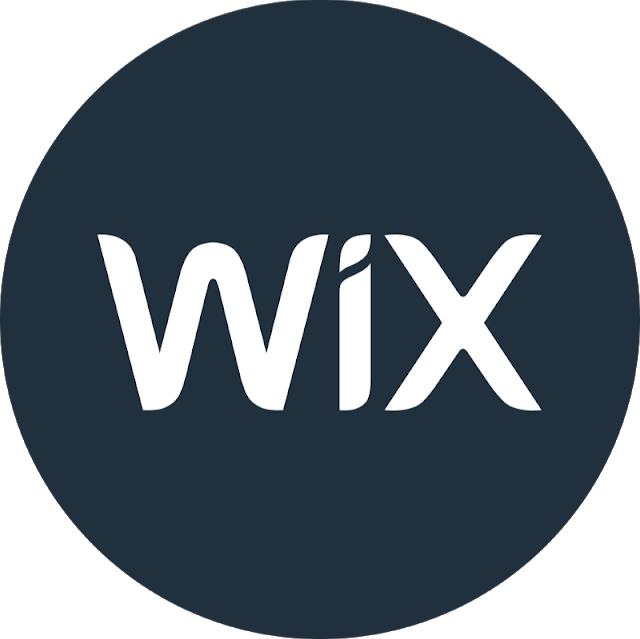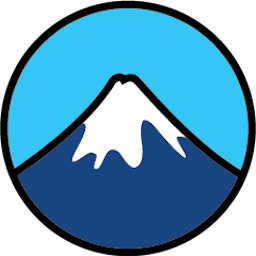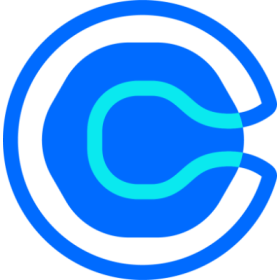 So easy to use you could set it up yourself but we're happy to help
Unite your sales and marketing data and give more context to sales
Sync contacts between apps and record all marketing engagements in your CRM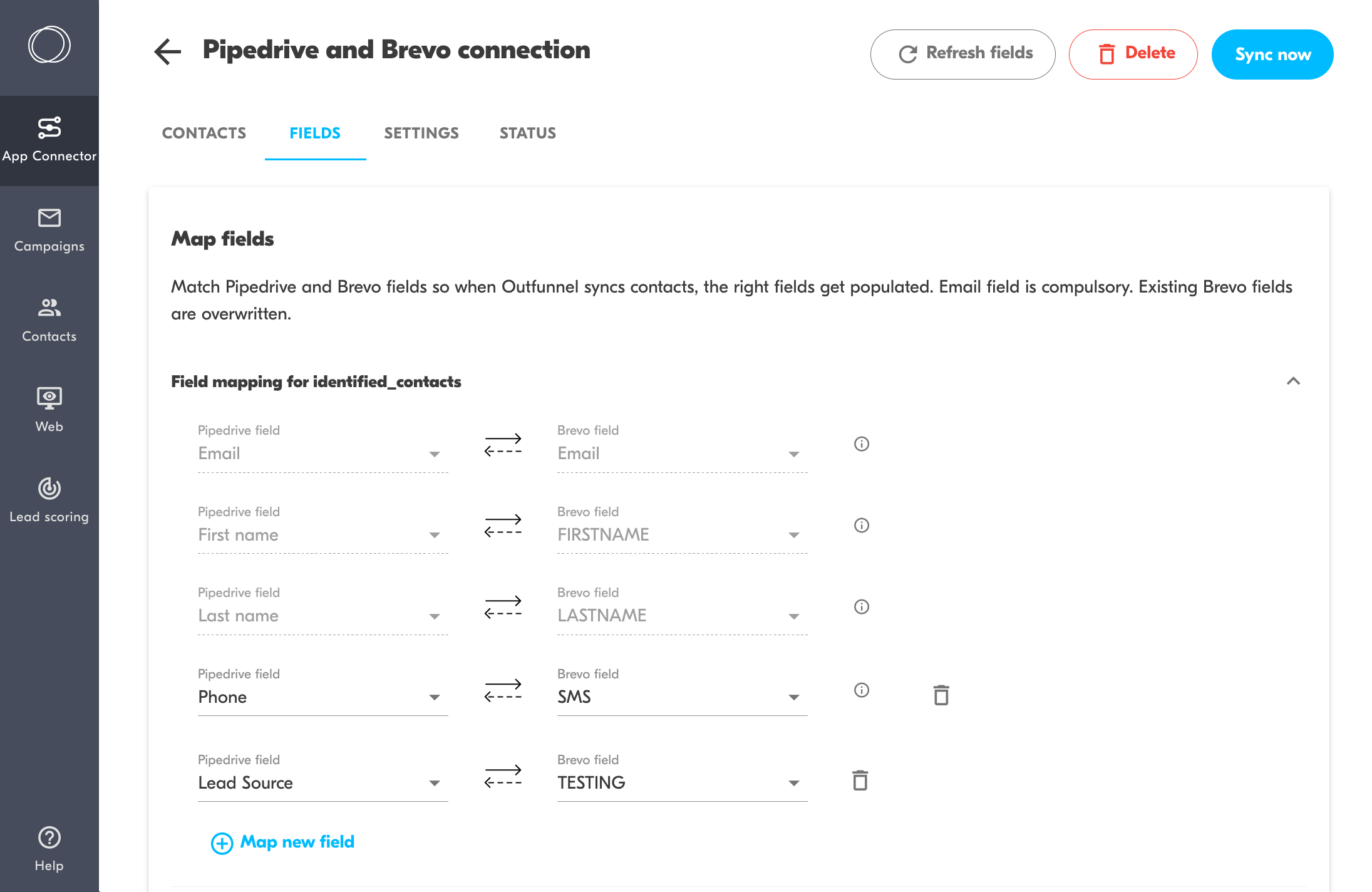 See what leads do on your website with website visitor tracking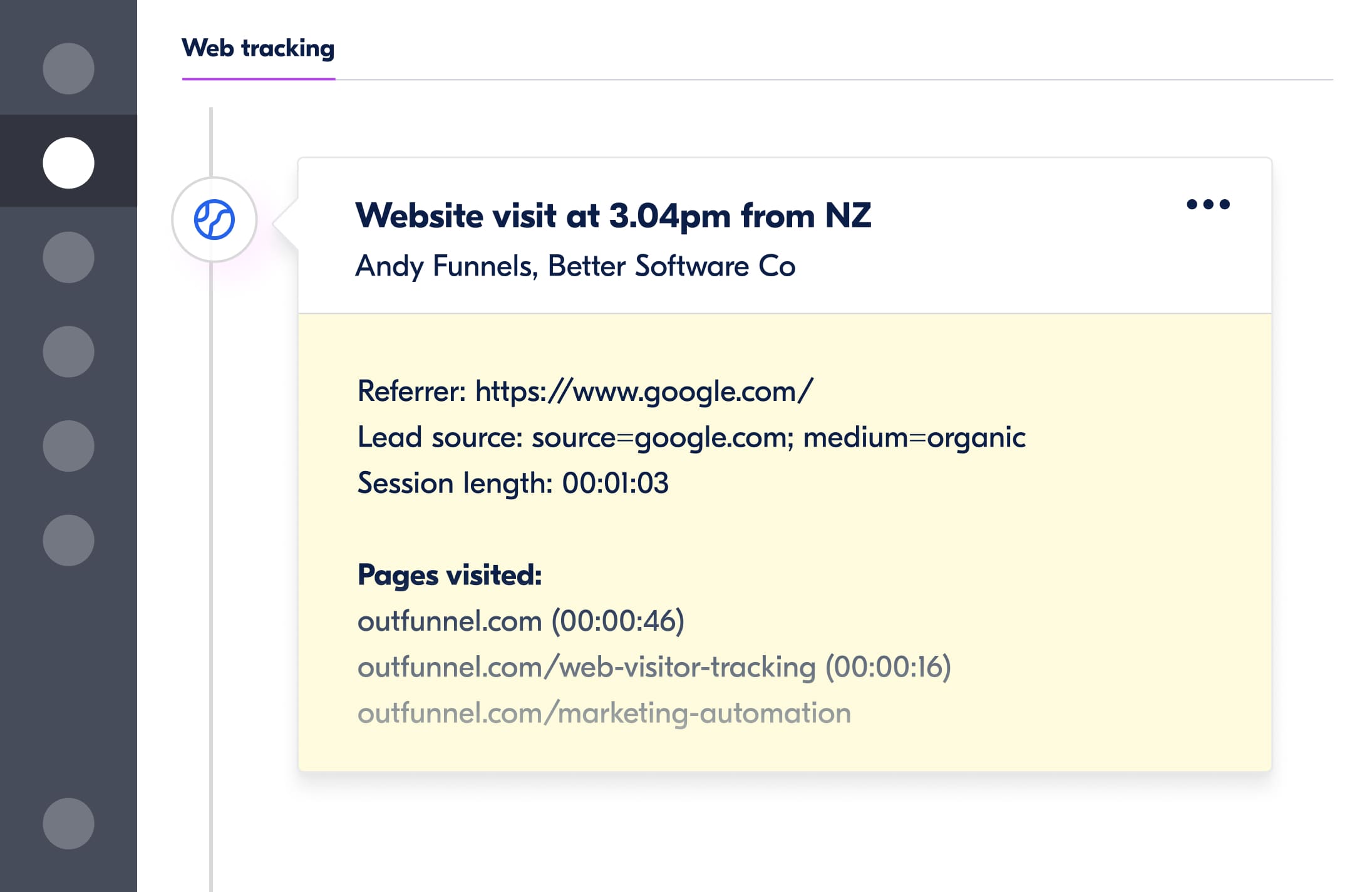 Tools you can connect with Outfunnel: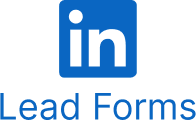 How is Outfunnel different from generic workflow tools like Zapier?
Outfunnel is purpose-built for sales and marketing workflows like keeping a CRM database in sync with a marketing platform and sending email engagements back. Furthermore, setup takes minutes not hours. Finally, Outfunnel can use all your sales and marketing data for lead scoring.
How is Outfunnel different from built-in integrations that CRM tools offer?
Native integrations offered by CRM tools usually allow only syncing contacts with limited customization options. Outfunnel's contact syncing covers more complex use cases and field types and, more importantly, it also allows syncing email engagements back to the CRM. This way sales has has a better idea which leads to target.
1000+
businesses have chosen Outfunnel to combine their sales and marketing data in useful ways
"Outfunnel is a great app to integrate Pipedrive with Mailchimp both ways. The email engagement it records in Pipedrive (last campaigns opened, etc.) is really useful."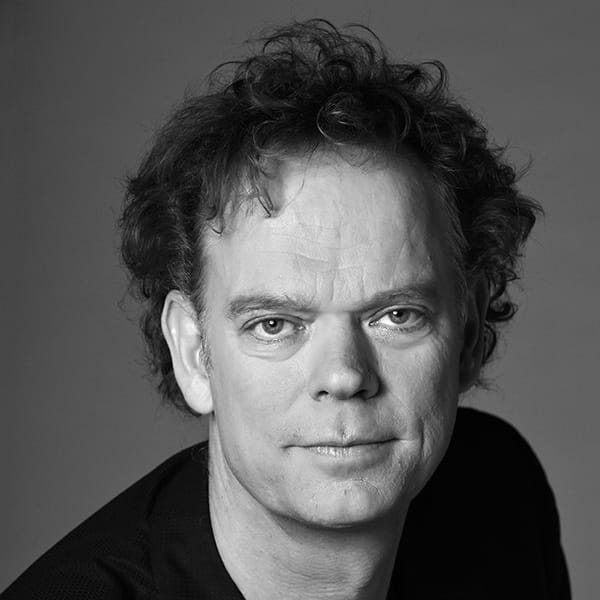 Michiel Klonhammer
CEO @ LearningStone
"Outfunnel allows my team to easily see what leads we should follow up with first based on engagement, from website visitors tracking to email opens/clicks."
Alex Bass
Co-founder @ Efficient App
"I've worked with hundreds of organisations helping to implement their sales process using Pipedrive. Outfunnel is my most used third party tool."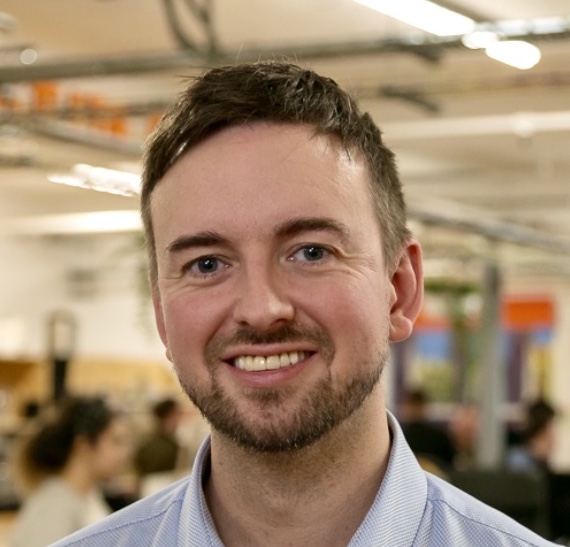 Dan Strutt
Founder @ Automated Sales
#1 Top rated app on the Pipedrive Marketplace
uplift in lead-to-win conversion rates
What makes Outfunnel different from generic 3rd party integrations tools like Zapier?
Outfunnel is the only integration tool designed for connecting sales and marketing tools.
So, our integrations are both deeper and easier to set up.
What takes hours to set up a with generic data syncing tool can be set up in less than 15 minutes with Outfunnel.
14-day free trial, no credit card required
Start uniting data and prioritizing leads
14-day free trial, no credit card required