Calendly and Airtable integration
Sync contacts from Calendly to Airtable, along with key data. Set up in minutes, no coding skills required.
14-day free trial, no credit card required
Sync Calendly attendees to Airtable as contacts
How it works: When someone books an event in your Calendly, their data is automatically synced over to Airtable. Unless a matching contact exists, a new record is created automatically.
If a contact with a matching email already exists in Airtable, then no duplicates will be created.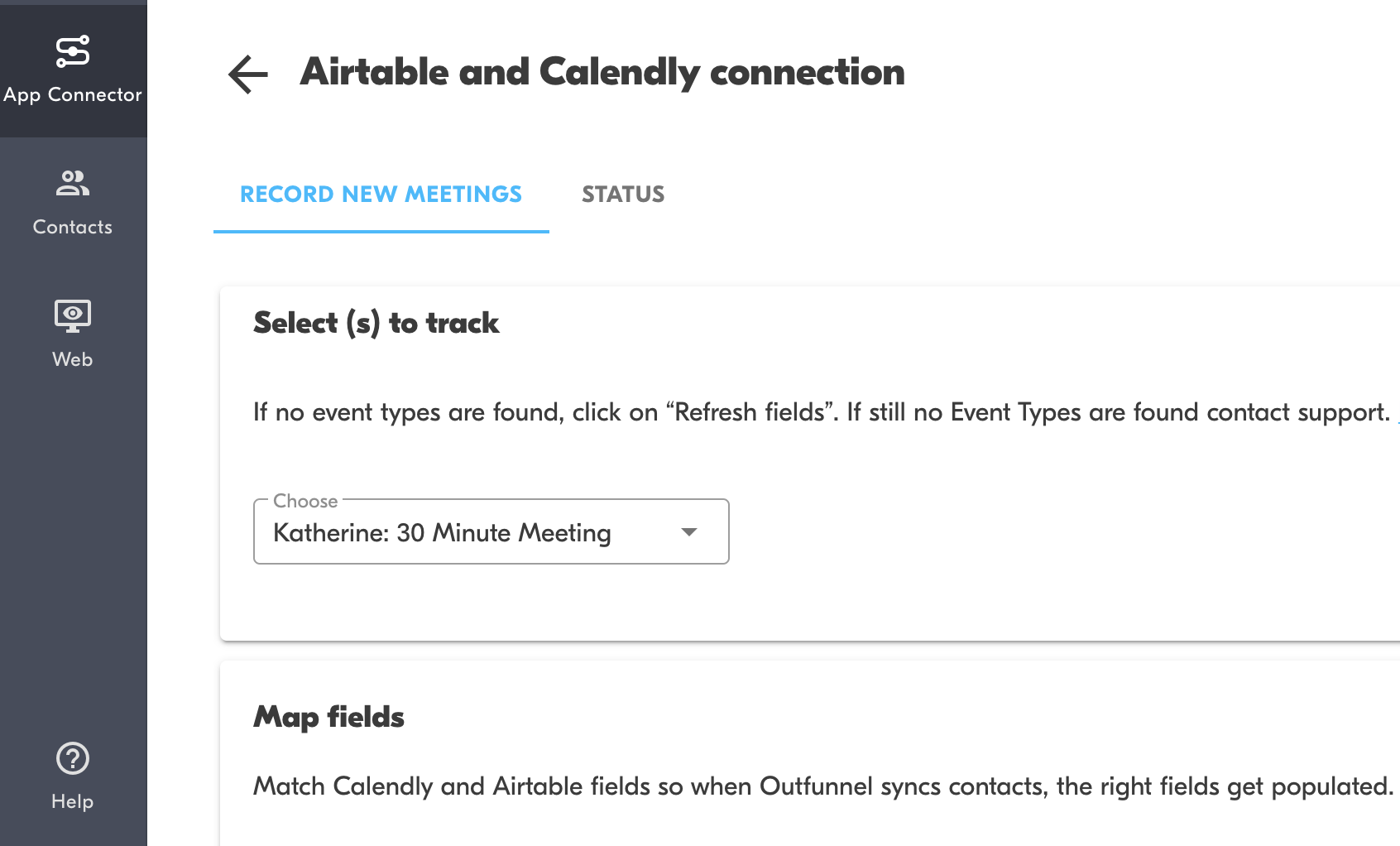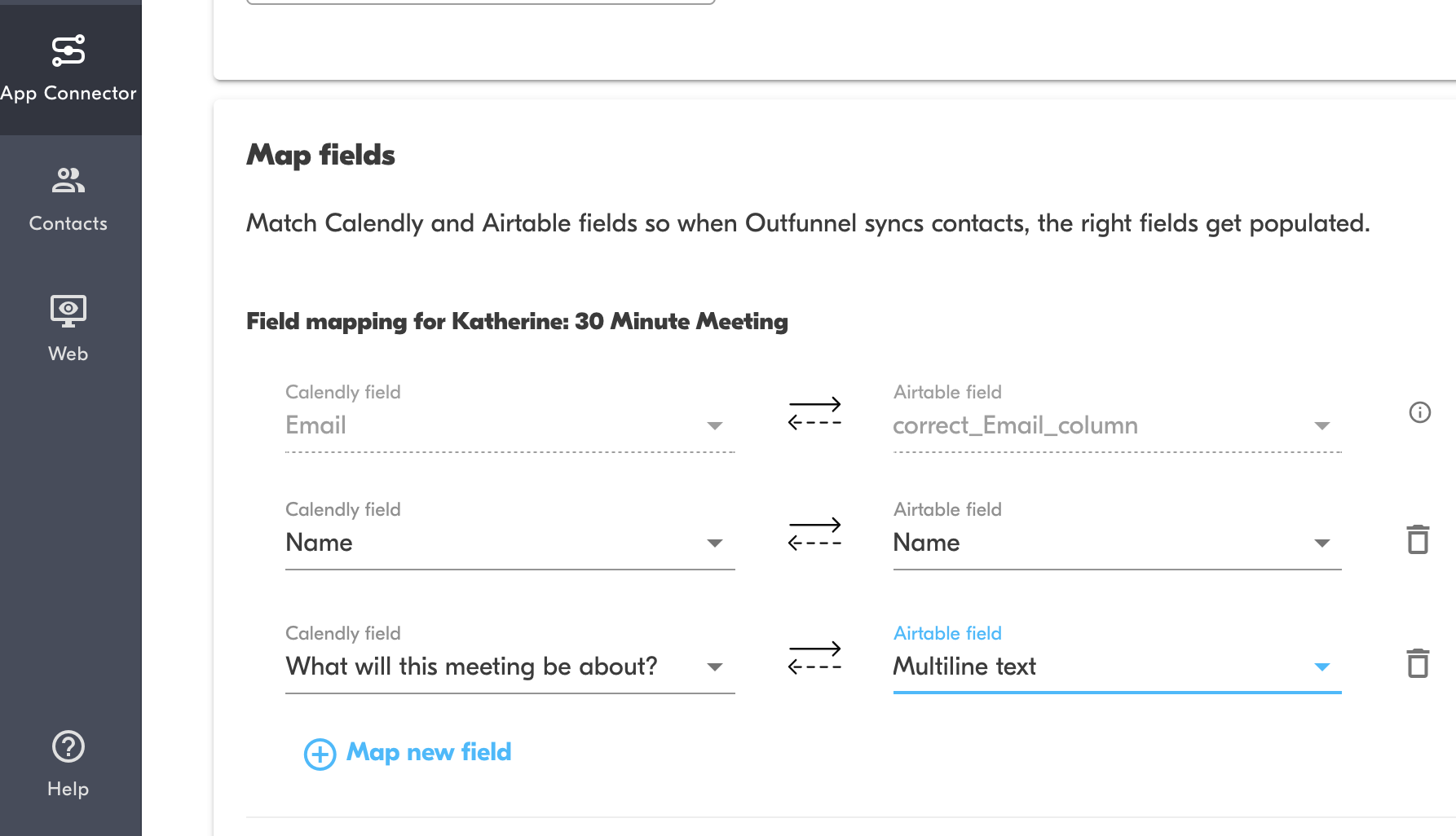 Match Calendly fields with Airtable columns
How it works: use Outfunnel's field mapping to match fields between Calendly and Airtable columns.
Whenever new contacts are created via this integration, the correct columns get populated in Airtable.
See which pages your leads visit on your website
How it works:
Outfunnel can start tracking web visits of leads that fill in a form on your website. You can then access a feed that shows which pages your leads visit on your site.
Implement Outfunnel tracking code on your website to enable this functionality.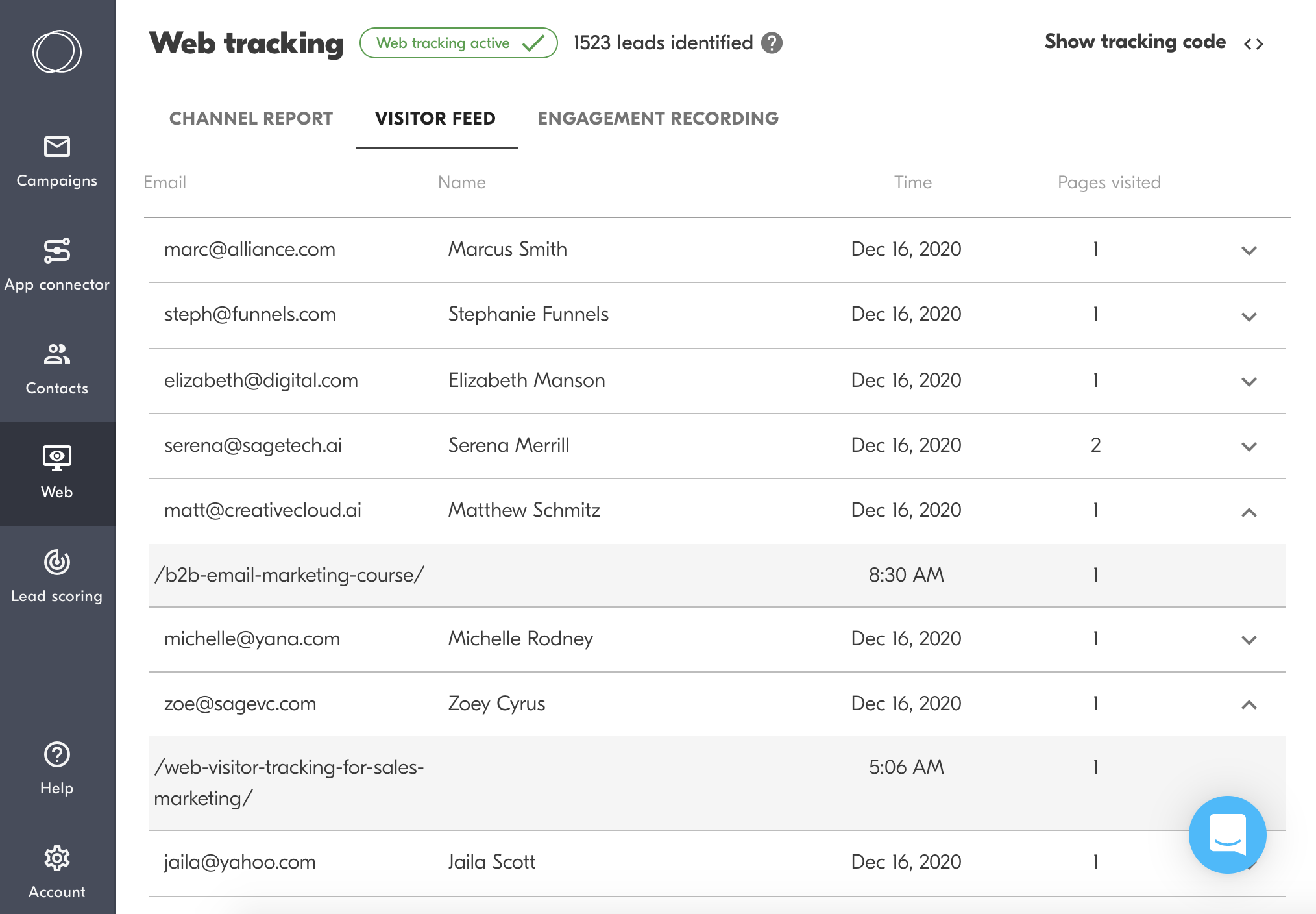 Connect Calendly and Airtable in minutes, no code required
Plans start from just $19 per month
14-day free trial. No credit card required.
Here's what our customers say about us:

Valentin B.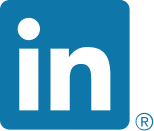 Marketing Manager
Internet, 11-50 Employees


Overall: Setup super easy, most things were intuitive. For me, it elegantly bridges the shortcomings of our CRM. Had to clarify a few things with the support team but they were super responsive so no problem.

Vlad I.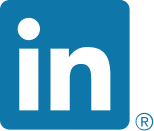 Growth Marketer
Information Services, 11-50 Employees

"One-of-a-kind tool for 2-way sync between your CRM and marketing tools"

Overall: Very positive, especially given the usefulness of the tool and how reachable and helpful the support is. It's also a very straightforward tool to use.
Apps that go well with Calendly and Airtable integration
Ready to integrate Calendly and Airtable?
Try this integration free for 14 days now.