Email marketing automation for Copper CRM
Ridiculously deep email marketing integration that is easy to set up.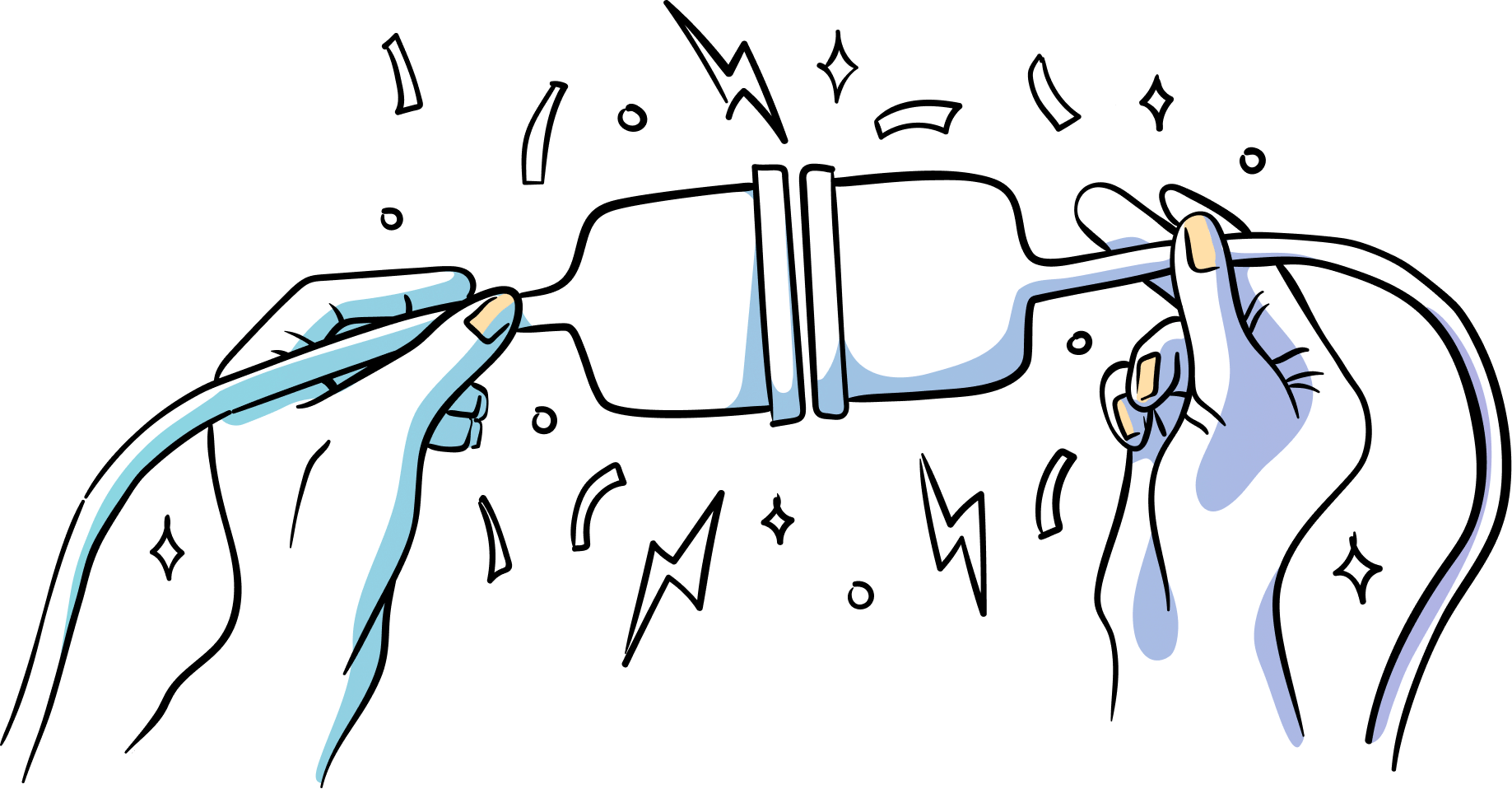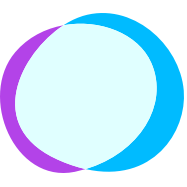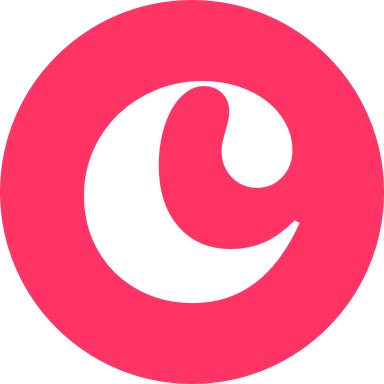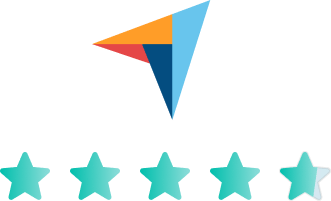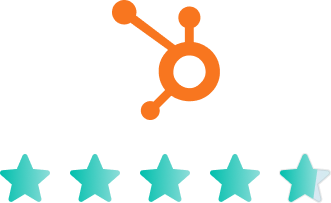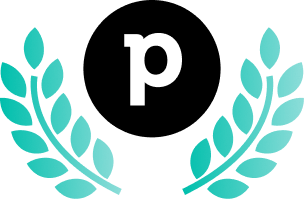 #1 Top rated app on the Pipedrive Marketplace

Copper-recommended partner
Automate your email marketing, keep it in sync with Copper:
Send drip campaigns or one-off emails to segments you've defined in Copper
Craft your email campaign in Outfunnel and choose who is going to receive those messages: you can choose Copper audiences based on Lead Status, Tag or Contact Type.
Send email campaigns out with full confidence that they get sent out to the right recipients. Save all the time wasted on managing lists between Copper and email marketing tools.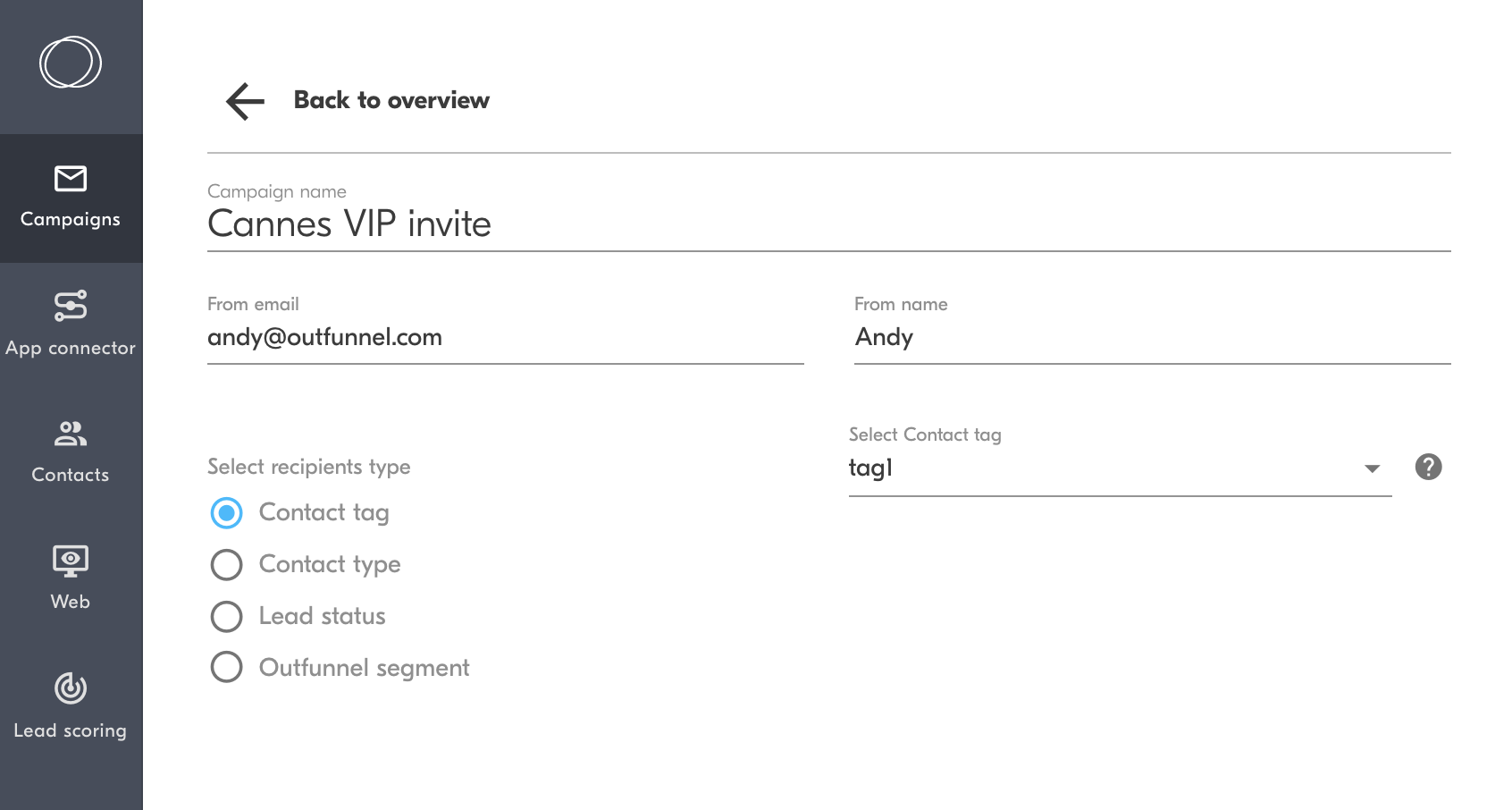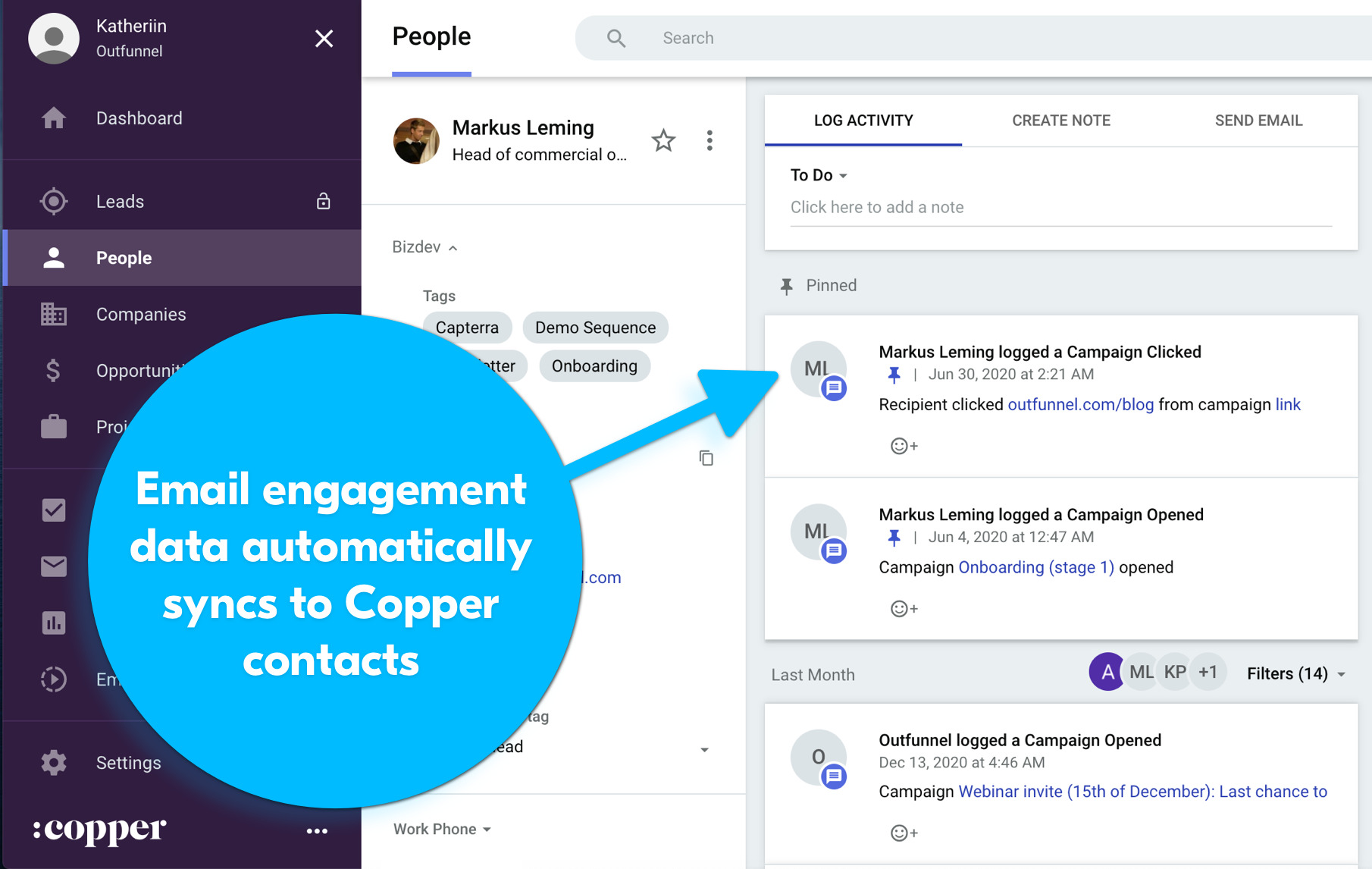 Record email opens, clicks, unsubscribes and other activities in Copper CRM
Choose how Outfunnel email engagement is visible for the sales team in Copper and record web visits as an additional lead signal.
Sales can identify hottest leads in Copper thanks to automatically recorded Outfunnel email sends, opens and clicks, as well as website visits. No more guesswork.
Connect Copper and Outfunnel in minutes, no code required
Plans start from just $19 per month
14-day free trial. No credit card required.
Still not convinced?
See what our reviews on Capterra have to say:

Valentin B.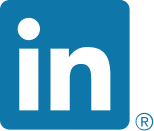 Marketing Manager
Internet, 11-50 Employees
Used the Software for: 6-12 months


Overall: Setup super easy, most things were intuitive. Had to clarify a few things with the support team but they were super responsive so no problem.

Robert J.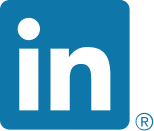 CMO
Information Services, 11-50 Employees
Used the Software for: 1-2 years

"Easy to get started and great value for money"

Overall: Outfunnel makes setting up automated email communication that can support your onboarding, sales and marketing processes effortless. The UI is simple. It has all the features to get going fast.
We're experts in connecting sales and marketing.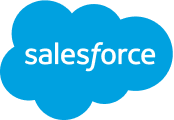 Try Outfunnel free for 14 days
Get started in minutes, not days.
Easy integrations make your sales and marketing tools more useful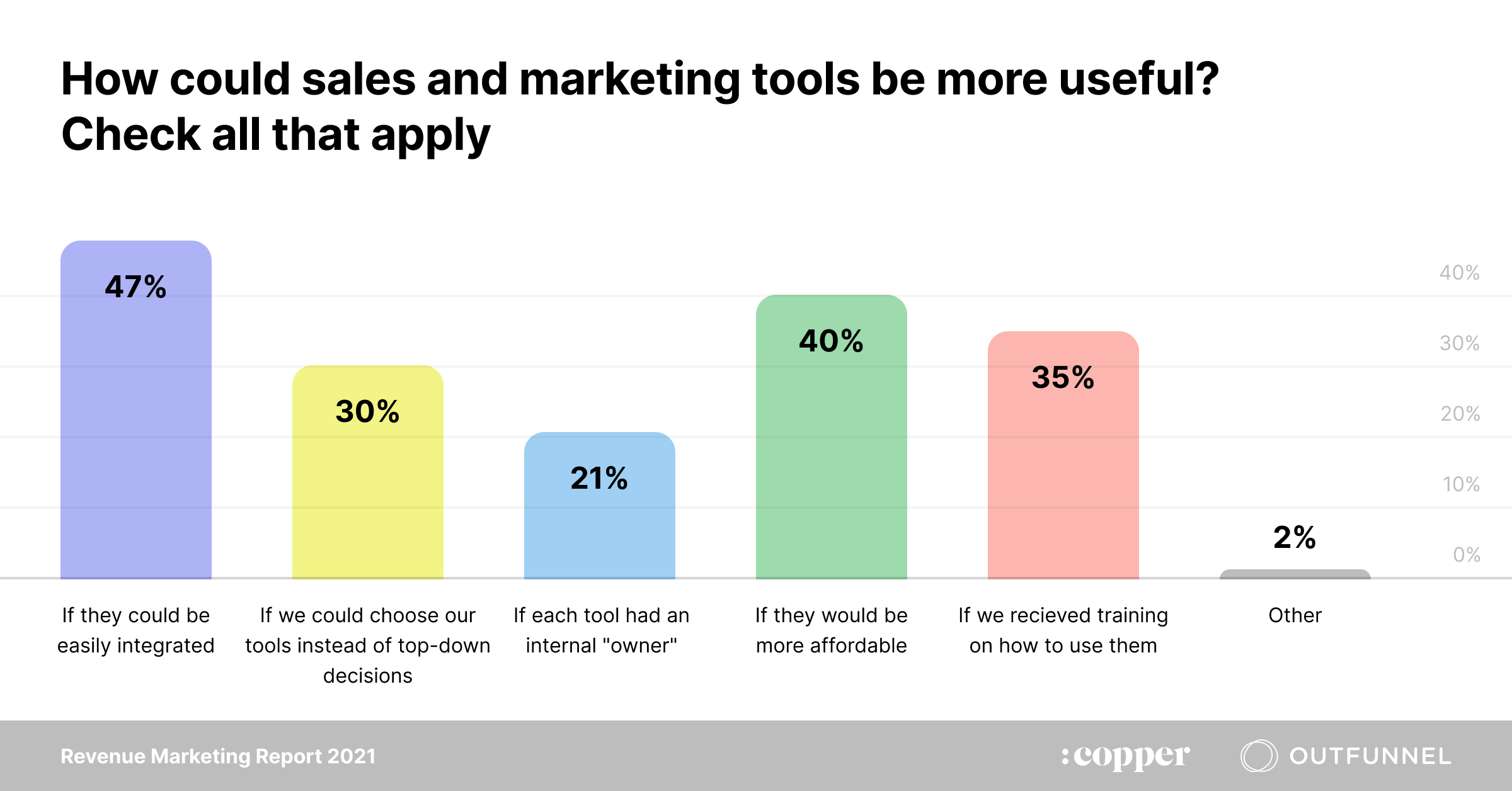 Original research shows sales tech and martech is more useful when integrated
Co-published by Outfunnel and Copper, the Revenue Marketing Report 2021 reveled that 47% of sales and marketing leaders at SMBs think sales and marketing tools would be more useful if they could be easily integrated.
The Outfunnel-Copper integration for email marketing is built to make your sales and marketing stack more useful. Download the report to find out more.