Lead Scoring for Salesforce
Engagement-based lead scoring that's easy to set up and use
14-day free trial, no credit card required
Engagement-based lead scores, synced to Salesforce
Calculate lead scores based on web visits and email engagement, and sync these to Salesforce.
Use data from any supported marketing app, not just Marketing Cloud.
Stop wasting time on passive cold leads.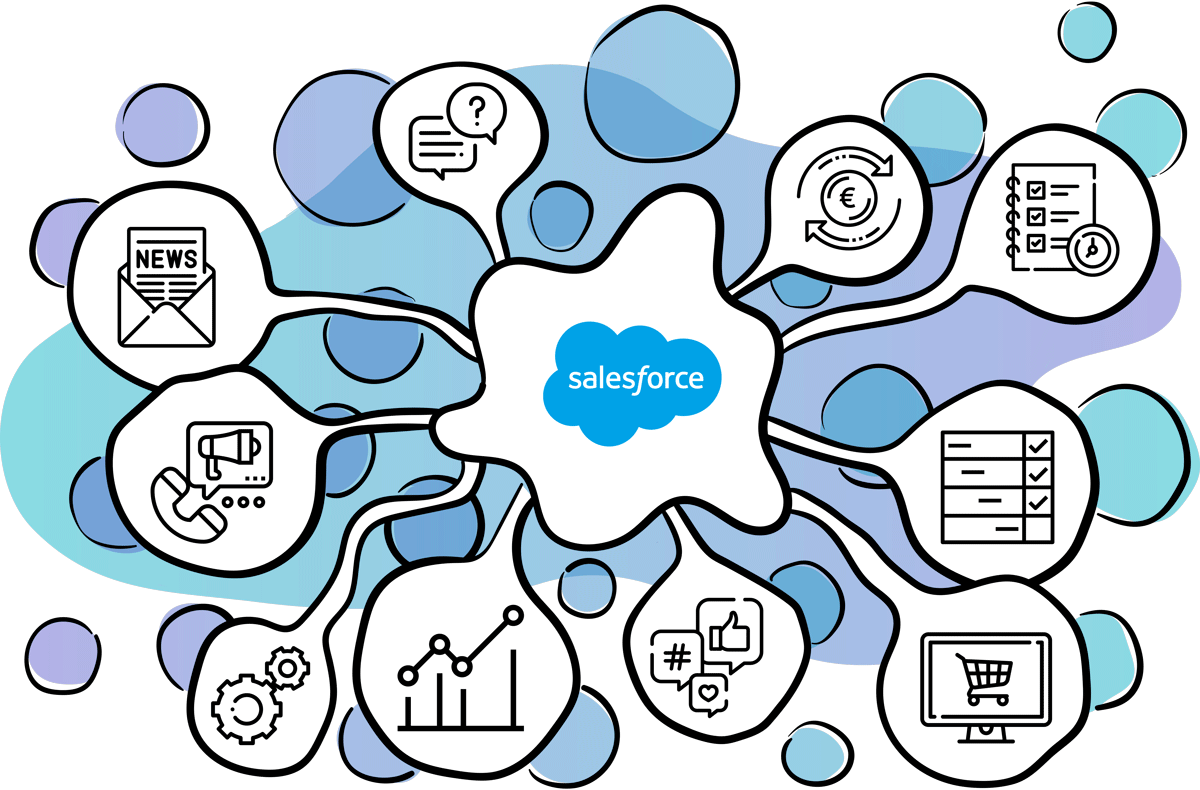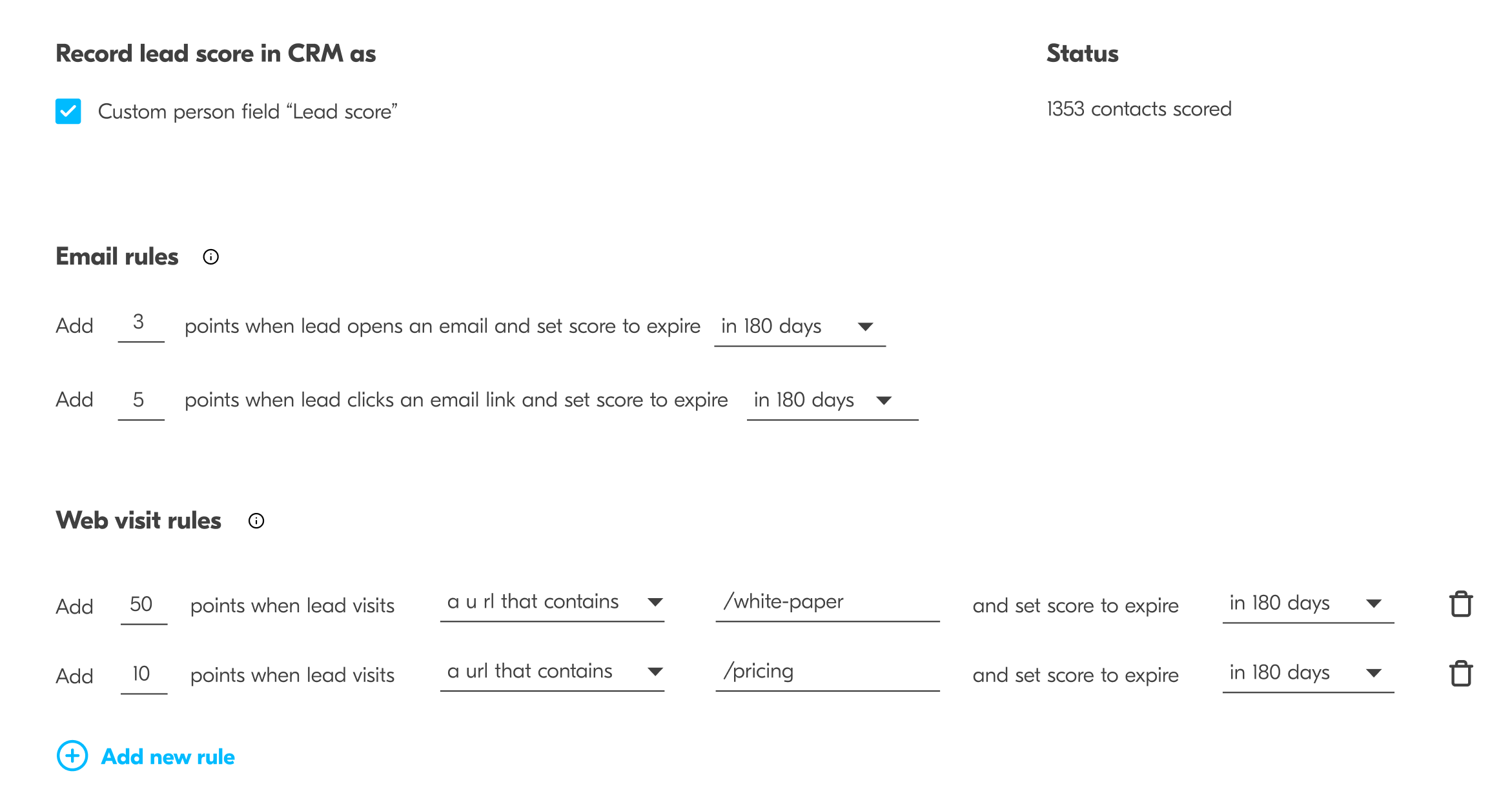 Build custom lead scoring models
Use web visits, email opens and email clicks in building yoir lead scores.
Easily add more weight to visits of high-intent pages.
Add time decay to lead scores to surface the hottest leads.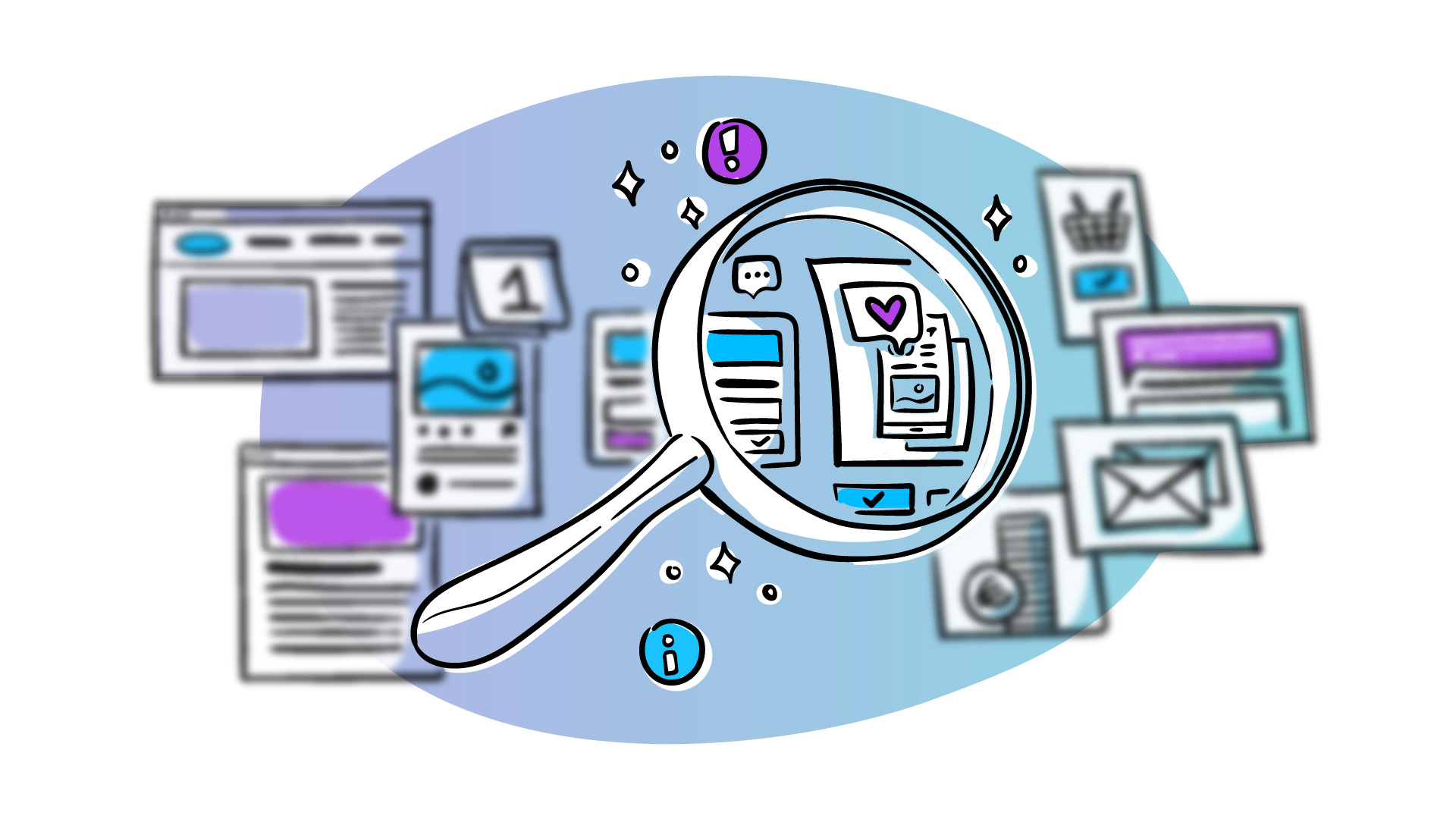 Identify your most important lead signals automatically 
Use our machine learning algorithms to identify your most important lead scoring events and attributes based on historic data from your CRM and marketing tools
Automatically update your live lead scores based on findings
Coming in Q3 2022. Get in touch for early access.
Add Lead Scoring to Salesforce, easily
Plans start from just $49 per month
14-day free trial. No credit card required.
Here's what our customers say about us:

Valentin B.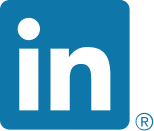 Marketing Manager
Internet, 11-50 Employees


Overall: Setup super easy, most things were intuitive. For me, it elegantly bridges the shortcomings of our CRM. Had to clarify a few things with the support team but they were super responsive so no problem.

Vlad I.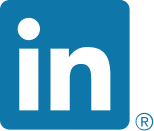 Growth Marketer
Information Services, 11-50 Employees

"One-of-a-kind tool for 2-way sync between your CRM and marketing tools"

Overall: Very positive, especially given the usefulness of the tool and how reachable and helpful the support is. It's also a very straightforward tool to use.
Straightforward Lead Scoring for Salesforce
Available on all Salesforce pricing plan from Professional up, API access needed