Lead scoring software that pinpoints your best opportunities
Increase sales productivity by knowing which leads to contact first and which ones to keep nurturing.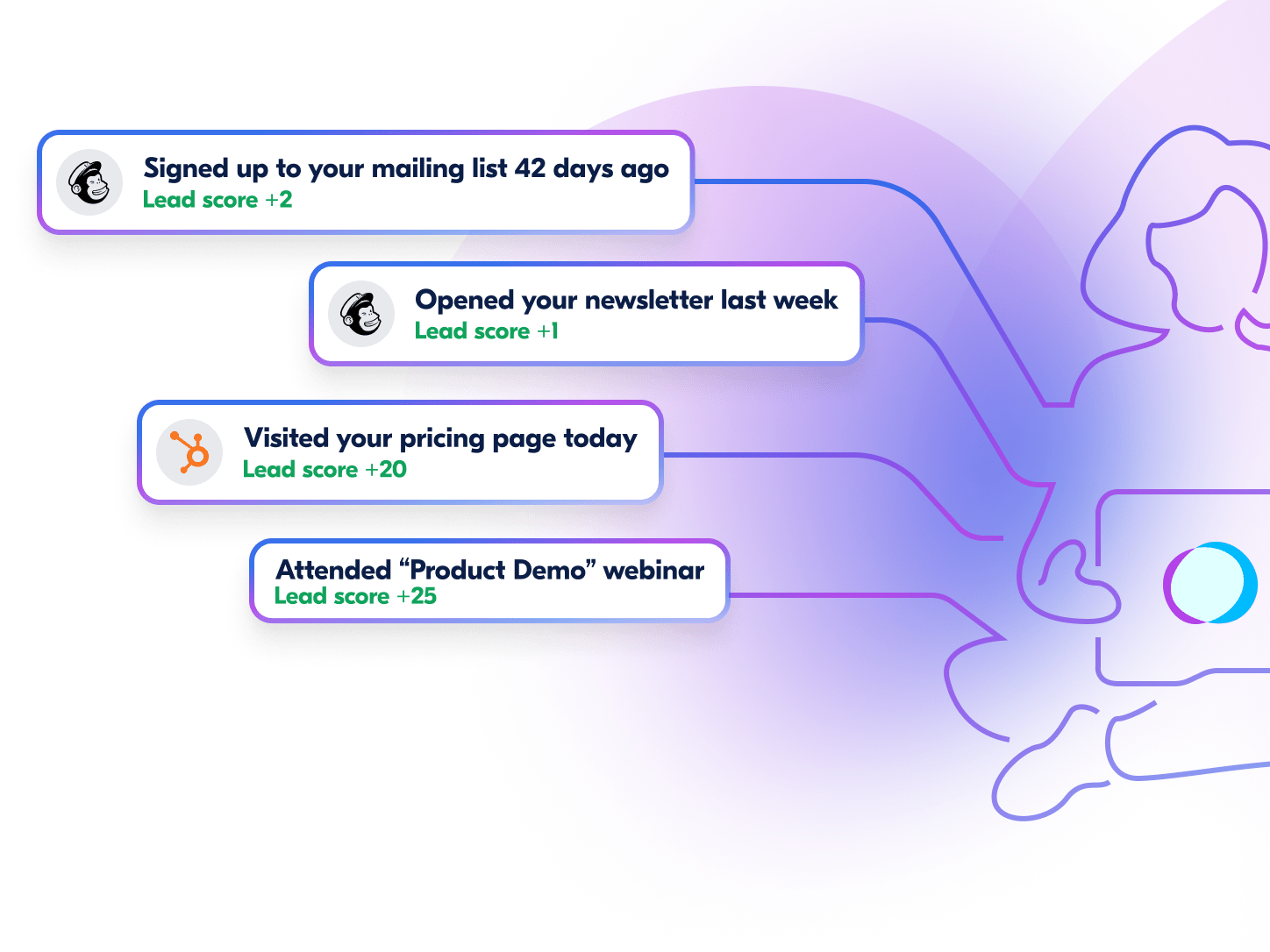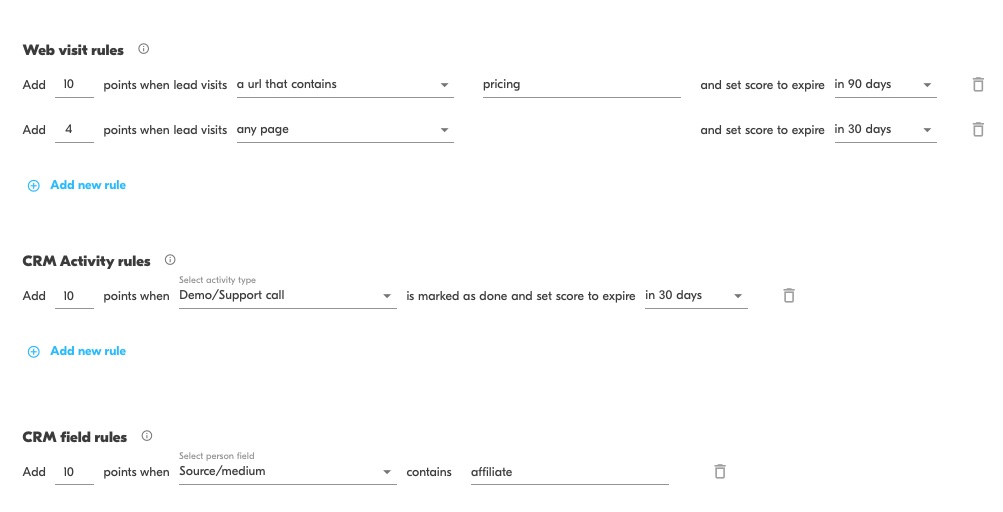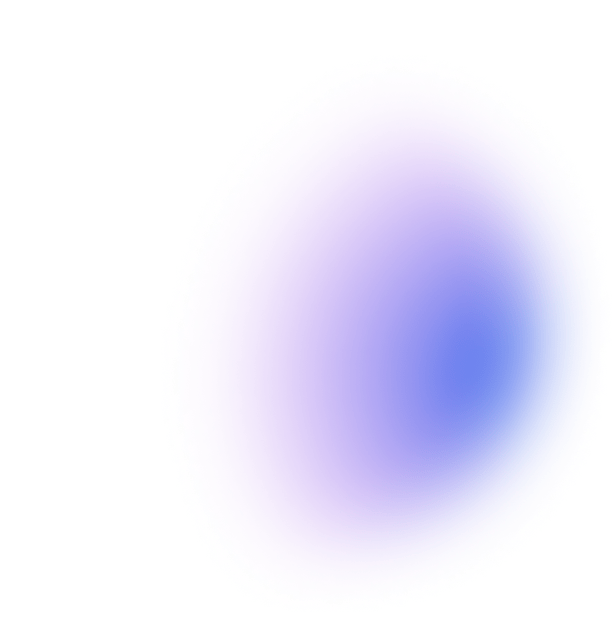 Score leads based on all your sales and marketing data
Use email events and web visits in lead scoring models, add more weight to higher-value marketing engagements such as browsing your pricing page.
Additionally, use data from CRM custom fields and completed activities to highlight best-fit leads.
Easily add time decay rules to prioritize recent engagements.
Start the right workflow based on lead scores
Use lead scores to auto-schedule follow-up activities for qualified leads and triggered email campaigns to those that need more nurturing.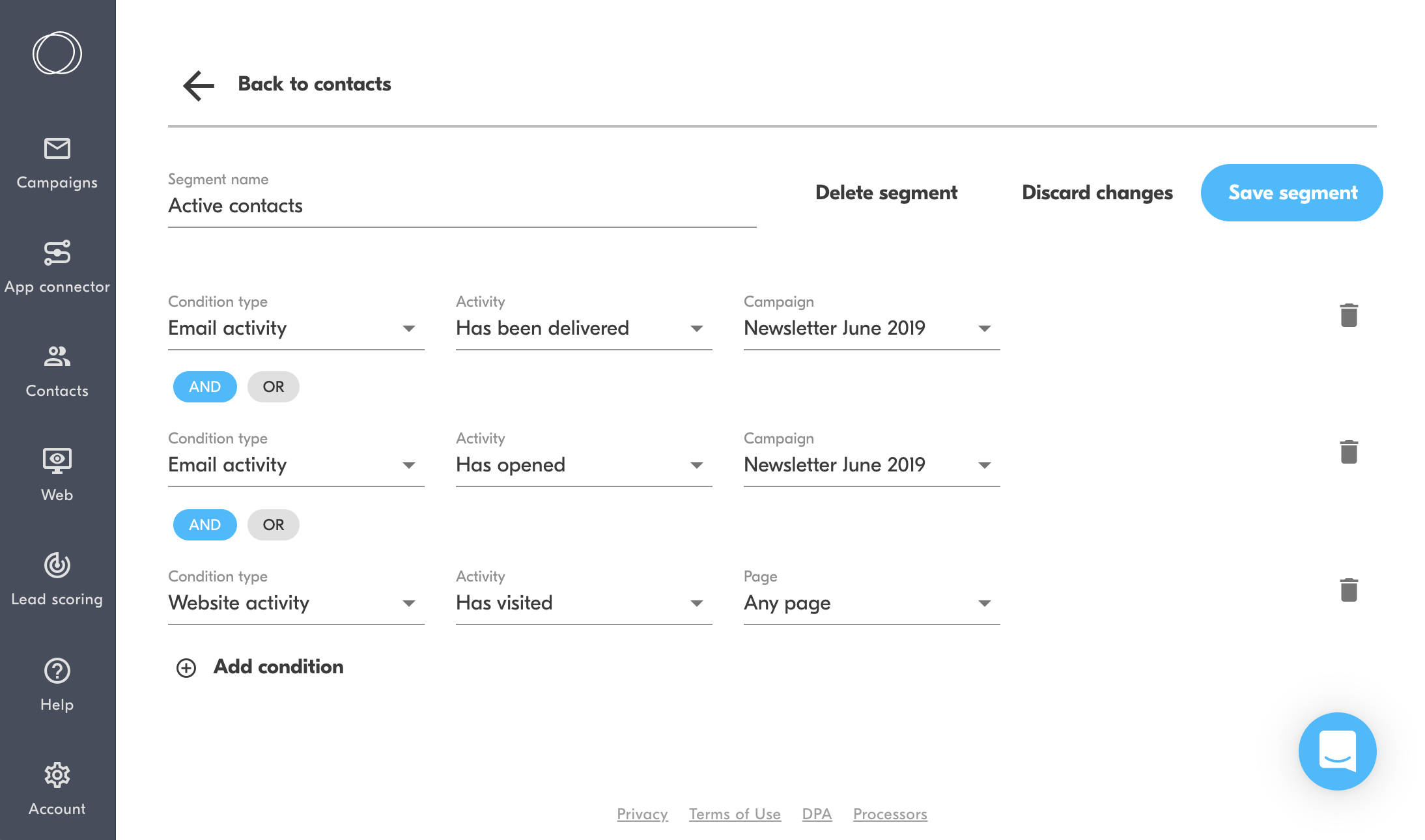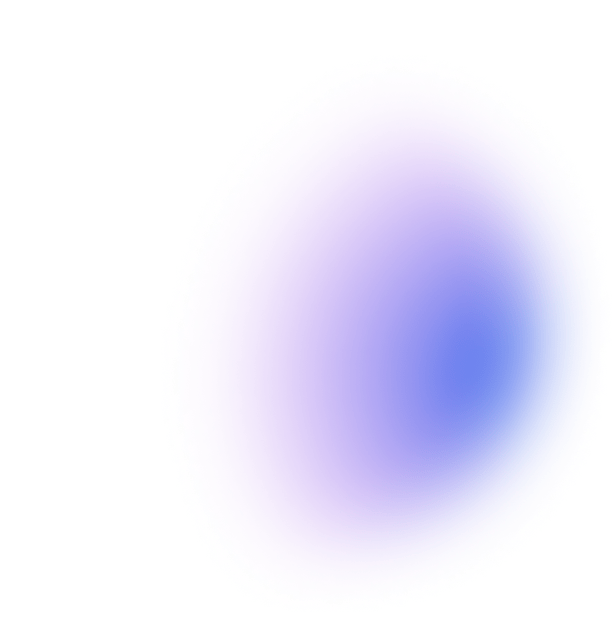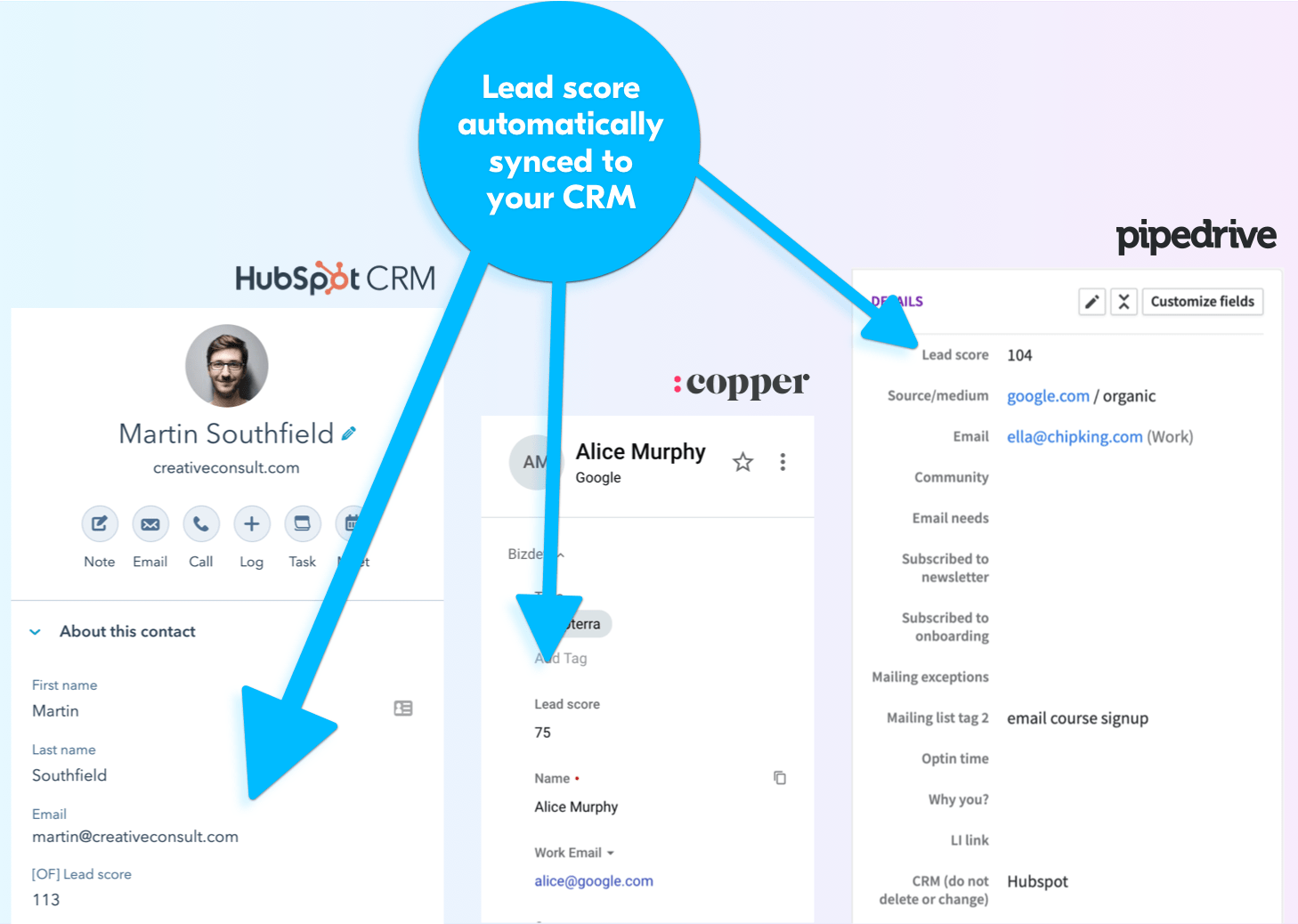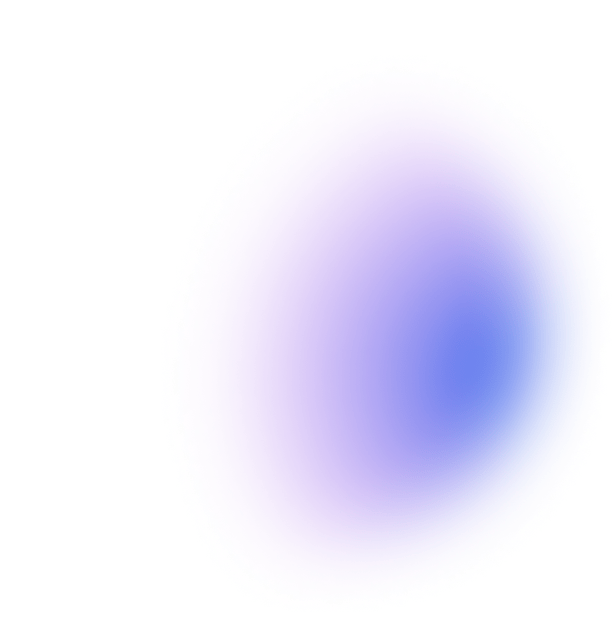 Integrate deeply with your CRM and marketing tools
Deep integrations with CRMs like Pipedrive, HubSpot, Copper, Salesforce.
Supported email platforms: MailChimp, ActiveCampaign, Sendinblue, HubSpot.
Plus, use our native website visitor tracking tool to use web visits in your scoring calculations.
#1 Top rated app on the Pipedrive Marketplace
Ready for better sales intelligence?
14-day free trial, no credit card required