Pipedrive and Google Analytics integration
Turn on revenue tracking in Google Analytics and see lead source data in Pipedrive.
14-day free trial, no credit card required
Lead source data right inside your Pipedrive
Potential leads that visit your website come with valuable source data. Outfunnel captures this data when they fill a form on the website and adds information associated with Google Analytics.
You will be able to see exactly from which channels and sources the lead originated along with campaign attributes.
PS! You can already track some of these sources with our form integrations.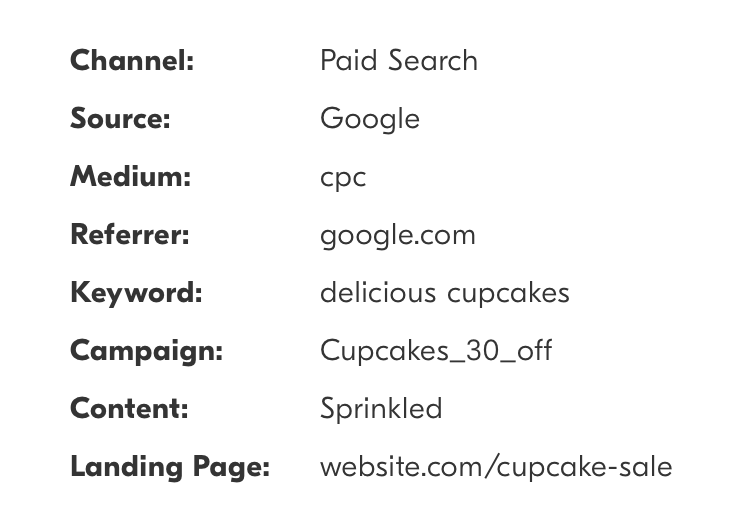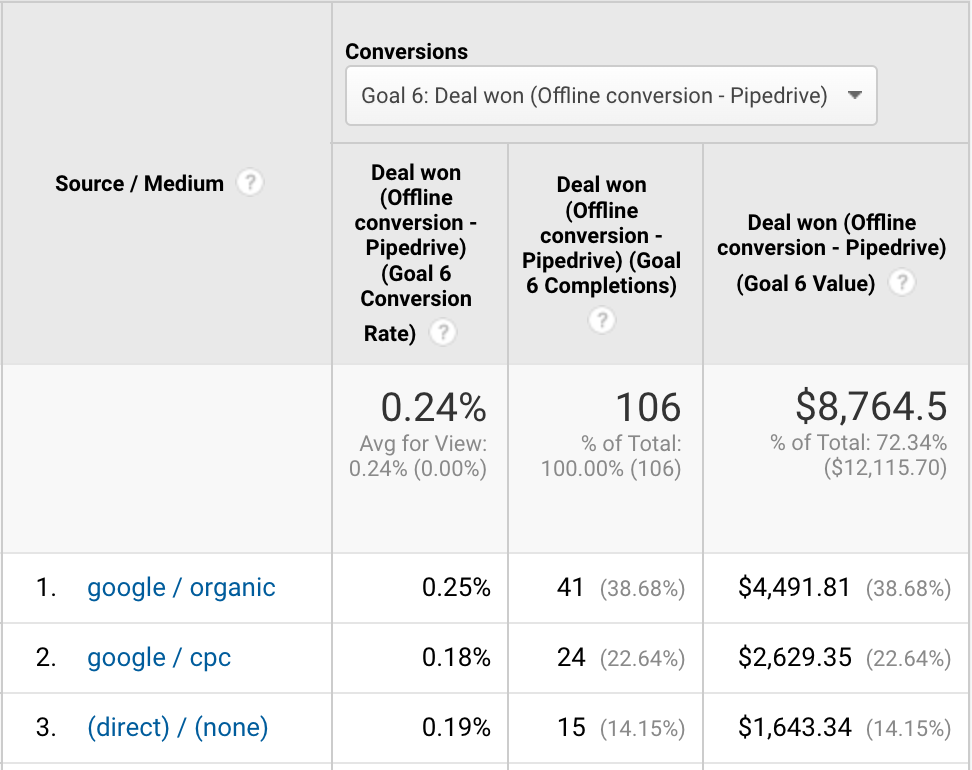 Know which marketing efforts are creating revenue
Most times it's not enough to know where the lead originated from, you also want to know which lead sources are creating the most revenue. Integrating your Pipedrive with Google Analytics allows seeing which marketing activity is the most (or least) effective at turning leads into customers.
Outfunnel adds revenue from the deal as Goal value in Google Analytics by which you will be able to understand the ROI from marketing and identify the most profitable channels.
See conversions for all your pipeline stages
When a lead moves to a new stage within the pipeline, Pipedrive will send the update to Google Analytics as a conversion.
This helps you identify at which stage of the pipeline are your leads most likely to drop off. You have the opportunity to customise your sales tactics according to your lead sources.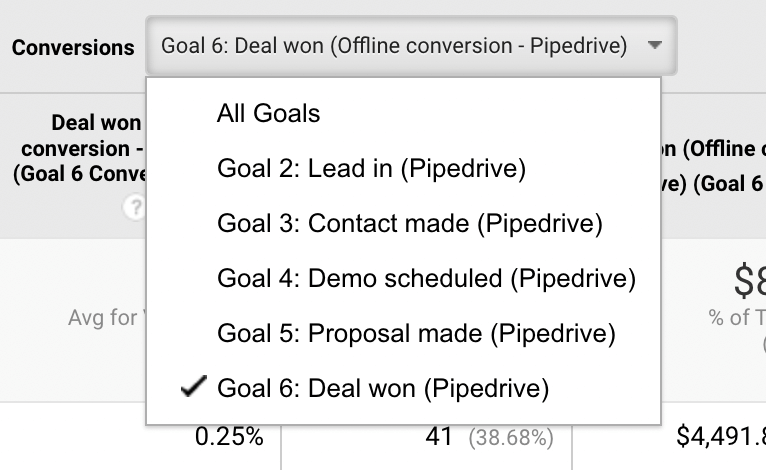 Connect Pipedrive and Google Analytics in minutes, no code required
Plans start from $59 per month
14-day free trial. No credit card required.
Here's what our customers say about us:

Valentin B.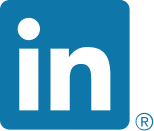 Marketing Manager
Internet, 11-50 Employees


Overall: Setup super easy, most things were intuitive. For me, it elegantly bridges the shortcomings of our CRM. Had to clarify a few things with the support team but they were super responsive so no problem.

Vlad I.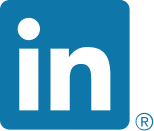 Growth Marketer
Information Services, 11-50 Employees

"One-of-a-kind tool for 2-way sync between your CRM and marketing tools"

Overall: Very positive, especially given the usefulness of the tool and how reachable and helpful the support is. It's also a very straightforward tool to use.
Apps that go well with Pipedrive and Google Analytics integration
Sync
Calendly

with

Pipedrive

Connect Pipedrive with Calendly to sync contacts and record form submissions for the contacts.
Sync
Gravity Forms

with

Pipedrive

Create contacts from Gravity Forms fills and log form submissions on the contact profiles automatically.
Sync
Contact Form 7

with

Pipedrive

Sync contacts from Contact Form 7 to Pipedrive and record all key details for the contact.
Sync
Elementor Forms

with

Pipedrive

Create Pipedrive contacts from Elementor Forms submissions and log key data about the form fills in the CRM.
Our Pipedrive and Google Analytics is coming soon
Be among the first to try it out!