There are sales-ready leads hidden in your marketing data. Would you like to meet them?
Our predictive lead scoring tool helps B2B marketers find qualified leads among existing CRM or marketing contacts
14 day trial –
get results in hours, not weeks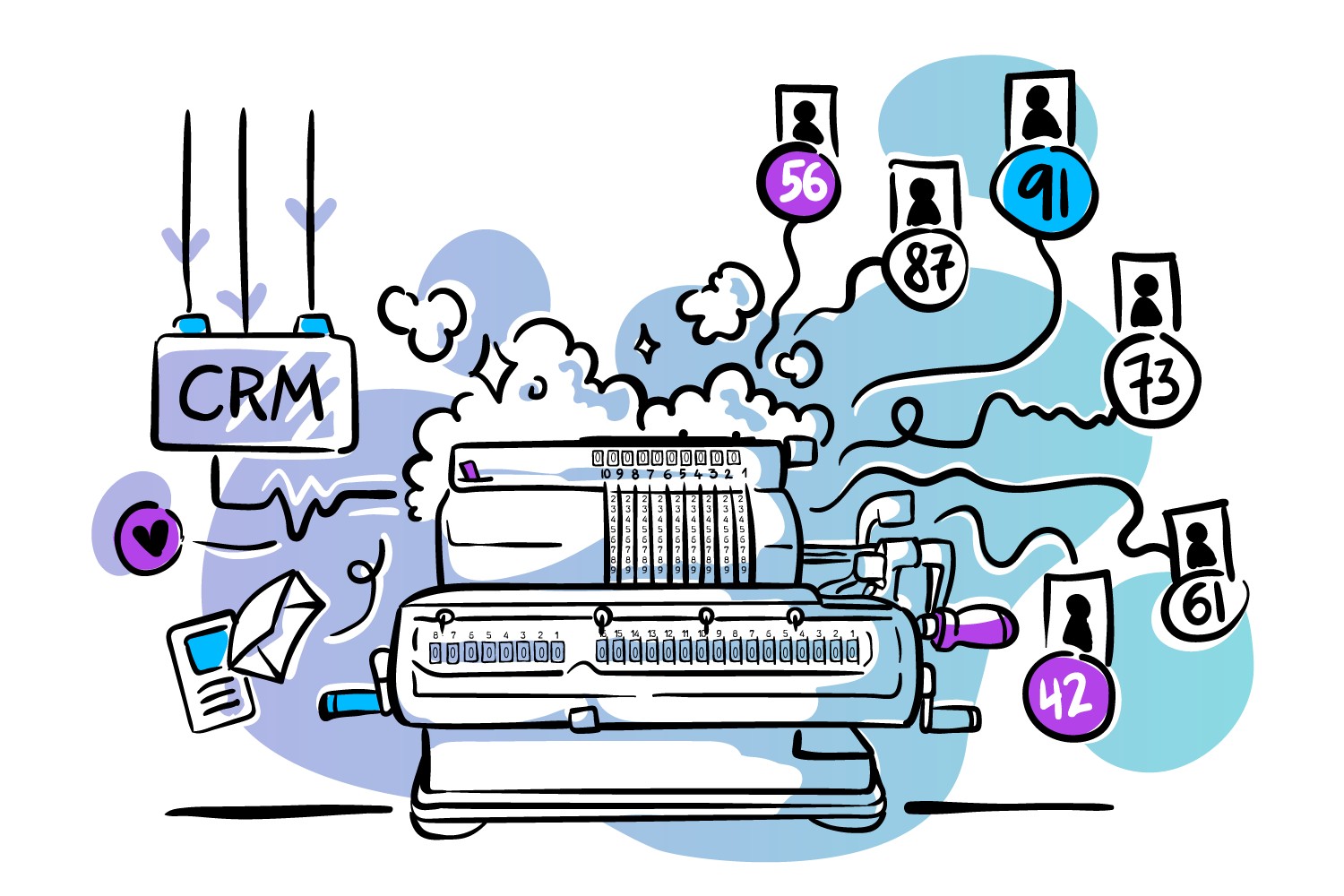 We'll clean, unify and analyse your data

Then, we'll build you a custom lead scoring model

First qualified leads in hours not weeks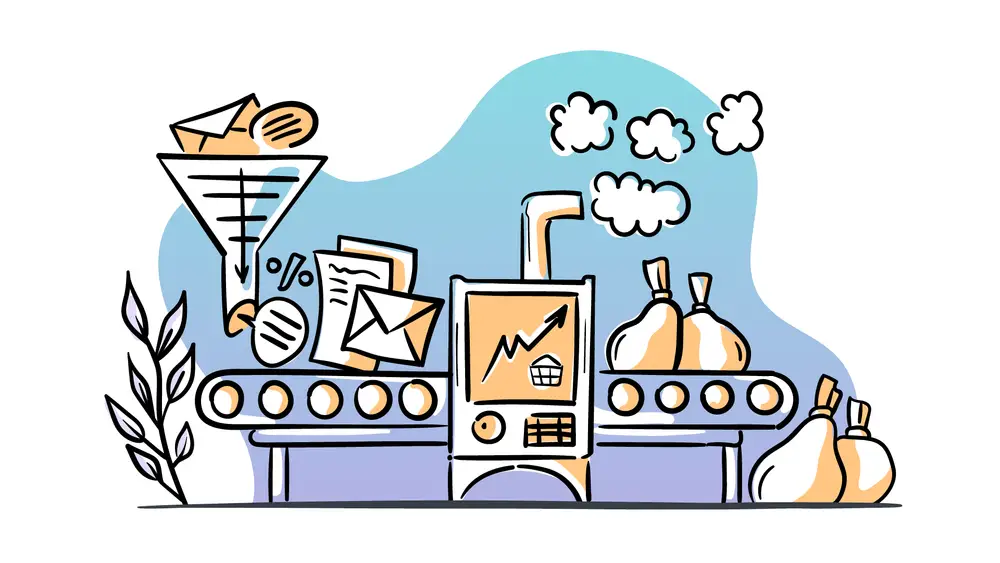 Turn your sales and marketing data into leads 
Outfunnel uses engagement data from your existing sales and marketing apps so you'll be able to identify sales-ready leads in your marketing "noise".
Here's why you'll love it:
Marketing
Create a scoring model without the guesswork. We'll tell you which events and signals are relevant for you
Give sales context behind a lead score
Use data from all of your sales and marketing apps
Send timely campaigns to the right leads
Model gets better with every new data source
Sales
Surface MQLs that actually convert
Understand the context behind the scores
Sync lead scores and context to your CRM, or get notified via email/Slack
Create timely and personalised outreach messages
How we'll help you generate more qualified leads

No-code setup. Easy to get started.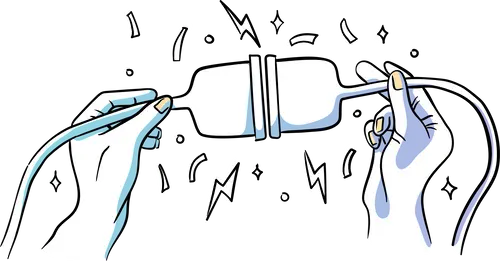 1. Connect your sales and marketing sources
Connect your sales and marketing apps like Salesforce or Mailchimp. We'll clean and normalize your data.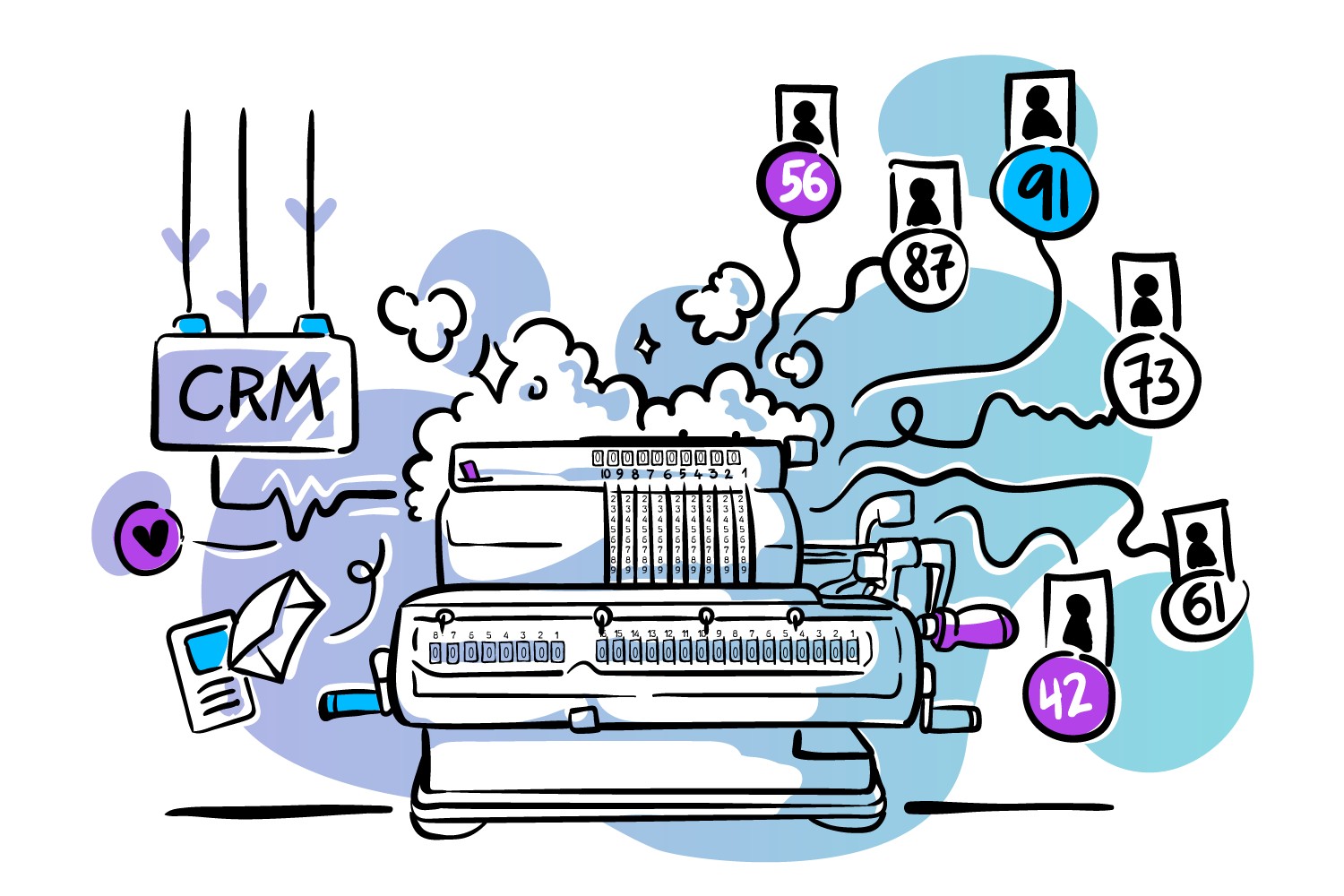 2. Build a custom predictive lead scoring model
Outfunnel ML algorithms find patterns in your data to create a custom lead scoring model (that gets better with each new source and data point)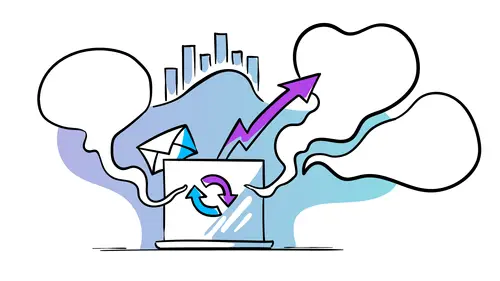 3. Get new leads in a way that fits your processes
View and segment new qualified leads. Send lead scores and context to your CRM, or get notified via email or Slack
ML-based predictive lead scoring
Outfunnel analyses your historical sales and marketing data to find correlations and turns this into a predictive lead scoring model so you can find your best fit and most engaged leads
Implement Outfunnel's web tracking script on your website to get see where your leads come from, which pages they visit and how often they come back.
Send lead score to your CRM, marketing automation, communication and ad tools so your sales and marketing teams can close more revenue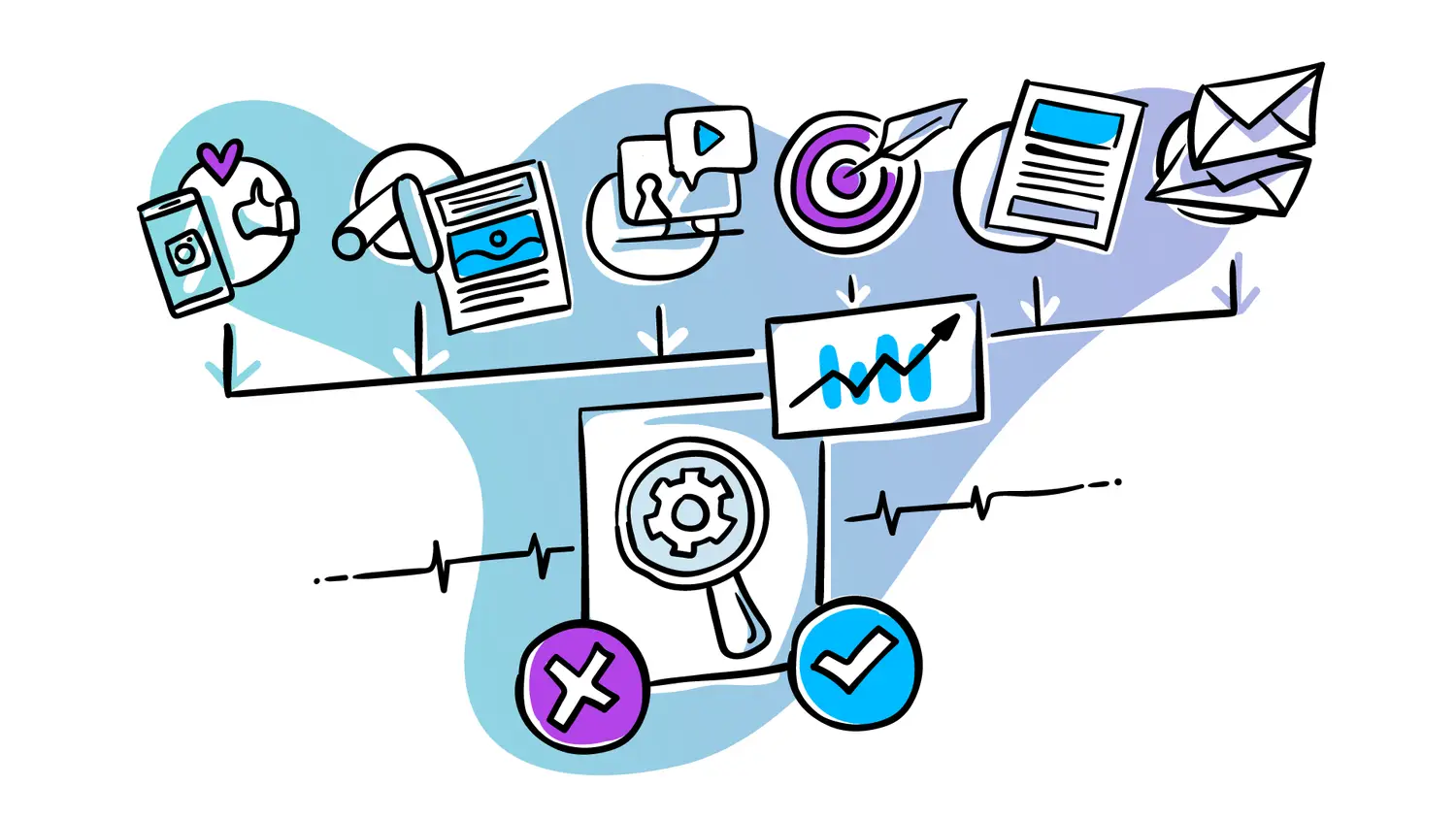 The data-based way to score and qualify your leads
Works with Salesforce, HubSpot CRM, Copper and Pipedrive.