Salesforce and Google Ads integration
Start targeting your contacts with highly relevant ads. Sync new leads into your CRM automatically.
14-day free trial, no credit card required
where=\"\" condition return zero rows. No results found
Create Google Ads custom lists from your Salesforce contacts
Use Salesforce filters and segments to create custom lists in Google Ads. Start showing highly targeted ads to these segments with Google Ads.
Easily exclude current customers from your new ad campaigns target audiences to optimize your ad spend.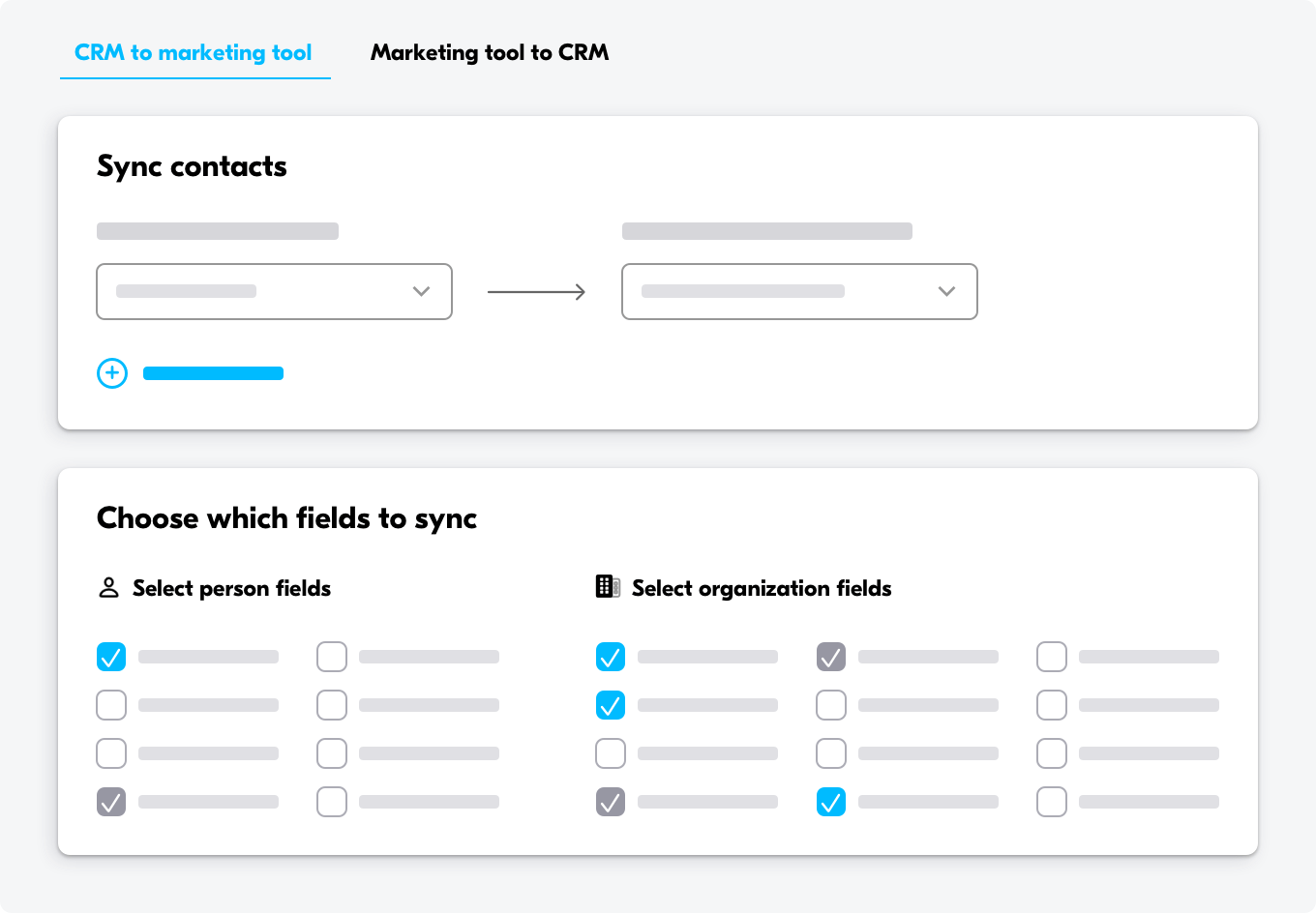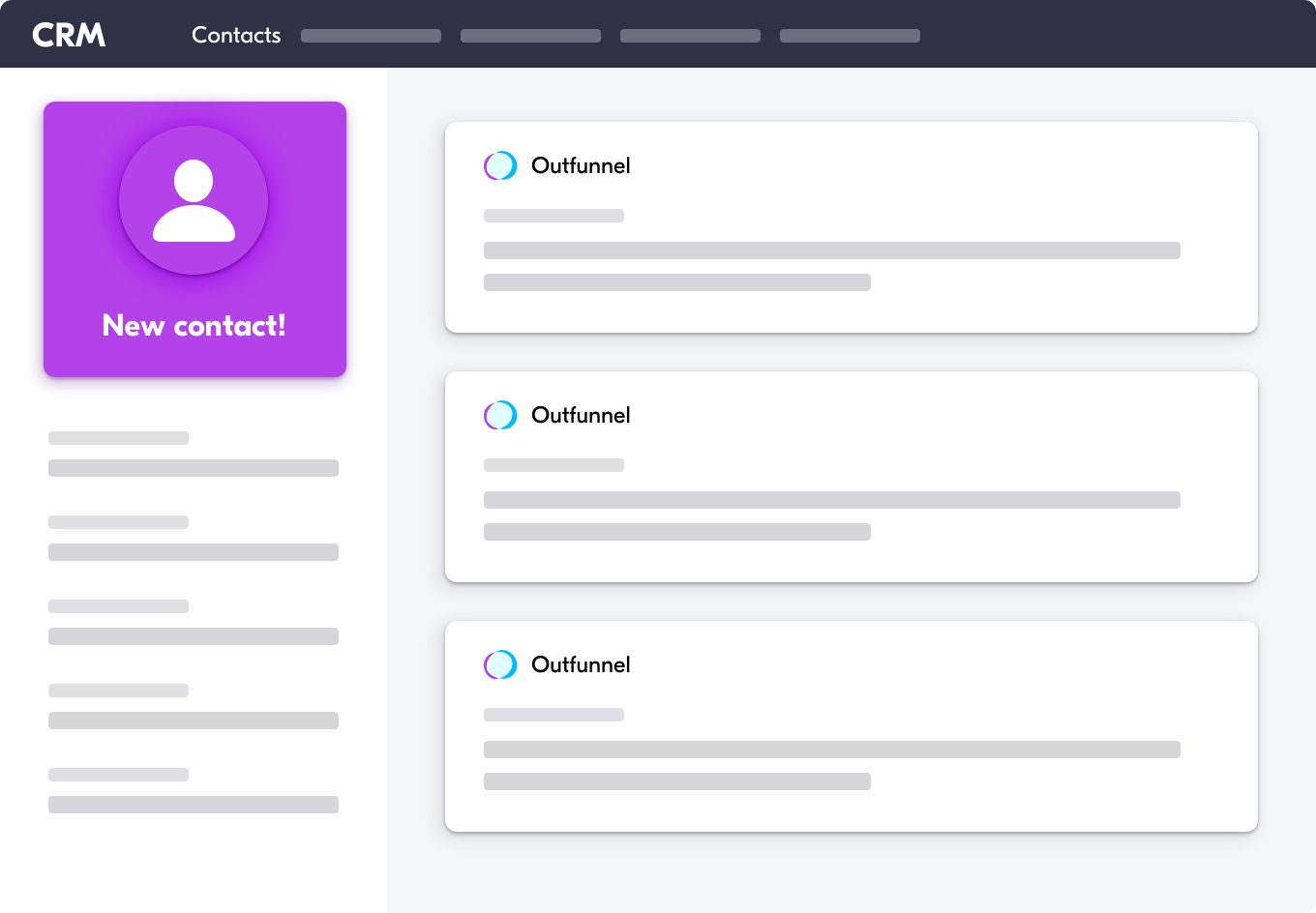 Sync leads captured from ads to Salesforce
Every time someone fills out the forms of your lead generation ads, they will automatically be synced over to your CRM as a contact. Never waste time on exporting and importing lists again.
Map custom fields for the incoming leads and create custom filters in Salesforce to categorize the new contacts as they get synced.
Connect Salesforce and Google Ads in minutes, no code required
Plans start from just $19 per month
14-day free trial. No credit card required.
Here's what our customers say about us:

Valentin B.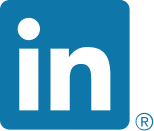 Marketing Manager
Internet, 11-50 Employees


Overall: Setup super easy, most things were intuitive. For me, it elegantly bridges the shortcomings of our CRM. Had to clarify a few things with the support team but they were super responsive so no problem.

Vlad I.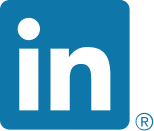 Growth Marketer
Information Services, 11-50 Employees

"One-of-a-kind tool for 2-way sync between your CRM and marketing tools"

Overall: Very positive, especially given the usefulness of the tool and how reachable and helpful the support is. It's also a very straightforward tool to use.
Apps that go well with Salesforce and Google Ads integration
Sync
Gravity Forms

with

Salesforce

Automatically sync contacts from Gravity Forms to Salesforce.
Sync
Contact Form 7

with

Salesforce

Sync contacts from Contact Form 7 entries to Salesforce and record form fills for the contacts.
Sync
Elementor Forms

with

Salesforce

Create contacts from Elementor Forms fills and log form submissions on the contact profiles automatically.
Sync
Wix Forms

with

Salesforce

Copy contacts from Wix Forms submissions to Salesforce, along with field mapping.
Our Salesforce and Google Ads is coming soon
Be among the first to try it out!