Every minute your sales and marketing teams spend on manually updating data in your CRM would have been better spent on closing deals and building customer relationships.
That's why we're happy to officially announce Outfunnel's Calendly integration — it will automatically keep data in sync between your Calendly events and your CRM.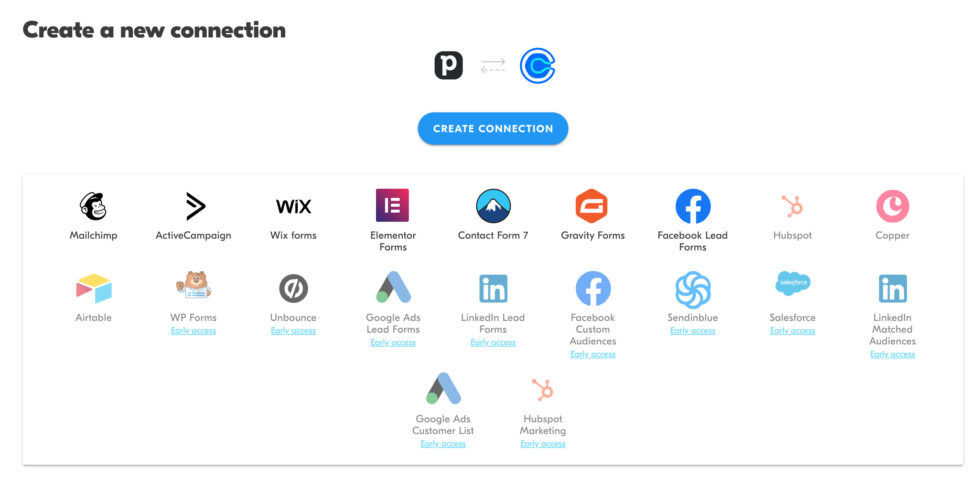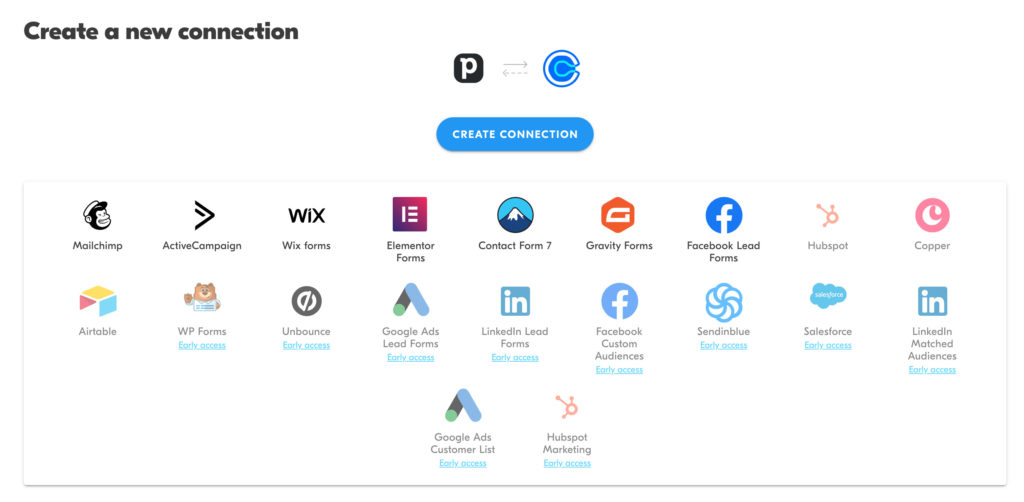 What is Calendly and why should you connect it with your CRM?
Calendly is a modern scheduling platform that makes "finding time" a breeze. It's professional and efficient, and eliminates the hassle of back-and-forth emails.
It's easy to connect Calendly with your calendar of choice. But until today, it's not been too easy to connect Calendly with CRMs. In the words of our customers and leads, this is what they have been missing:
"When people sign up for an event I would like them to show up here so that I can send out email sequences to keep their engagement and interest."
"I havent worked out a way to send mobile phone numbers (custom field in calendly) and any other info direct into pipedrive. Currently using Zapier for some info but it's not detailed enough."
"We have a horribly complicated zap that currently does this. It can easily break and if you can provide a neat and clean solution to link these 2 apps together you'll have a client forever!"
Outfunnel's new integration makes it easy to sync new meeting activities and contacts to your CRM. Save time otherwise wasted on managing contacts and keep track of all meetings scheduled in the CRM, automatically1
Learn how to set up the Calendly integration.
How will my team benefit from Outfunnel's Calendly integration?
Our integration with Calendly will increase your sales productivity by:
Eliminating manual data entry — all new contacts are automatically synced from Calendly events to your CRM (Pipedrive, Copper, Airtable and HubSpot CRM; Salesforce support coming soon).
Ensuring all necessary data is available in your CRM — map Calendly custom fields with your CRM fields, so when new contacts schedule meetings, all key info gets synced over. Sales can then easily create custom filters or lists to categorize the contacts accordigly.
Giving sales more context on leads — meeting activities are recorded for your contacts in the CRM.
Are you already using Calendly to schedule your meetings? Then open Outfunnel and connect your Calendly account with your CRM. If you're not an Outfunnel user yet, sign up for a free trial.
What's next?
Our Calendly integration already works with Pipedrive, Copper, HubSpot CRM and Airtable — and we'll be adding Salesforce support very soon. Additionally, we're looking to add the following functionalities:
Update the activity in your CRM based on Calendly event cancellation and rescheduling.
Track the source/medium info for your new leads and ther visits on your website.
Ready to connect Calendly with your CRM? Start a 14-day free trial of Outfunnel today and get started in of minutes. No coding skills required.