Worklife is a software company that increases employee engagement by offering custom employee benefits that fit the customer's company policy. Basically, the company offers an "operating system" for benefits.
Born in 2021, Worklife is based in Paris, France. Their team consists of over a hundred professionals from different parts of the world. The company has 50+ enterprise clients that have over 100k employees covered so far.
Oh, and the company uses Outfunnel to connect its sales and marketing workflows.
The sales and marketing challenges Worklife faced
We talked to Sergio Bellon, co-founder and Chief Growth Officer at Worklife, to learn more about Worklife's sales and marketing strategy, and the challenges the team has faced.
Bellon shared that they receive a significant share of leads thanks to inbound marketing and that it takes six months on average to reach the right people within a company.
With small steps, we get in touch with different people from different departments, and this takes around six months. We nurture leads with webinars and other activities.

Sergio Bellon – Co-founder & CGO, Worklife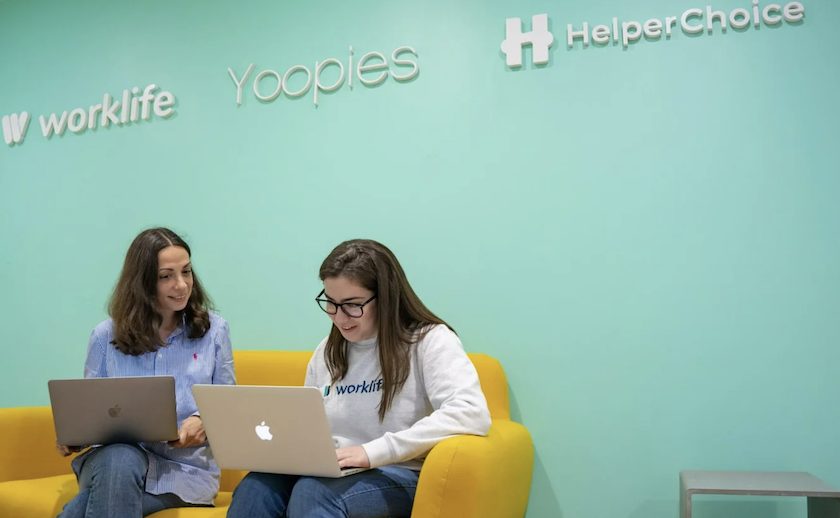 As the Worklife team was offering webinars and physical activities for the leads, lead nurturing via email marketing was an important part of their sales and marketing strategy. Bellon told us that one of the challenges they faced was creating the right content that would convert.
The company also needed to implement an effective email marketing strategy and to improve email deliverability.
Another challenge that appeared over time was the need to better align sales and marketing. Before starting to use Outfunnel, it was hard to get an indication of whether any new leads were ready to be contacted or if it was too early to approach them. They needed to optimize their sales efforts in a way that would make them focus on the most sales-ready leads and save time and energy. 
"We've managed to scale our sales and marketing strategy around Pipedrive and Outfunnel."
First, the company chose Pipedrive to have all the leads coming from different activities and to be able to manage all the leads and related workflows.
In our sales and marketing efforts, we did not want to use a complex CRM system – we wanted to be agile and fast. That's why we chose Pipedrive where we are able to see all the contacts, engagement, and conversations in one place.

Over time, we needed a complementary tool to use with Pipedrive in order to implement and optimize our marketing strategy as well. We picked Outfunnel as that tool.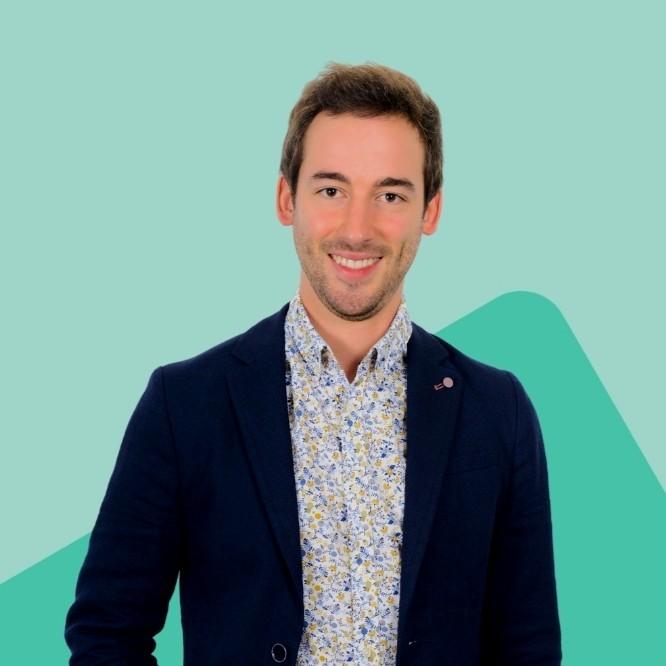 Bellon says they have tried many marketing tools with a variety of different features.
At the end of the day, they only needed to use only some of those features and decided that they needed a much simpler and more focused tool in Pipedrive's ecosystem.
Their goal was to find a tool that would both help them with various automations and work well with their main CRM—Pipedrive.
There are a few tools in the marketing automation sector as simple as Outfunnel that also has a lead scoring software feature in addition to web tracking and email marketing.

We chose Outfunnel for its simplicity and feature set. We're using all the features from lead scoring to email marketing.
Bellon says, once they had good content and the emails delivered – the next challenge was how the team would leverage engagement and track all these activities.
That's when the company started using Outfunnel's lead scoring and web tracking features as well.
Web tracking and lead scoring help to identify sales-ready leads
The team receives several MQLs (marketing-qualified leads, that is) a day through inbound marketing. These leads visit the Worklife website and fill in the forms.
Every time a lead fills in their forms – be that a white paper download or demo call – Outfunnel creates an activity in Pipedrive and assigns scores to some of these activities using Outfunnel's lead scoring and web tracking features.
In that sense, Pipedrive and Outfunnel work like a power couple for Worklife in terms of connecting and tracking their sales and marketing efforts.
Want Outfunnel to help you boost your sales strategy?
It feels great to help a young and successful company leverage its sales and lead generation strategy with a well-performing product! 
We want to help you too.
Sign up for a free trial today, and you can:
use web and email engagement to highlight qualified leads
automatically calculate lead scores based on engagement
record lead scores and all marketing engagements in the CRM so the sales team can have full context