We're happy to share the newest web form you can easily connect to your CRM with Outfunnel: Gravity Forms. Works with Pipedrive, Salesforce, Copper, Airtable, and HubSpot CRM.
If the web forms on your WordPress site are set up with Gravity Forms, then here's how you'll benefit from using Outfunnel to connect the forms with your CRM:
Eliminate manual data entry — new contacts from form fills get synced to your CRM automatically, complete with custom fields;
Give sales more context on leads — form submissions get recorded on contacts' timelines in the CRM, and you can even start tracking future web visits of your contacts.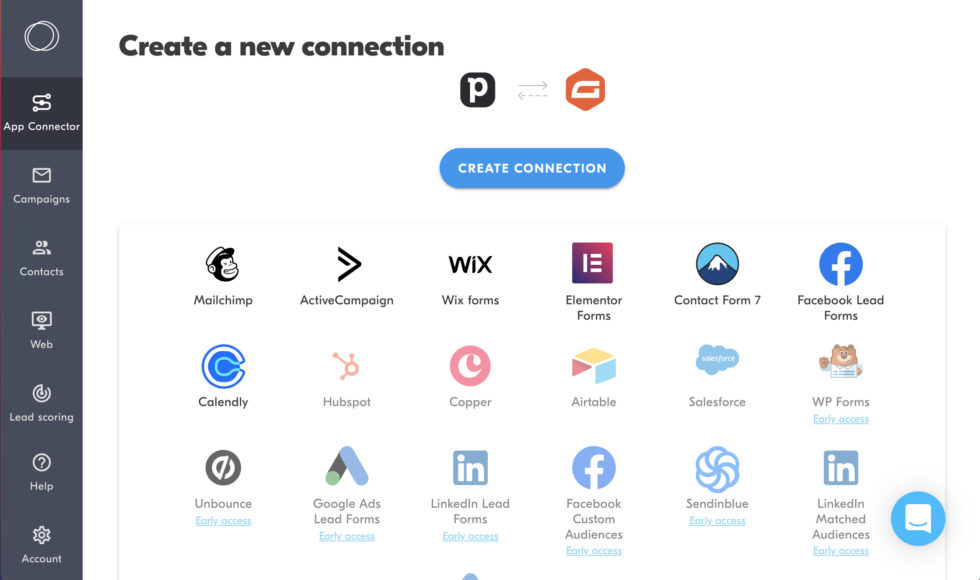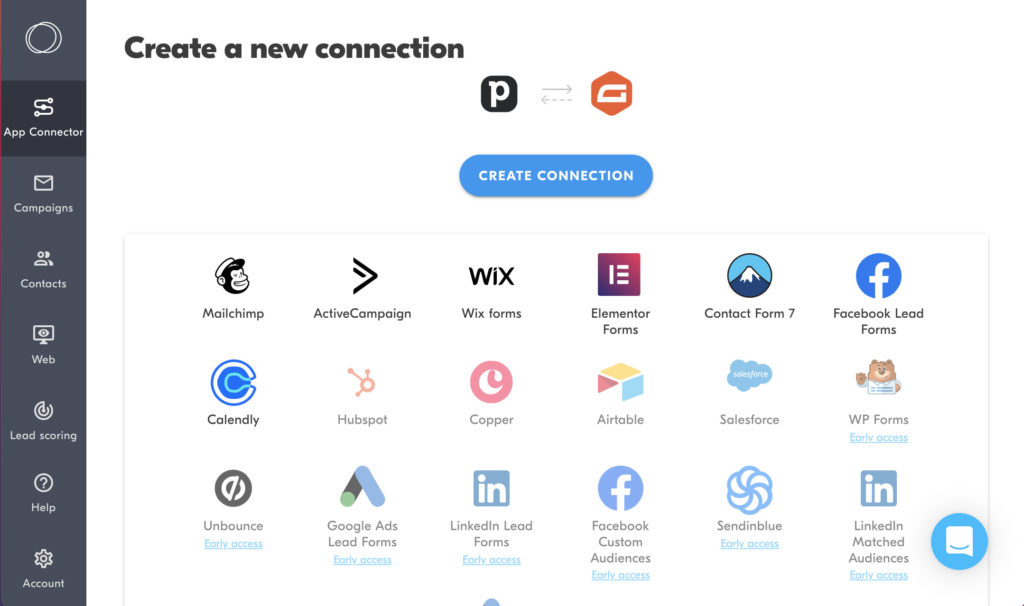 Why should you integrate Gravity Forms to your CRM with Outfunnel?
There are several tools out there that let you connect Gravity Forms with CRMs. So why should you consider Outfunnel for this?
Here are a few key ways in which our Gravity Forms-CRM integration stands out from the crowd:
Set up in minutes to sync contacts and to record form fills on contact profiles in the CRM.
Easily map any and all custom fields you'd like to be mapped to the respective properties in the CRM (some alternatives are only able to map 3-4 default fields).
One setup for any number of web forms on your domain (many others require a separate configuration per web form).
Track web visits of your contacts and record the visits in the CRM.
Plans start as low as $6 per month.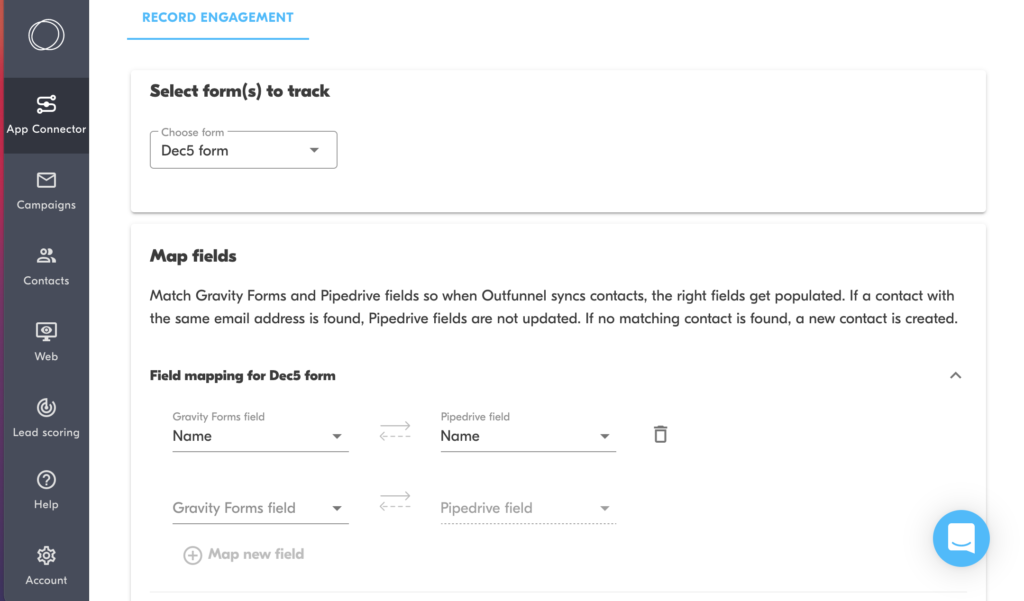 Find out more about our Gravity Forms-CRM connections:
Gravity Forms are just the latest addition to the seamless sales-marketing integrations we offer to help make managing customer data across platforms a breeze. See the full list of tool connections we offer here or request your preferred sales-marketing connections via this quick form.
Ready to set up a connection between Gravity Forms and your CRM? Start your free 14-day trial now and get set up in less than 15 minutes.