Last updated: April 21, 2021
Supermetrics is a marketing data pipeline. It helps marketers move their data from different platforms to reporting, analytics, or storage platforms, without the hassle of having to copy/paste everything or deal with CSV exports.
I sat down to talk with Edward Ford, the company's marketing director, to discuss what channels work best for them, how they use product-based activity when onboarding new customers, and how they align their sales and marketing for maximum revenue.
What does Supermetrics' marketing funnel look like?
Initially, Supermetrics grew through a self-serve, no-touch model. We'd get people to the website or they'd find us on various marketplaces (such as the G Suite Marketplace). It's a powerful product, but it's easy to use so people can quickly get started. Once we got to around €5M in ARR, we hired our first salesperson, so we could target companies that had larger amounts of data. That meant bigger deal sizes with a more high-touch sales funnel.
The majority of our revenue comes through inbound, both on the self-serve and sales-assisted side, but last year we also started to build out our outbound teams. Either way, once people start a trial, we funnel the better opportunities to the sales team, while the smaller deal sizes go through the self-serve funnel.
At first, it was a random split between the two funnels. We had situations where our sales team were on calls with people who wanted to buy a single $19/mo connector. That's not great for the sales team or the buyer (who just wants to purchase quickly). Now we've got a lot smarter in handing the more relevant sales opportunities to the sales team.
If people want to speak to someone when they purchase Supermetrics, they have the opportunity, but if they want to go through self-serve they can. Giving people the option during onboarding email flows is super important.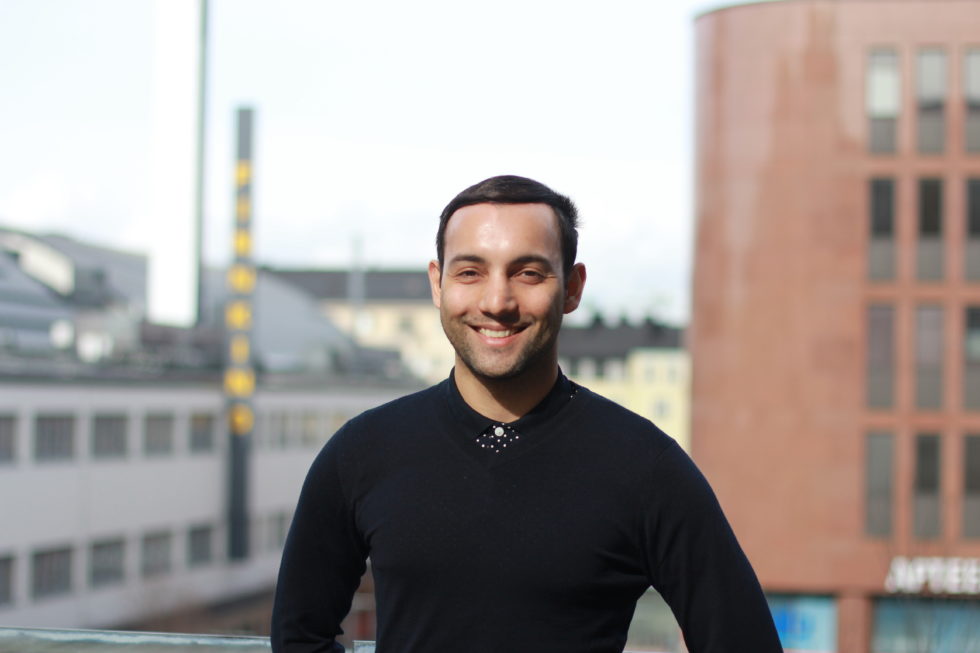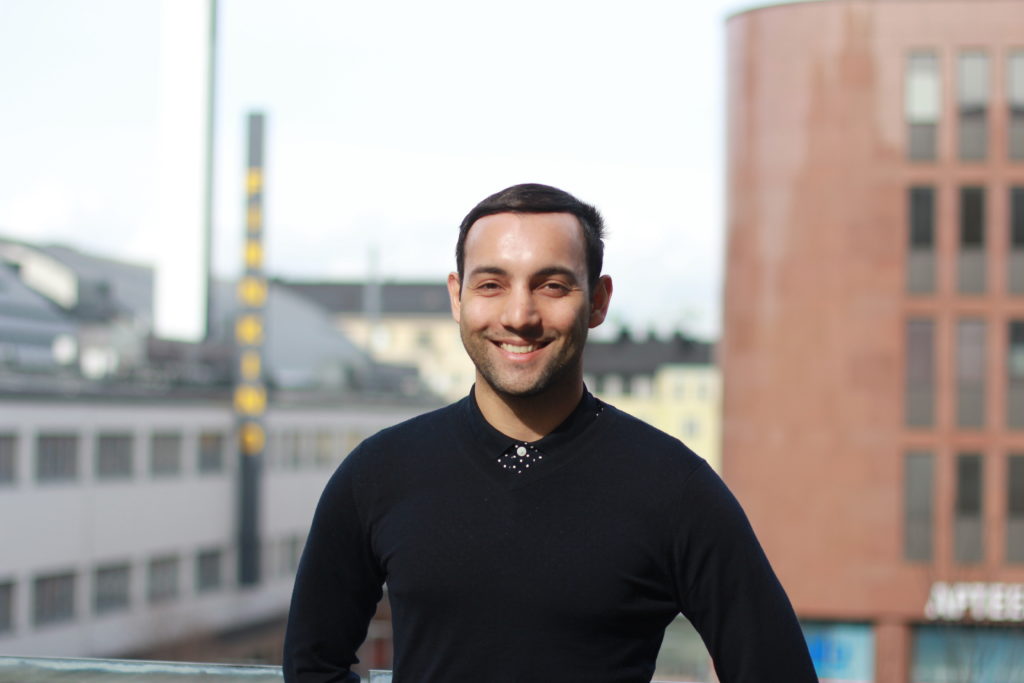 Once you get the leads, how do you decide who goes into self-service and who goes into the sales track?
When you're onboarding with any one of our products, there's the option to talk to someone in sales or to see a demo of it in action if you would like some help. Otherwise, you can explore it yourself, with instructions and links to our support forums where you can learn the basics.
From there, we started using product-based signals to guide people down the right path. So if people are connecting Supermetrics to different platforms or are using connectors that are on a higher price tier, that's an indicator that they're a good opportunity for the sales team.
Recently, our head of growth has been working with the head of sales on updating the lead scoring model using Clearbit, so it's based on product-based activities but with some extra enrichment.
What are the main channels you use to generate leads?
One lead generation strategy that has been very powerful has been word of mouth and recommendations. We had a lot of early adopters who became big fans of Supermetrics and would tell others about it. Due to the nature of the product, we support lots of different marketing platforms and data destinations, so there are a lot of ecosystems to tap into. In addition, we invest quite heavily in paid marketing and content marketing.
We also have a great affiliate program, with a team working on building that up. We offer a 20% commission and 90-day cookie life, so if someone converts three months after clicking your link, you still get your commission. We have a relatively small marketing team all based in Helsinki, so we can't do any localized marketing, but our affiliates are writing in their local languages, organizing local meetups, and running communities on Facebook. That has been very powerful.
How do you set goals for sales and marketing?
Goal setting is always something that's challenging but, as a company, we have a very clear focus on maxiumum revenue as the ultimate goal. Of course, profitability is important as well, especially now in tough times—it's good to have runway and a bit of buffer. But even though we're highly profitable, for a high growth company, maximum revenue is the North Star.
Getting to €5 million ARR through a marketing-driven self-serve funnel meant that revenue has always been the focal point for us in the marketing team. As a result, when the sales team built on top of that, it was very natural to talk about that number instead of leads or traffic to the website. Those are useful, but they're not going to pay the bills at the end of the day. Then, for marketing, we also have trials as a secondary goal, since that is an indicator of how much revenue is going to come through.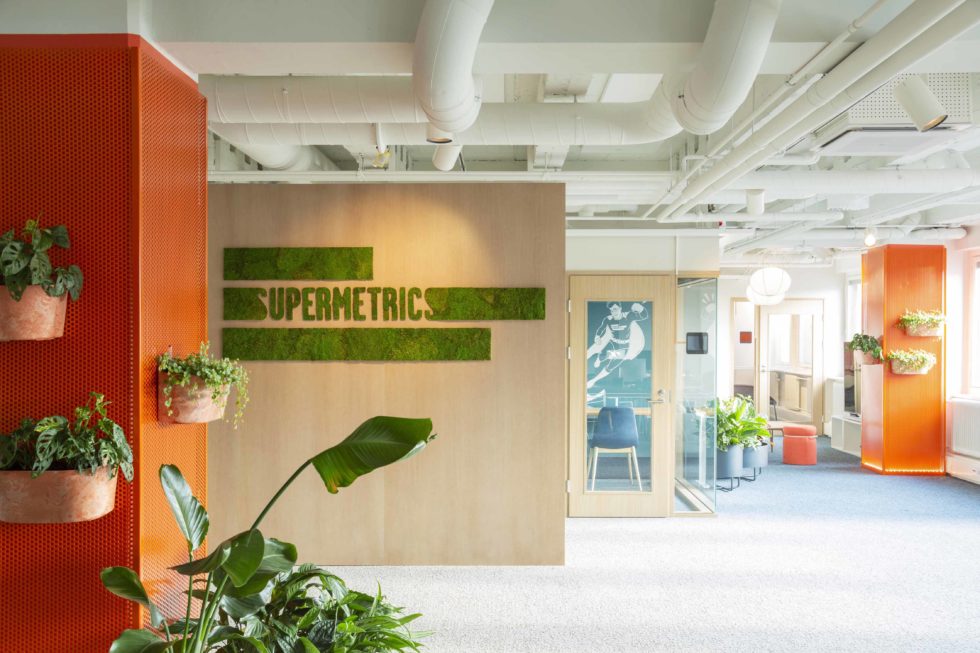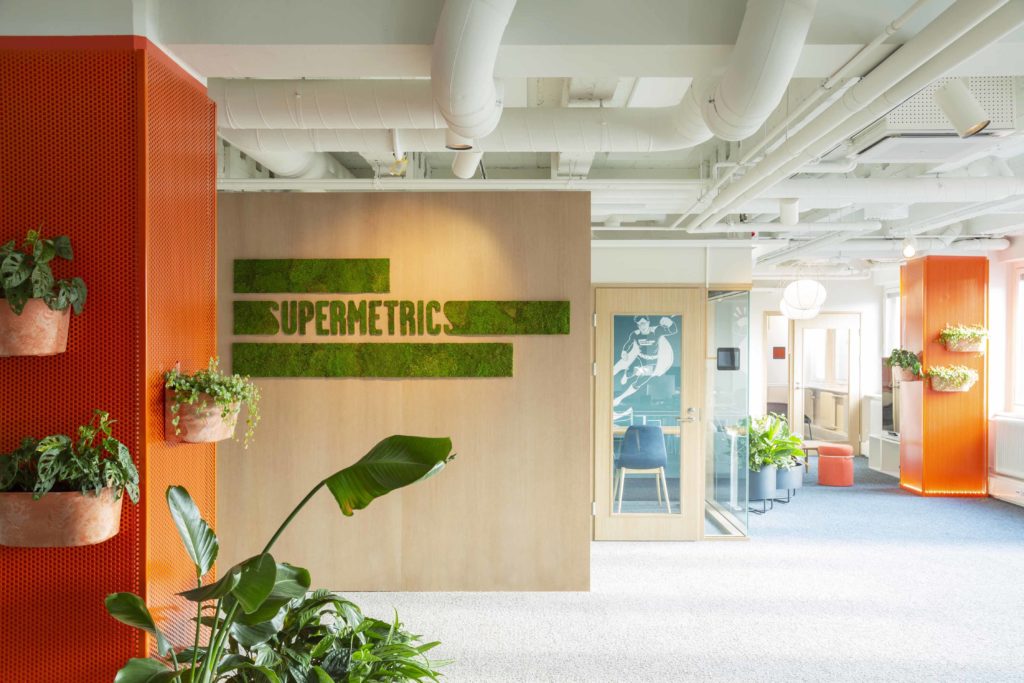 We also look at other leading KPIs, depending on role and specialization. For example, in content, it's number of trials that have been assisted through the blog or the amount of organic traffic, since we have a search-first content strategy and we know that most people coming through organic are high intent, good quality traffic. Different teams and individuals will have their own personal numbers that they look at.
We use the objective and key results (OKR) model, and this quarter we switched from individual OKRs to team-level OKRs. In our marketing team we are all working on the same three OKRs. The first two are built on number of trials for specific products, but our third OKR is about enabling the sales team to sell. We have a big sales team and our job is to support them however we can, which has also helped us align much better with the sales team.
Can you tell me more about the last OKR? What are some of the key results of enabling your sales team to sell better?
We started with the objective of helping the sales team to sell. Especially now, when times are a little tougher, we need to do what we can to help them out. We have a key result, based on an assessment of our performance by the sales team, where we set different criteria we would like to be graded on.
We sat down with our head of sales and wanted to understand where we could help and impact them. Where do you have challenges? Where do you have gaps in knowledge? What can we as a marketing team be doing better to support you, in addition to bringing trials in every day that you can work?
That has been been very eye-opening and has helped us understand:
The assets we can create.
The internal training we can run.
The competitor comparison reports we can build.
The one-pager cheatsheets we can create for them to give out.
Figuring out all these different things and understanding their priority is something we're working on. Then we can work on those and also be more proactive in guiding sales. Especially now, when we're launching new products and connectors, we make sure we're talking with the sales team so they know everything about them; typical uses, key benefits, how to sell them, common objections you might get, and so on. Without a background in marketing, the sales team may not have heard of the connectors we're adding.
What tools are you using in marketing?
WordPress – the hub of everything we do on the website.
Google Analytics – to keep track of what's happening on our website.
Hootsuite – social media management.
SEMrush – seo & content planning.
Exponea – for onboarding workflows with product based behavior.
GoToWebinar – for webinars.
Salesforce – the CRM for our sales teams.
Salesloft – for outbound sales engagement.
Trello – sprint & task management.
And, of course, we use Supermetrics to pull data from different platforms and help us understand what we should be working on.
Do you have any news you want to share about Supermetrics?
We have a lot of good stuff in the pipeline. One thing we're excited about is our Shopify connector, our first step into the e-commerce space. If you're working with a Shopify store, you can pull that data into your spreadsheets and visualization tools then blend it with your paid ad campaign data and your web analytics data from GA, giving you a complete overview of how your store is performing.
We have a few other new connectors that we'll be releasing, and we'll be updating our API product. We are also going to be adding new destinations on the data warehouse side. So if you want to move your data into not just BigQuery but other data warehouses, then definitely keep your eye out for that.
How do you stay current with what's going on in growth and marketing?
By reading a lot and listening to podcasts. Those are my two go-to resources (although I haven't been able to listen to podcasts as much in lockdown). I really like Forget the Funnel, as well as Tim Soulo and anything from Ahrefs.
You get a lot of good stuff on Twitter, and LinkedIn to some extent. We also share a lot on our internal Slack, where we have a learning channel for the whole company to post interesting stuff.
You can connect with Edward on LinkedIn or Twitter (@Nordic Edward), and you can also hear more from him on The Growth Hub Podcast.
BONUS: At the end of the interview, I asked Edward if he has a marketing tip that works so well he wouldn't want to share it publicly. If you would like to get this tip, email me at marketingsecrets@outfunnel.com