Last updated: February 7 2022
Whatever business you're in, your website is the most important part of your online presence. And website visitor tracking tools are crucial for getting key insights about your website visitors.
WHAT IS WEBSITE VISITOR TRACKING?
Website visitor tracking allows you to see who's on your website and what they're doing.
Typically used by sales teams, website visitor tracking helps find and capture leads when they're warm, leading to increased sales productivity.
While all of the tools mentioned in this article measure website visitors' activity one way or another, it's worth differentiating between website visitor tracking and web analytics tools.
What's the difference between website visitor tracking and web analytics?
Website visitor tracking tools help identify and track visitors, typically with the goal of assisting sales.
Web analytics tools help track visitors' or user behavior in an anonymized way, and are mostly used for understanding how your website is performing in terms of traffic and usability.
Website Visitors Tracking Tools: 5 Tools and What Each Is Best For
In this article, we'll look at 5 great tracking tools. The first three fall strictly under website visitors tracking, while the other two offer web analytics type of tracking.
Outfunnel: Track your leads' website visits and log these in your CRM to provide more context for your sales team.
Salespanel: Track B2B visitors and leads in real-time and send data intelligence to your CRM.
Leadfeeder: Optimize your B2B sales outreach by identifying who's visiting your website.
Google Analytics: Measure website visitors in an anonymized way, at scale, and improve your sales funnel.
Hotjar: Understand how website visitors are experiencing your site with anonymized tracking of what they do when on your website.
In this guide, we'll look at how these four tools work and how real-world companies are using them in their business. Let's dive in!
#1. Outfunnel (that's us!)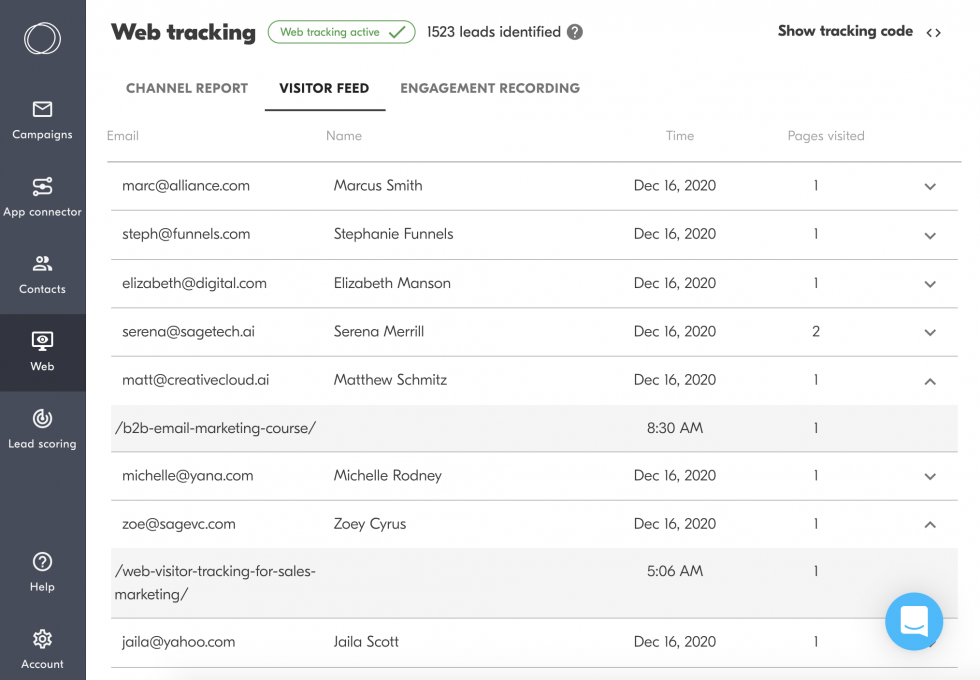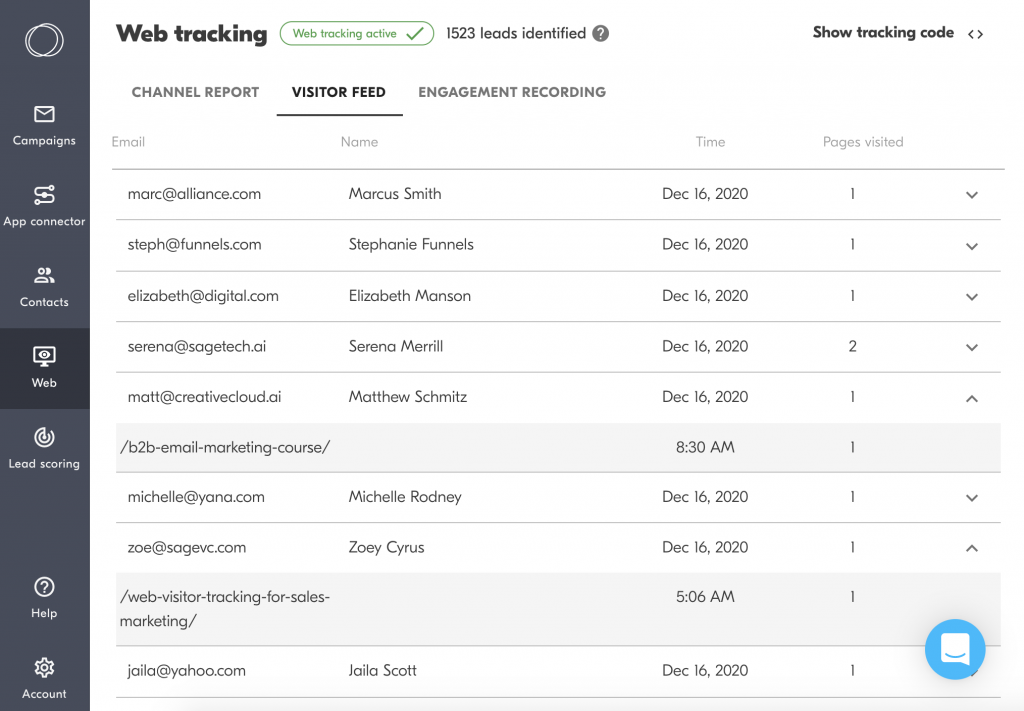 Tools like Outfunnel's web tracking feature are great for looking into the intent of your leads in the middle and bottom parts of the funnel.
Such a tool help easily find and focus on leads who are warm — the ones most likely to convert to customers.
Outfunnel's web tracking captures your leads, where they come from, which pages they visit and for how long. And it syncs all of this data back to your CRM for the salespeople to see.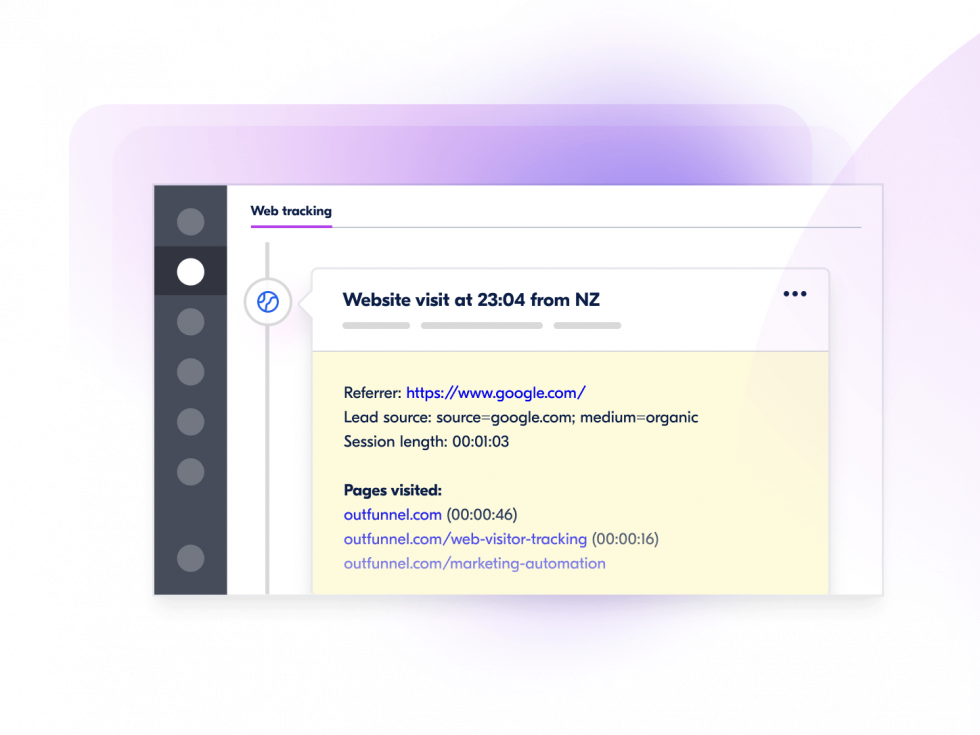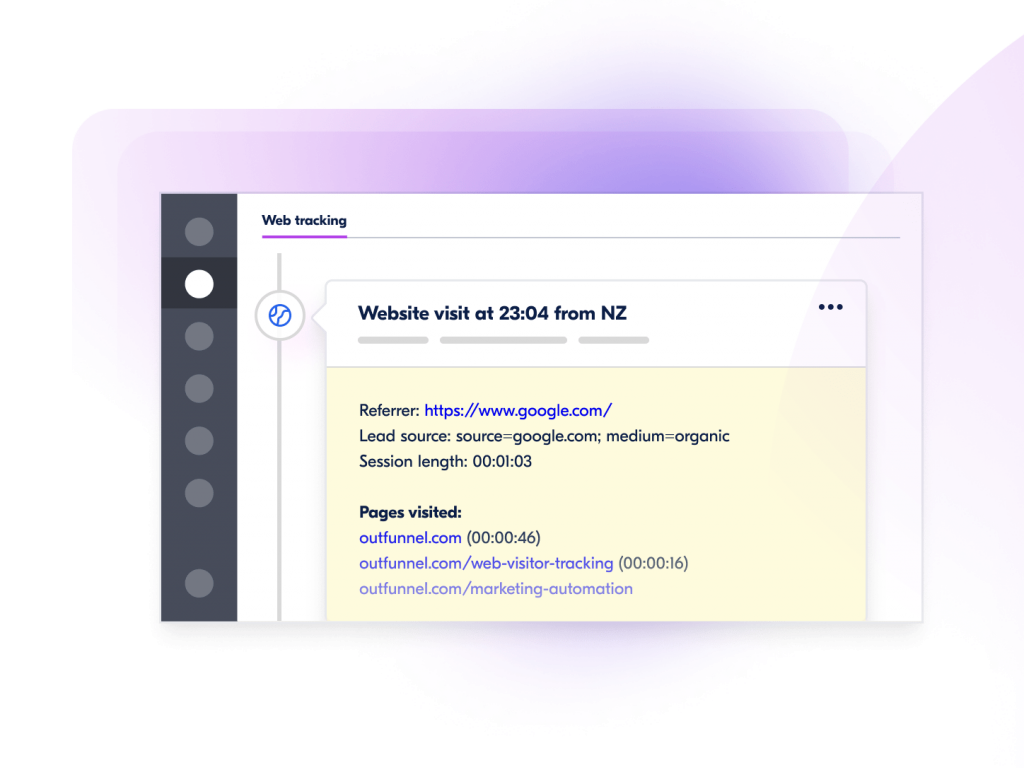 What it is: Outfunnel's website visitor tracking software tracks which pages your leads are visiting, for how long, and syncs this data to your CRM.
Main features: capture leads from form fills, track leads' web visits and auto-calculated lead scores, all recorded in your CRM. Additionally, you can use web visits in lead scoring calculations.
Use Outfunnel to: Track your leads' visits to your site and sync these to your CRM. This provides more context for your sales team, so they can sell smarter.
Add website lead tracking to your CRM
Track web visits of your contacts to identify sales-ready leads and understand which traffic sources perform best. Works with Pipedrive, HubSpot, Salesforce, Copper.
Try Outfunnel free for 14 days – no credit card required
Consider these two unique scenarios (see which applies to your use case!):
1. You want sales to focus their energy and time on the hottest leads
We teased this earlier on.
Your salespeople's time is precious, so ideally they'd be able to focus on leads with the highest buying intent. And website visits are a great indicator of this.
With Outfunnel's web tracking, sales knows who your warmest leads are and can prioritize to contact them first.
Outfunnel's web visitor tracking also plays well with the native lead scoring feature—web visits and marketing engagements are taken into account for calculating lead scores. This helps with using the website visitor data at scale.

2. You want to send more personalized content to your leads and target them more specifically
Armed with insights about which pages your leads have shown interest in, sales has more context on what collateral to send them or which topics to discuss on their calls. And your marketing team will love knowing what collateral your leads engage the most with.
Further, you can use data from Outfunnel's web visitor tracking software to segment your leads into different groups based on what pages they've visited on your website.
And then, you can use these segments to send highly personalized lead nurture emails, boosting your marketing efforts. After all, personalized email marketing campaigns generate six times higher transaction rates.
Simply set up a personalized email drip sequence and nurture them with relevant content down the funnel.
Learn more about how to use Outfunnel's website visitor tracking feature.
#2. Salespanel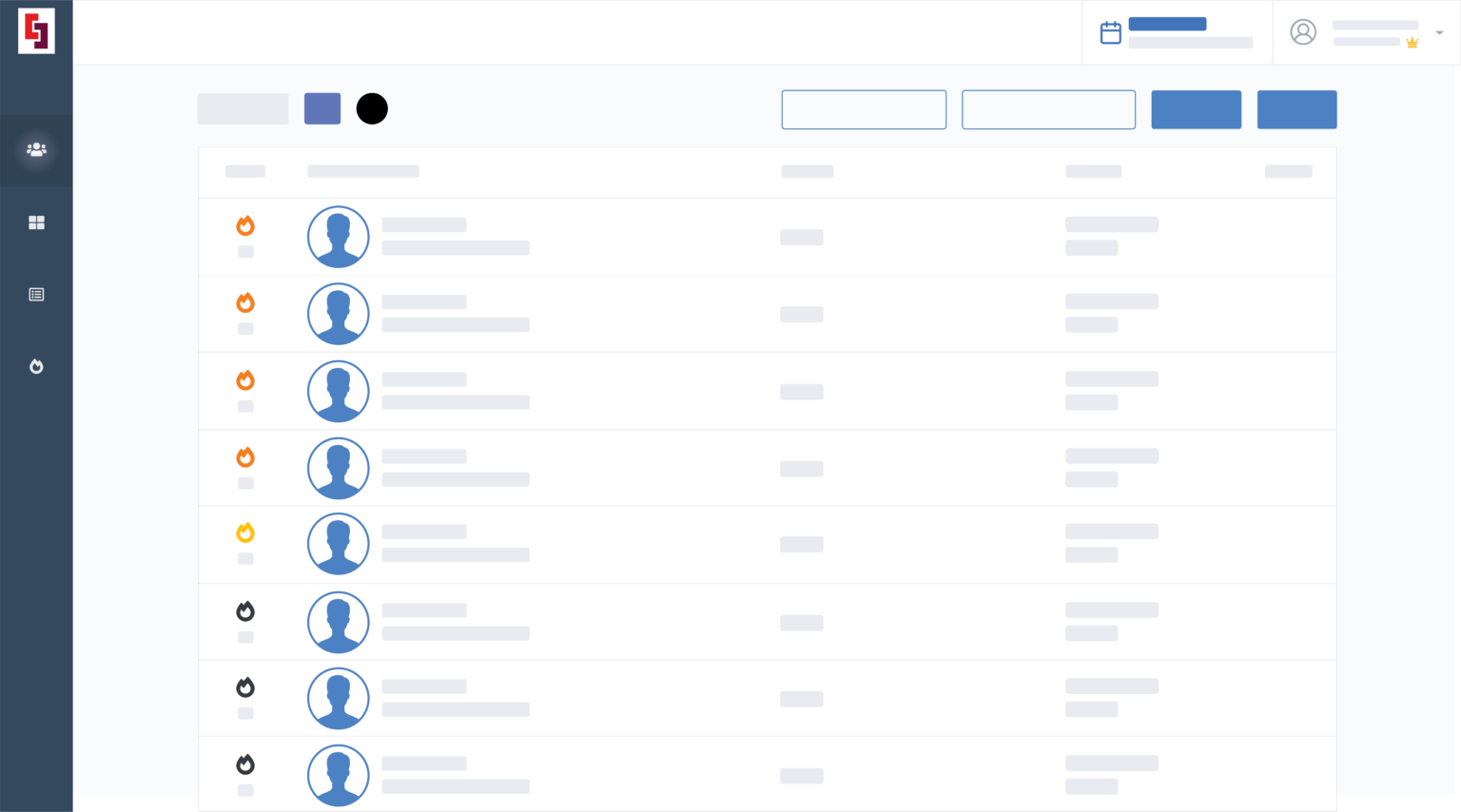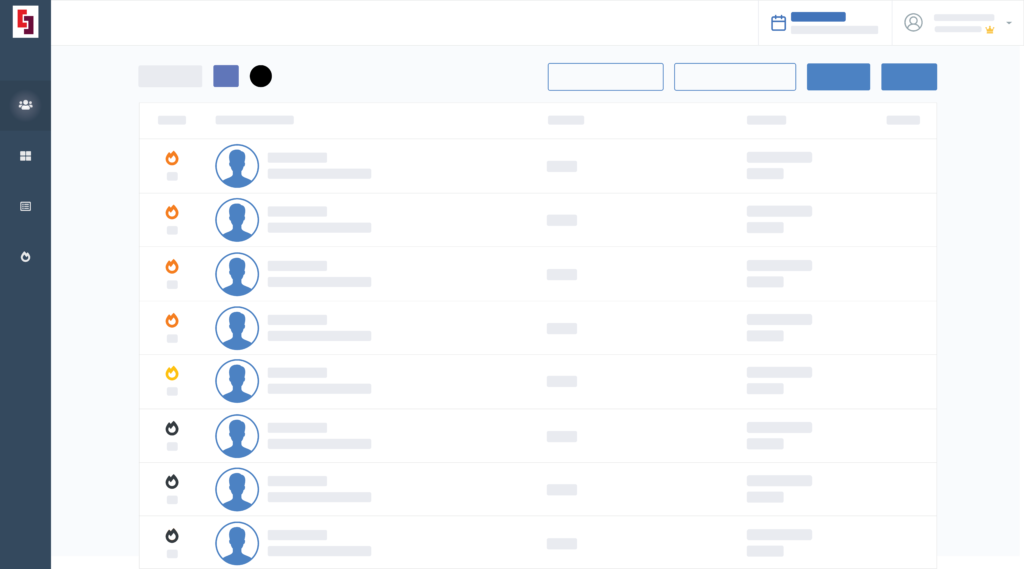 What it is: Website visitor tracking and scoring tool.
Main features: Website tracking, visitor identification, segmentation, lead scoring, and automation to CRMs.
Use Salespanel to: Identify, track and qualify your website visitors.
Salespanel is a lead generation, tracking, and qualification software that helps you track all of your leads and take them through a predictable buying process both before and after sign up.
Salespanel captures leads from all of your forms, live chat, and email marketing tools and tracks a customer's journey through each touchpoint. All of this works out of the box with zero configuration or coding requirements. You can use the data provided by the software to segment users and score leads and bring key sales intelligence to your CRM.
Salespanel also de-anonymizes visiting accounts and alerts you when target accounts visit your landing pages. You can show highly personalized content to qualified visitors when they are on your website or run retargeting campaigns and create lookalike audiences for the same. The product is suitable for B2B businesses.
#3: Leadfeeder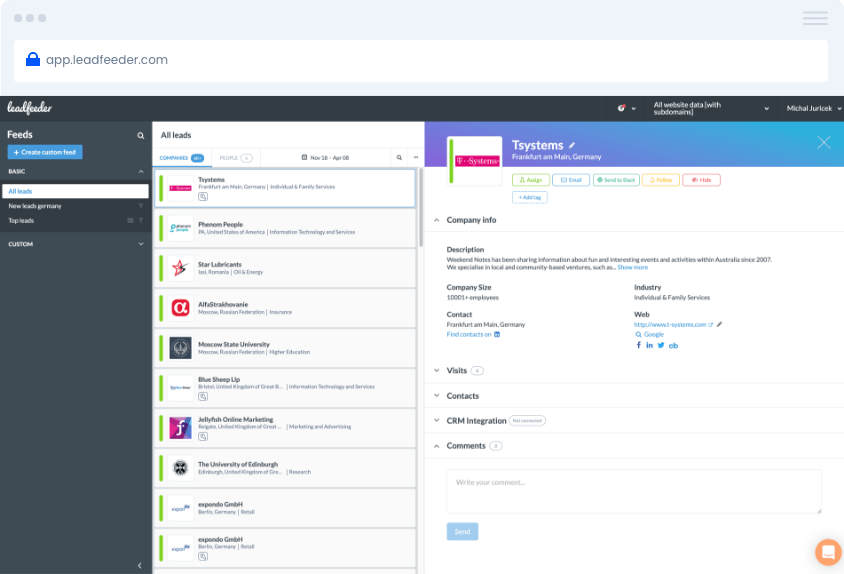 Website tracking tools like Outfunnel and Salespanel are great when you want to know more about warm leads in your pipeline.
But what if you want to attract more prospects at the top of the funnel? That's where tools like Leadfeeder come in.
What it is: Website visitor identification tool.
Main features: Contact insights, lead scoring, and automation to CRMs.
Use Leadfeeder to: Optimize your B2B sales outreach.
You understand the prospects visiting your website and their buying intent, so you can customize your outreach for better conversions.
Take United World Telecom.
The cloud-based communications company uses Leadfeeder in its sales and social media strategies.
Their sales reps review the list of companies that visit their website, research their background, and connect with the decision-makers (using a personalized note) on LinkedIn.
This rinse-and-repeat approach has worked well for them.
Head of Demand Generation, Luke Genoyer, shares with Outfunnel they increased their new qualified business accounts from 50 to 80 in a month since adopting Leadfeeder.
#4. Google Analytics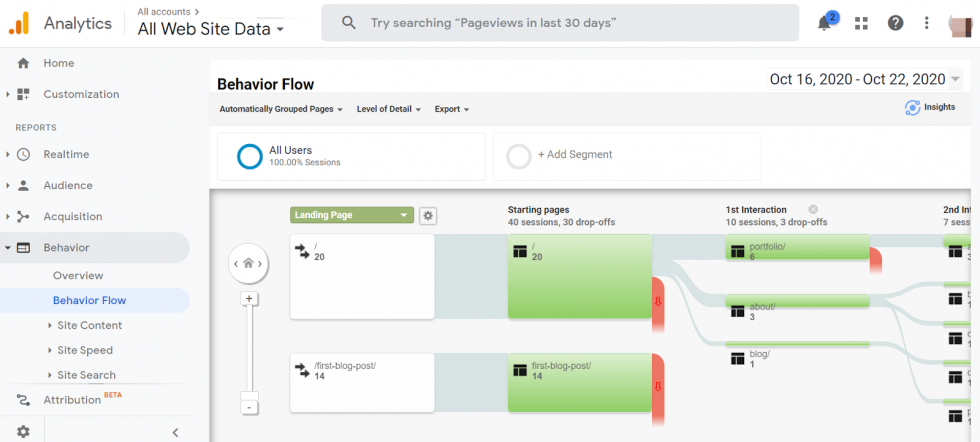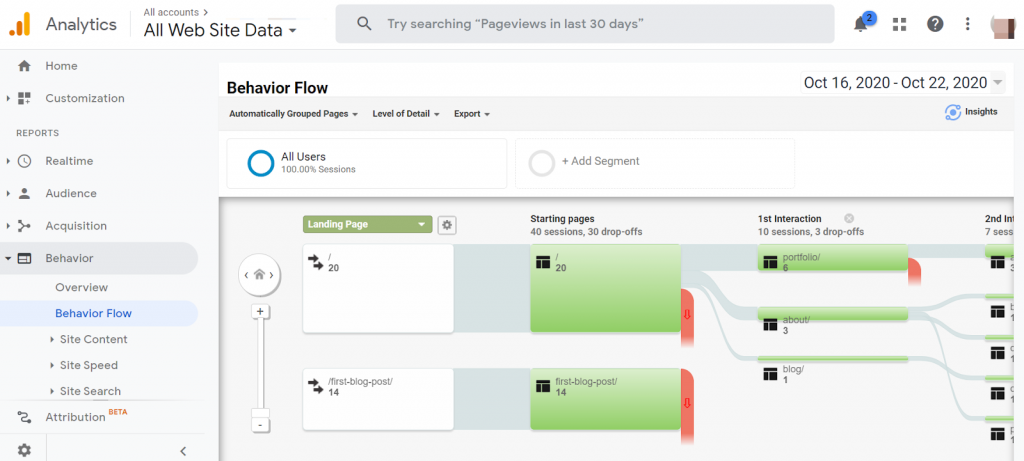 What it is: Web analytics tool best used for tracking traffic and your sales funnel.
Main features: Funnel visualization report (e.g., goal funnels, reverse goal path funnels), anonymized visit duration, number of sessions analytics.
Use Google Analytics to: Measure and improve your sales funnel based on anonymized, statistical data.
Is your sales funnel leaking?
If so, you want to set up Google Analytics.
Rohan Kumar, Founder and Head of Digital Marketing at Zenergy, shares with Outfunnel: Google Analytics is a valuable web analytics tool when you want to know what stops your users from completing an action.
All you have to do is map the entire sales process (i.e., from lead generation ads to post-sales follow up) and look for the biggest drop-offs from one step to the next.
Here's a real-life example to show you what we mean.
When Mark Hayes, Head of Marketing at Kintell, noticed one of his most critical pages was experiencing a high bounce rate, he knew something must be done.
Else, it could have stopped hundreds of people from creating an account or completing a purchase.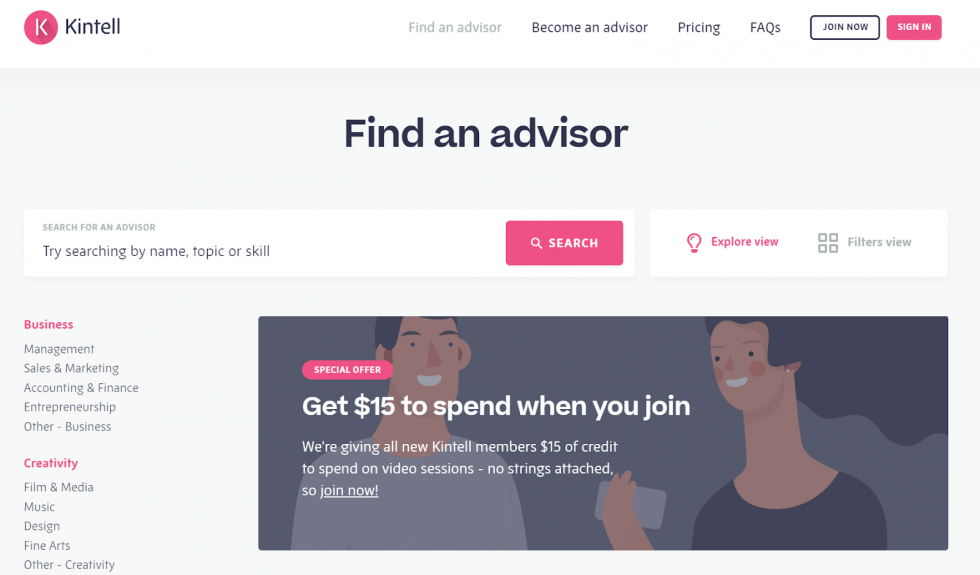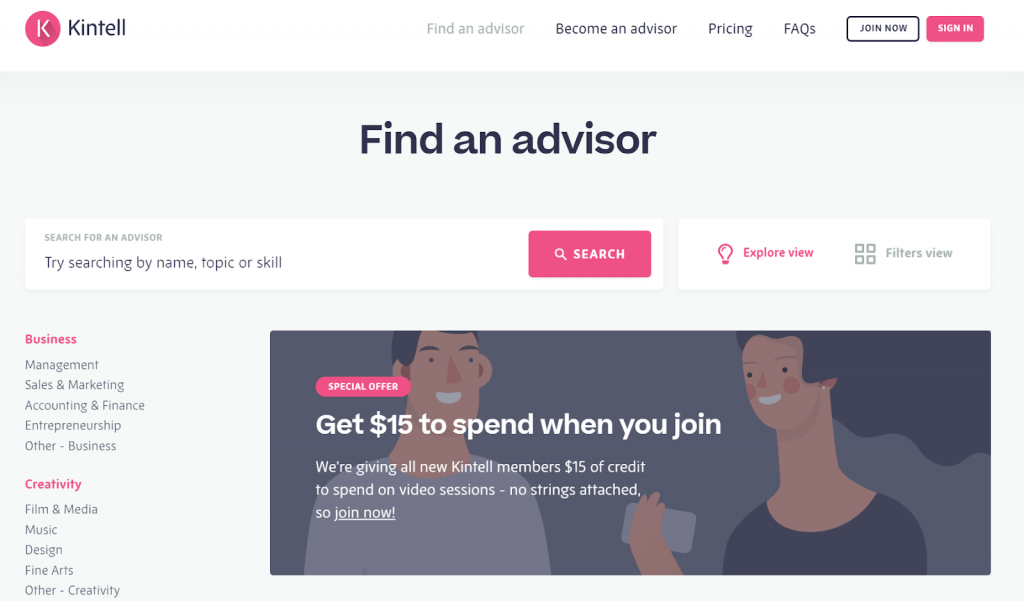 Mark looked at Google Analytics and discovered users were abandoning the page because it loaded too slow on their devices.
He theorized that it was the culprit behind the high bounce rate and fixed it.
It was the right guess — Kintell's bounce rate improved from 67% to 23%.
#5: Hotjar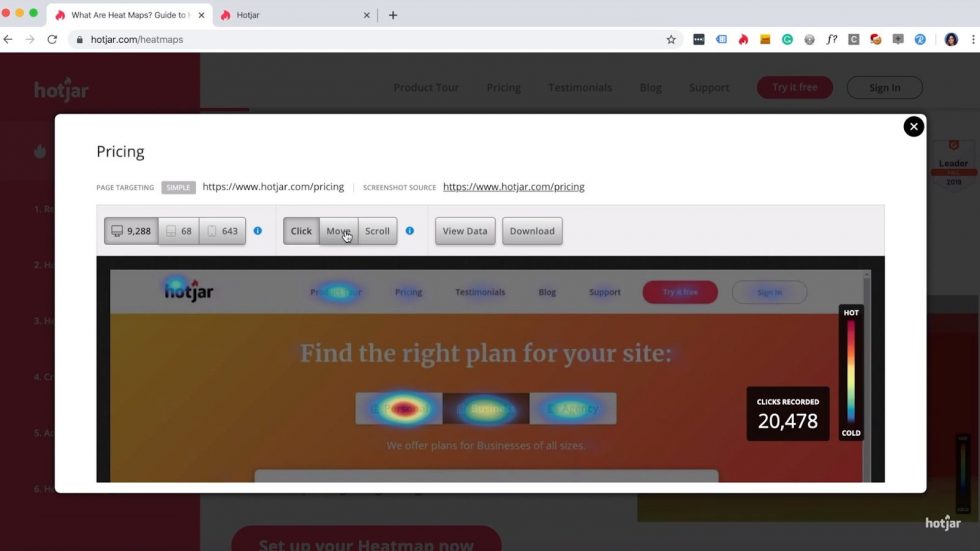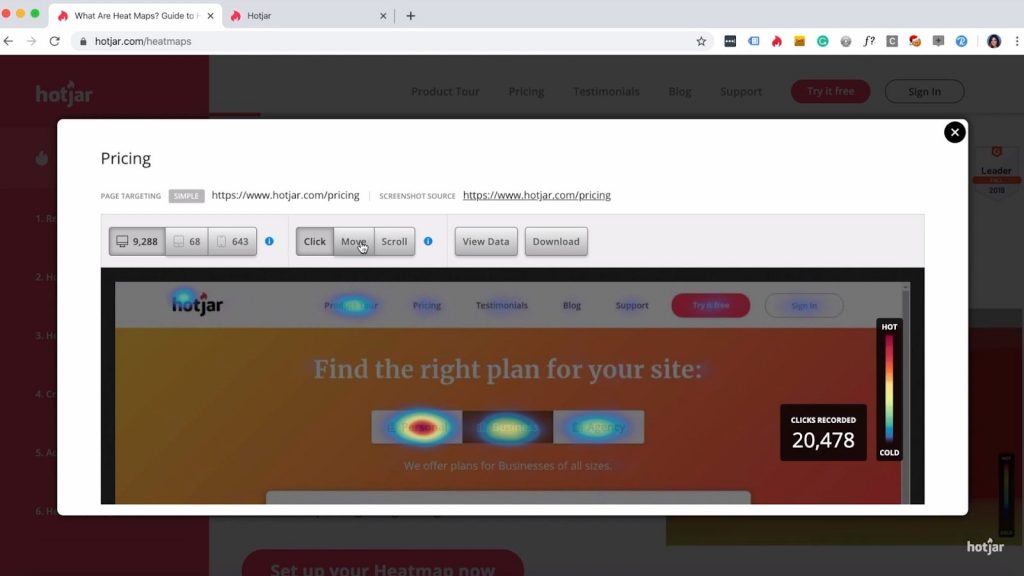 What it is: Website visitor behavior analytics tool.
Main features: Heatmaps, visitor recordings, incoming feedback, and surveys.
Use Hotjar to: Understand your visitors' behavior, customer journeys and improve their user experience.
While tools like Leadfeeder and Google Analytics are great at identifying prospects and tracking website traffic, they don't help us understand users' behavior.
Enter: Hotjar, a behavior analytics and user feedback tool that helps you stop second-guessing yourself.
Consider this case study of Brand Alignment.
Co-founder Emmanuel Frost wanted to attract email leads in his long-form gated content.
But he was worried that by gating it, it would reduce the keywords shown to crawlers and impact his website's SEO in the long term.
He decided to turn to Hotjar and discovered a fascinating insight: most users only skim half-way through his article.
Realizing this was likely caused by the lengthiness of the content, he created a PDF and offered it as a content upgrade for his new email subscribers.
His lead conversion went up by 150%.
That's right, not only did Emmanuel improve his users' experience on the website, but he also increased his leads at the same time.
Website visitor tracking tells you the best ways to support your leads' journey
Different tools provide very different angles to website tracking, and choosing the ideal one depends on your goals.
If you're looking to optimize your sales efforts and poach qualified leads, you want to check out Leadfeeder.
For measuring and boosting conversions in your sales funnel, start with Google Analytics.
To understand behavioral analytics of visitors on your website, you can't go wrong with Hotjar.
And finally, if you want to help your sales team save time and close your hottest leads, Outfunnel is your best bet. With our website tracking tool, you can gather specific insights into what your sales leads are interested in and prioritize who to contact first.
Plus, we also offer deep two-way integrations with CRMs. You can (finally!) sync your leads' web visits and send emails based on their activity in your sales CRM.
How's that for marketing and sales alignment? 🙂 Try Outfunnel free for 14 days.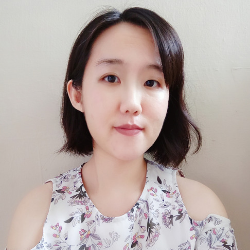 Latest posts by Priscilla Tan
(see all)